Events Calendar Round-Up: March 2018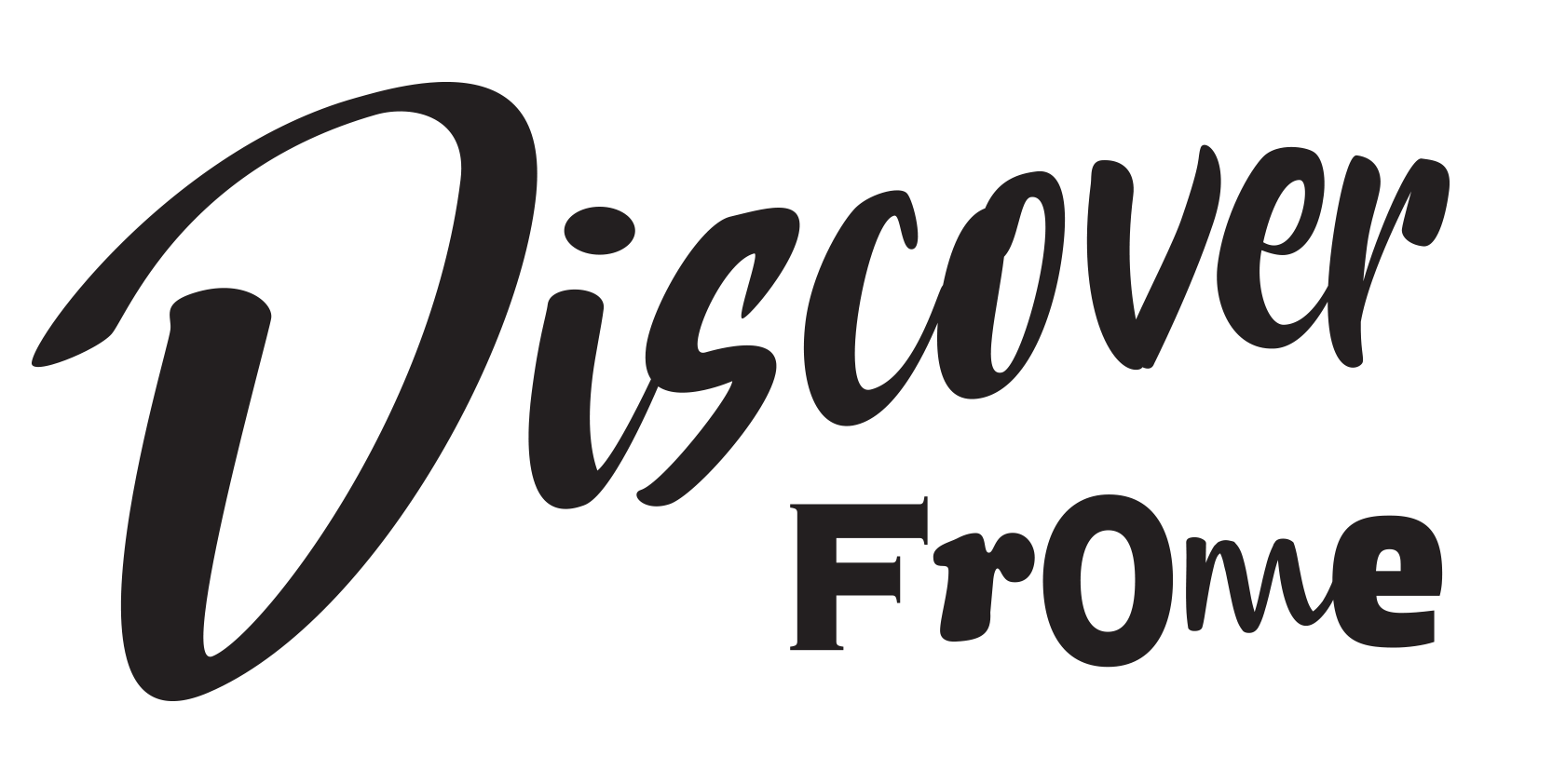 With so much to see and do in Frome, especially when it comes to our events calendar, it's easy to miss some of the best bits. Here is our monthly round up of a few of the most interesting events on this month. Whatever it is you enjoy doing, you're sure to have a good time with these events in March 2018!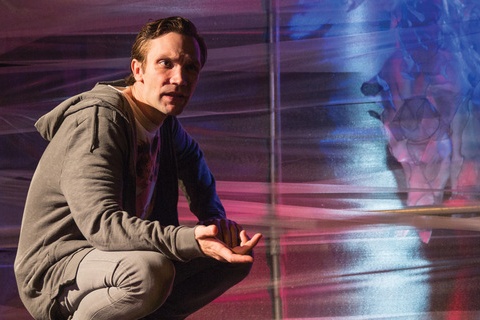 Adrian Berry's acclaimed sell-out production tells the tale of a young David Bowie obsessive. Martin is a boy with problems – an illness no-one understands and a head full of sound and vision. So when an unexpected gift arrives on his birthday, Martin embarks on a thrilling journey in the footsteps of his obsession, leading him to discover some long-hidden truths about himself. What follows will change his life forever.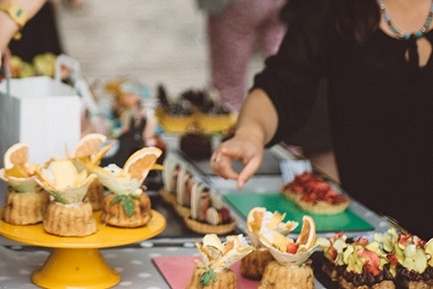 CANCELLED DUE TO ADVERSE WEATHER CONDITIONS.
We hope to see you at the next Frome Independent Market on April 1st.
The town's monthly celebration of contemporary craft, independent retail and community spirit returns for the first time this year. Showcasing the best independent craftspeople, designers, makers, producers and traders in the South West.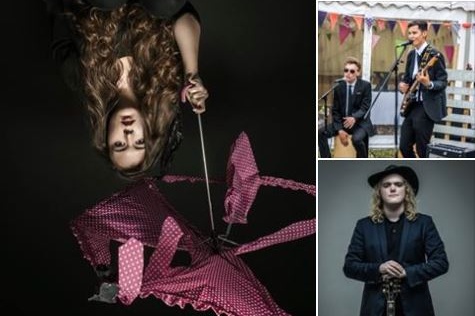 Frome's first busking competition for under 25s with live music taking place in key outdoor locations around the town centre. Live music will take place in some of the most iconic parts of the town as musicians and performers are encouraged to celebrate their passion for music.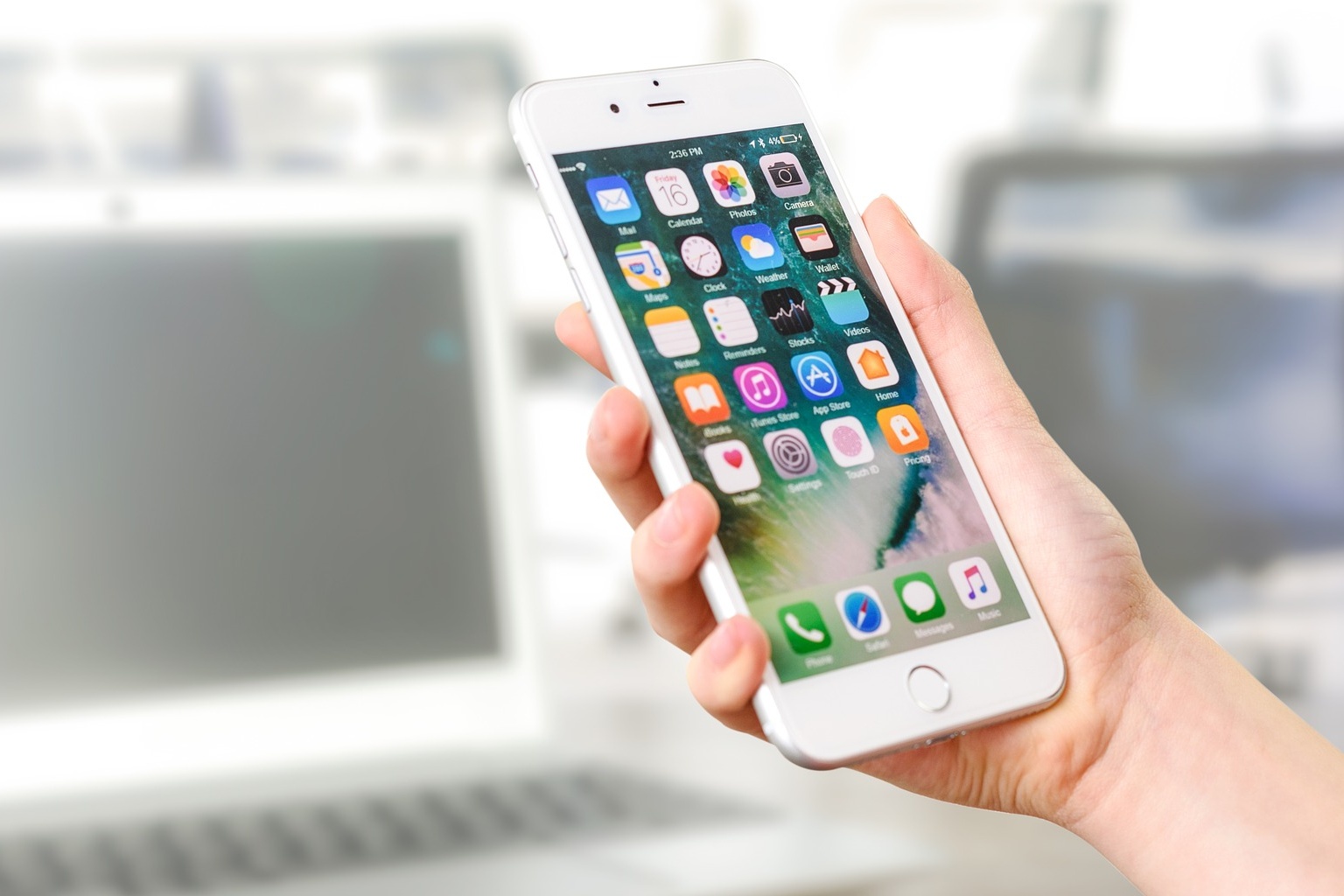 An effective social media strategy can be pivotal to the success of any start-up. Done right, social media is a powerful platform to showcase your work, find your tribe, grow your audience, and build meaningful relationships with your customers. This session will focus on your purpose – why you should spend your valuable time on social media, how to choose the right channels, find your voice and build your community.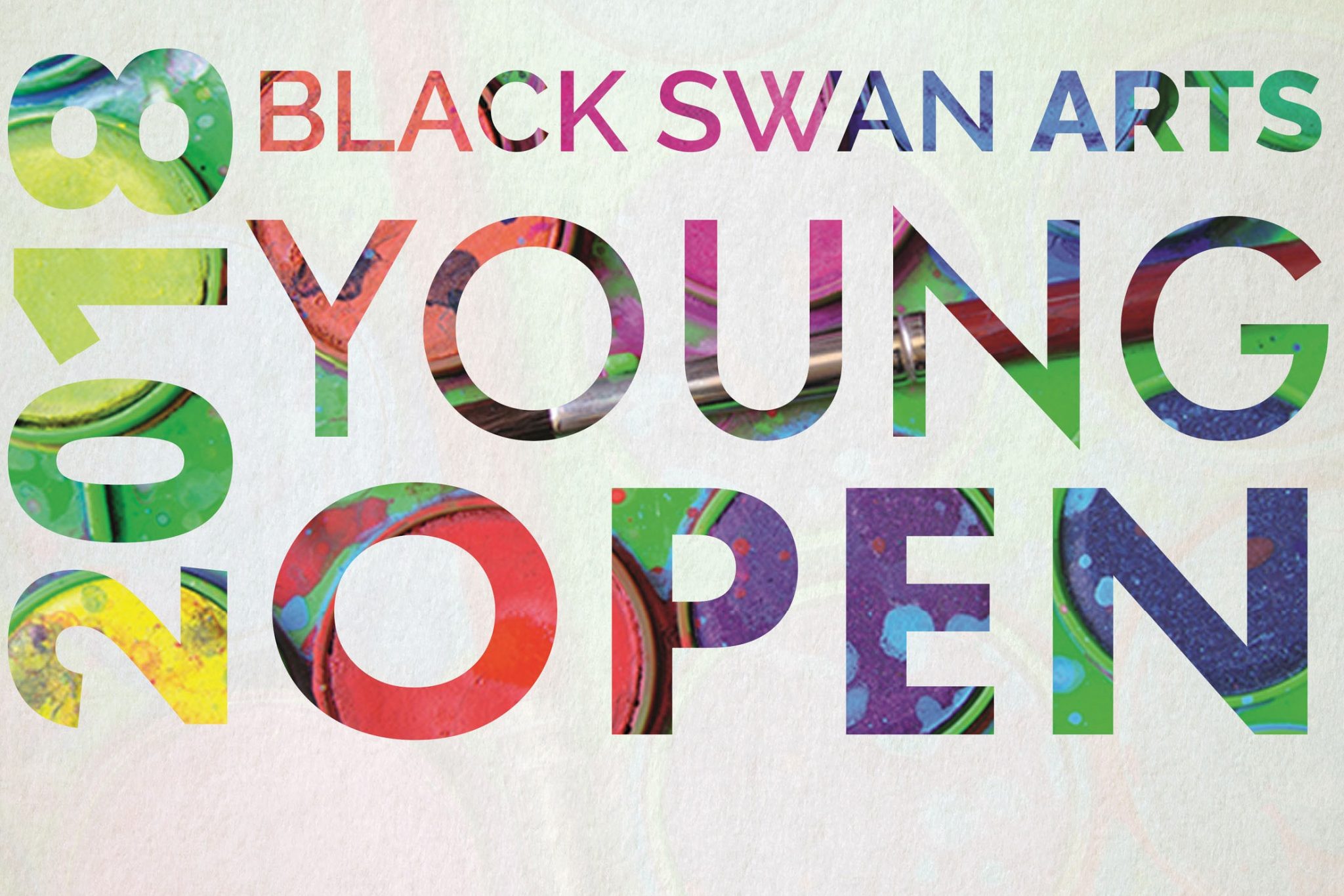 Now in its fifth year, the Black Swan Arts Young Open has become the most successful and prestigious art competition for young people in the South West, with original art in a wide variety of mediums selected and exhibited. Entries to the 2018 competition will be judged, curated and displayed in one of the region's leading contemporary art galleries and prizes will be awarded in three age-group categories.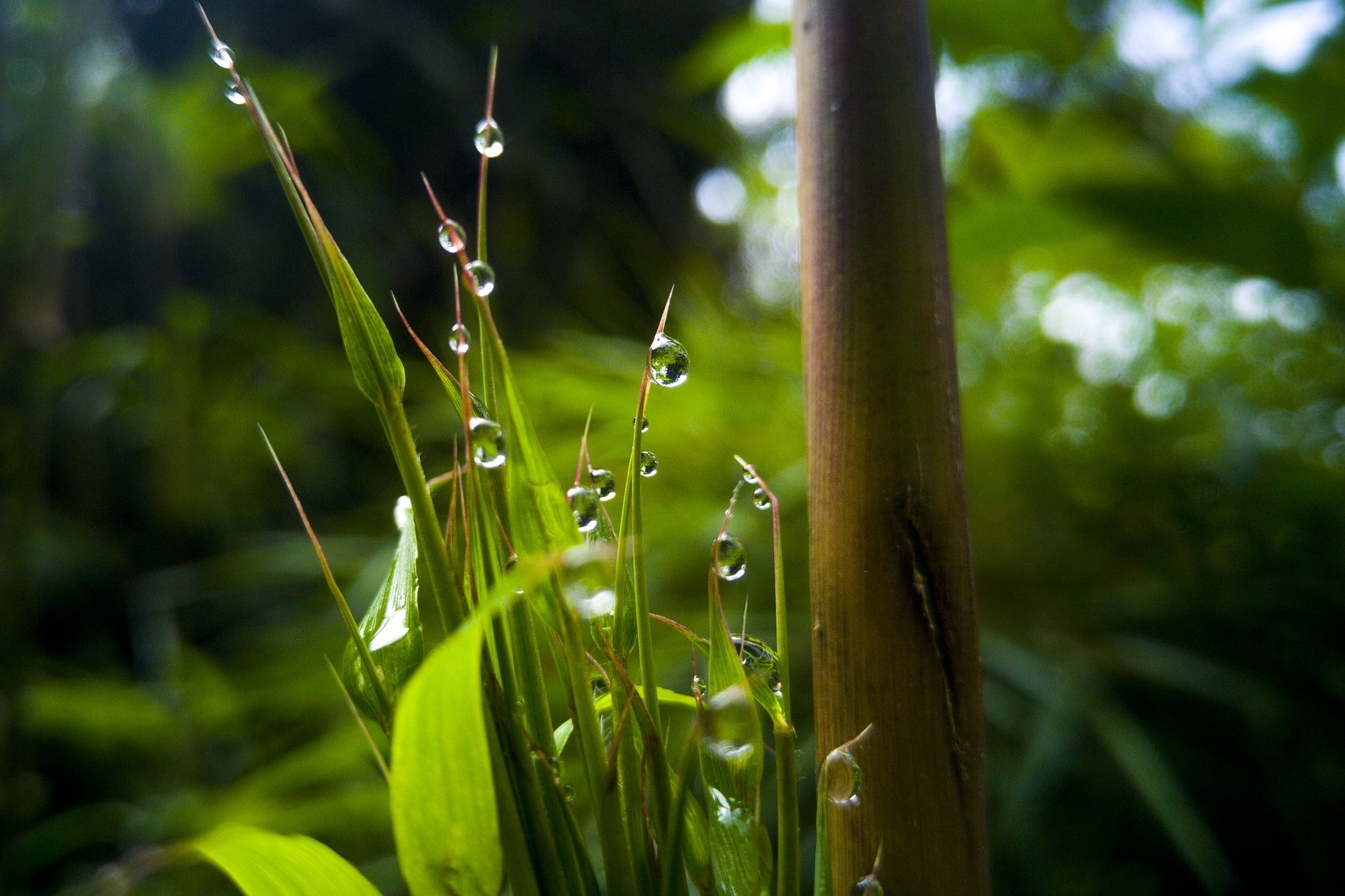 Part of a series of talks from Nikki Jones, a researcher and writer on climate change and energy. The talks will culminate in an evening of discussion and planning on how we can work together to address these important subjects and take action.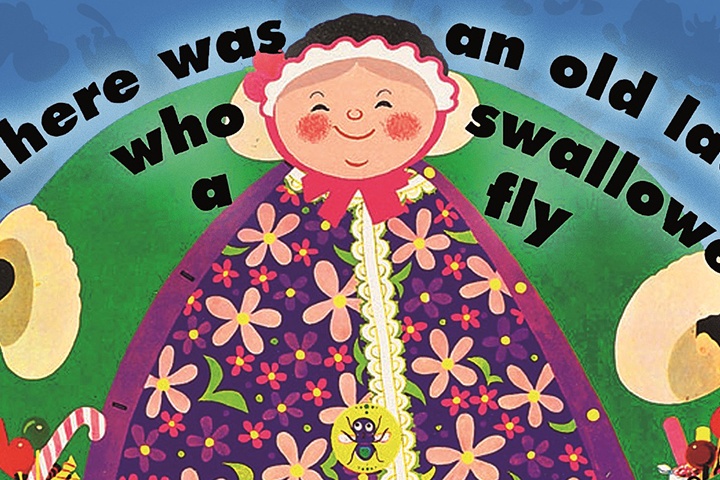 First written as a song in 1953 it was a chart topping hit for Burl Ives before being adapted into a best selling book by Pam Adams. This version is currently celebrating its forty fifth anniversary and to mark the occasion popular children's author Steven Lee has turned this much loved tale into a magical musical stage show written especially for children to enjoy with their parents. With a feast of first class games, colourful animal characters and heart warming fun it's the family treat you can enjoy between meals without ruining your appetite!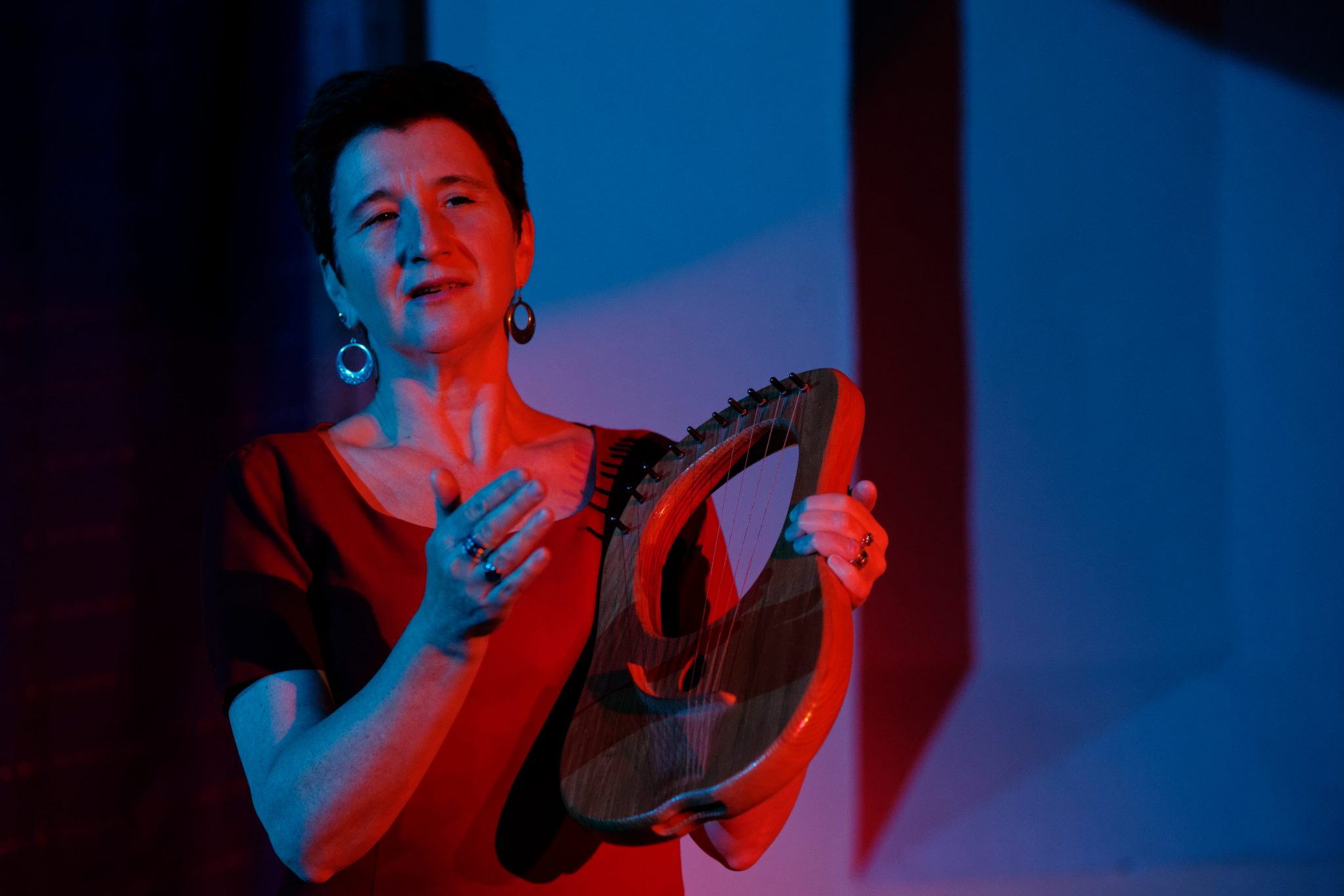 An enchanting retelling of an old British Wonder Tale from the court of Arthur and Gwenhwyfar at Caerleon. This is a story that weaves between the known and the unknown worlds – a story that travels from the Forest of Dean to Cardiff, through the Hedge of Mists and all the way to the magical Apple Orchard of Annwn. Cardiff storyteller and singer Cath Little has "rough magic" in her voice and in her words "the gift of the story shines through.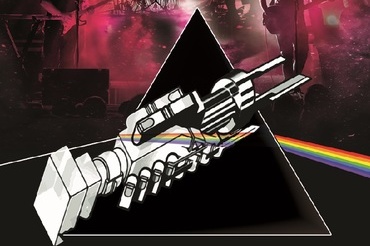 This extraordinary band, dubbed the Definitive Pink Floyd Experience, are renowned for their stunning celebration of the music of one of the world's greatest bands. Think Floyd pride themselves in faithfully recreating Pink Floyd's timeless music, backed by their dedicated team of sound and lighting engineers and an impressive laser light show, this exciting production will recreate all the atmosphere, visual magnitude and musical excellence of Pink Floyd live on stage.
For more events this month, visit our events calendar, or pop in to the Discover Frome Information Point