Events Calendar Round-Up: October 2017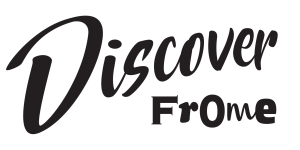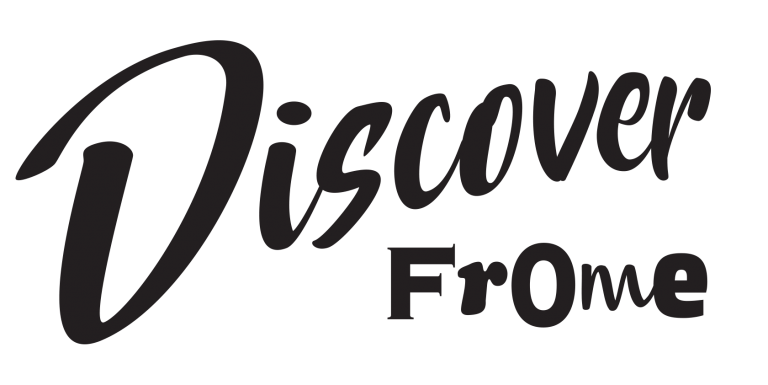 With so much to see and do in Frome, especially when it comes to our events calendar, it's easy to miss some of the best bits. Here is our monthly round up of a few of the most interesting events on this month. Whatever it is you enjoy doing, you're sure to have a good time with these this October!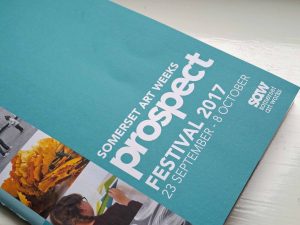 Somerset Arts Weeks Festival is back, celebrating and showcasing artists. It is the largest visual arts festival in Somerset and one of the biggest in the South West, running from September 23rd to October 8th. This year, Somerset Arts Weeks has embraced the theme of "Prospect", most of all its notions of space and potential. In Frome, a dozen artists will be on show across 5 venues with exhibitions and workshops.
Click here to see all Somerset Arts Weeks events in Frome.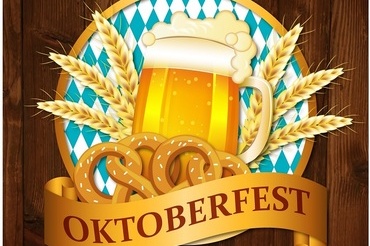 Frome's first Oktoberfest comes to the Cheese and Grain. Come along for a genuine taste of German tradition with weisswurt sausages, bretzel bread, potato salad, a selection of desserts and of course authentically-brewed beer. There will be live music, and in addition the event will feature a competition for the best dirndl and lederhosen.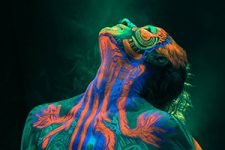 Recently described as a mash up of Basement Jaxx and The Rocky Horror Picture Show performing at The Moulin Rouge, Slamboree are a one-of-a-kind ensemble of up to 15 multi-skilled theatrical performers and musicians creating an extravagant and immersive audio visual experience. Slamboree effortlessly combine electronic dance music with live instruments . This stage show will have your jaw on the floor.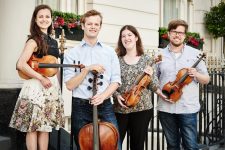 The Castalian Quartet is rapidly emerging as an exciting voice on the international chamber music scene. Over the last three years they have won top prizes at major international competitions. In May 2017, they were selected to become YCAT performers (Young Concert Artists Trust). This is therefore a fantastic chance to hear fabulous repertoire presented by this rising star ensemble.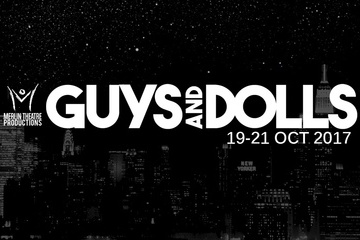 Merlin Theatre Productions brings us Guys and Dolls, the undisputed fable of Broadway. They bring to life the characters of Damon Runyon while portraying the landscape of a vibrant and busy New York. This musical takes us from the heart of Times Square to the cafes of Havana, Cuba and even into the sewers of New York City, but eventually everyone ends up right where they belong.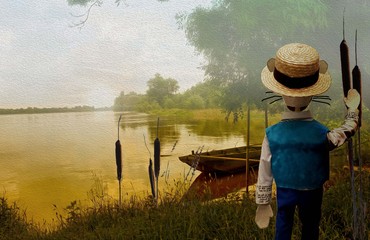 A beautiful new adaptation of Kenneth Grahame's much loved classic by award winning theatre company Box Tale Soup.Wind in the Willows features handmade puppets, props and costume, as well as a charming original score. Join Mole and Ratty on their marvellous adventures, along with gruff old Badger and magnificent Mr.Toad.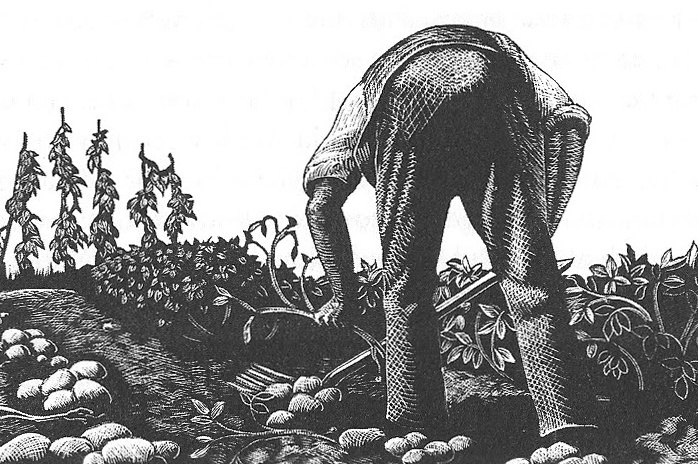 Part TED talk, part history lecture, part folk club sing-a-long, part poetry slam, part storytelling session, Three Acres And A Cow connects the Norman Conquest and Peasants' Revolt with current issues like fracking, our housing crisis and food sovereignty movement via the Enclosures, English Civil War, Irish Land League and Industrial Revolution.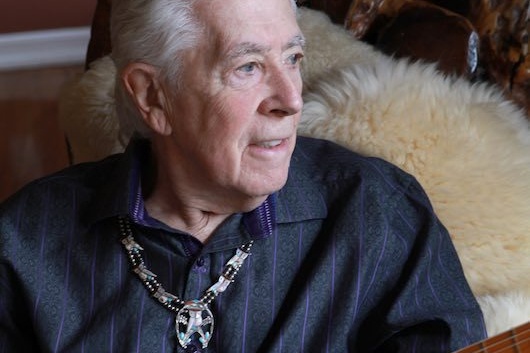 Often referred to as "The Godfather of British Blues," John Mayall has an impressive musical career that spans over 50 years. The English blues singer, pianist, harmonica player, guitarist, and songwriter founded the band John Mayall & the Bluesbreakers in the 1960's—a band whose members included many celebrated blues and blues rock guitarists.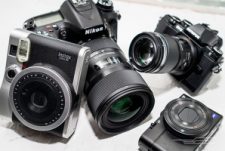 The fair provides a great opportunity for photography enthusiats to buy, sell and exchange, cameras and other equipment and are always well attended by both traders and buyers. You'll find loads of brands, and a vast range of cameras, lenses, filters, flashguns, and other photographic goodies. It's a great opportunity for camera enthusiasts as well as those just starting out.
Find out more about what's on our events calendar this month here.