Frome Festive Countdown – Mindful Christmas colouring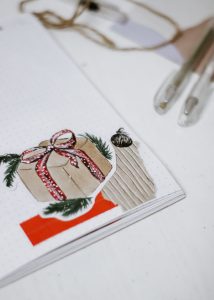 Sometimes the lead up to Christmas and all the preparations and organising can feel a bit much, so why not take some time out for some mindful Christmas colouring. Suitable for children and adults alike this is great for all the family or a 'bit of me time' activity.
Once you've finished you can use the images for Christmas cards or wrapping paper. We've also got a mini Christmas Bunting template for you to hang around the home for Christmas cheer. Just download our free templates below.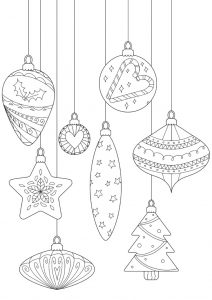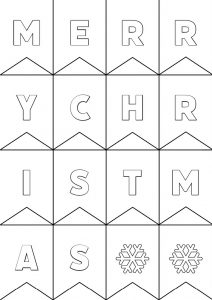 Share your festive colourings with us #FromeFestiveCountdown. See what Christmas fun tomorrow has in store by opening Day 8 of our Festive Countdown.