Christmassy Things to do in Frome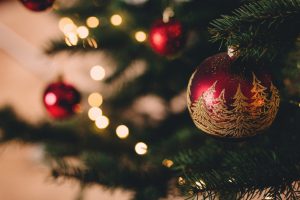 It's that time of year again and we have found something for everyone in and around Frome, all starting after the Christmas Light Switch On on the 30th November. We'd love to see you enjoying Christmas in Frome, so make sure you share your pictures with us on social media. And to make sure you don't miss out on any more festive fun, have a look at our events calendar.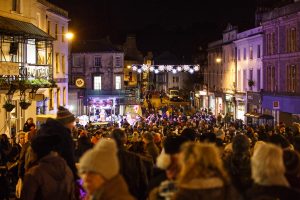 For the shoppers
There's nothing more festive than a Christmassy market, so make sure you head down to the Sunday Independent Market on the 2nd – the last one of 2018! It will be full of contemporary craft, independent retail and community spirit, just to get you in the festive spirit. The St Catherine's Pop-Up is back for Christmas! On the 15th December 12-7pm, they will be taking over Catherine Hill to allow you to buy all of your last-minute Christmas gifts.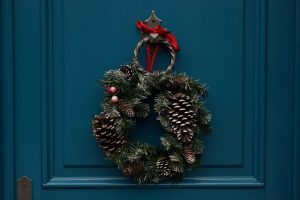 For the artists
If you're into art there are many workshops happening this Christmas. Starting with the Lantern Making Workshop, in preparation for the lantern procession at the Christmas Light Switch On. You'll also find a Festive Willow Wreath Workshop, Festive Tree Workshop and a Small Festive Tree and Stars Workshop. There is also a talk about Christmas House Plants and how to look after them this winter.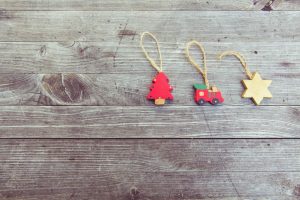 For the little ones
It's important for the kids to have a Christmas to remember, so go and join the fun at the Children's Christmas Party on the 22nd December. Your little ones can get stuck in with some festive arts and crafts while enjoying live music, they even have the chance to meet Santa and receive a present!
For the theatre goers
The Merlin theatre will be kicking off Christmas with a performance of The Nutcracker on the 6th December. If it's music that gets you in the festive spirit, Tom Carpenter and Friends At Christmas will feature a number of jazz and Christmas songs on the 19th. Merlin Theatre Productions will also be showing A Christmas Carol on the 23rd, a magical way to get into the Christmas spirit!
For the adults
There are many Christmas parties going on this year, starting with the Cheese & Grain. They are helping kick off the festive celebrations by holding a 20's themed party on the 8th and 15th December, filled with food, dancing and a fun casino. If you're looking for a shared party night, then The Standerwick Centre could be perfect for you, with a 3-course meal and entertainment provided.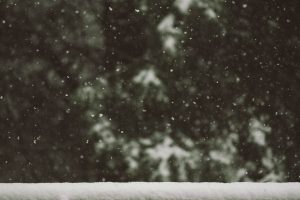 For the ramblers
Here in Frome we're spoilt for choice when it comes to country walks, and we find that it's more wonderful to wander in winter. There are a number of walks around Frome, and you can even join the Mendip Ramblers who embark on a number of walks around Somerset.
For charity
It's always good to help out charities at Christmas if you can. On the 1st December Frome Medical Practice are hosting a Christmas Craft Fair in aid of Dorothy House Hospice, entry is free so go and see what Christmassy treats you can find! We Hear You are also holding a Christmas Fair on the 1st with refreshments and festive crafts, they'll even have a Santa's Grotto for the kids. Frome Town Football Club are hosting a FREE Christmas lunch for anyone who needs company this Christmas. It is completely free for those attending but booking is essential.