Things to do this Half Term
With half term and Halloween coming up, there are lots of different activities happening in Frome to keep the family occupied.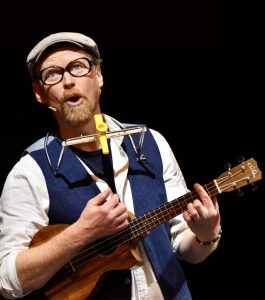 John 'Aussie' Ben and his colourful band of friends in this interactive family singalong. Songs and story engage children's imagination as they slip into roles like the witches or the cheeky monkeys, and together go on an adventure to find the lost secret of Stardust. Recommended for children aged 3+.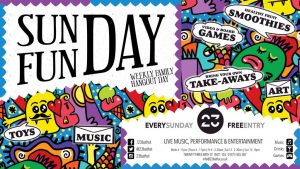 Sunday Funday at 23 Bath St is all about hanging out with your loved ones, playing games, laughing endlessly and getting everybody out of the house for a bit. Their relaxed and family-feel atmosphere allows people of all ages to be content by supplying an array of fun for everyone. They have everything from board games to pool tables and boxes of toys to gaming consoles.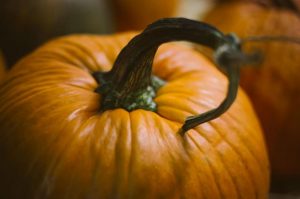 The 28th October is Halloween at the HUBnub and they are having a family Halloween party! They will have a spooky disco, broomstick making, face painting, creepy crafts and apple bobbing. The Rye Bakery will also be selling pizzas. All for only £2 per child and £3 per adult.
Stay and Play – lots of toys and games to play with and borrow, together with crafts and singing. Only £1 per child for children up to 10 years.
Fizzpop Science includes wacky experiments, plasma balls and make your own sherbet. Only £1 per child for children up to 12 years.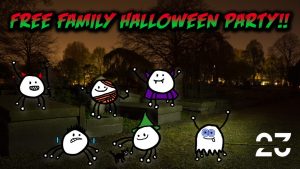 23 Bath St are holding a free Halloween party for the whole family. They will have loads of activities, games and prizes for everyone. Activities include face painting, create your own puppet show and a spooky arts and crafts station!
Discover where and why British wild animals hibernate, make a mini hedgehog, create leafy creatures, identify tracks and lots more! For children aged 5-11 and their parents/carers. Booking is essential as places for this free day are very limited.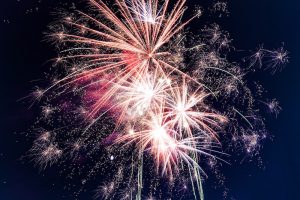 Frome Rotary Clubs have joined together to host a spectacular free fireworks display for the whole town, thanks to support from Frome Town Council. The fireworks show will kick off at 7:30pm and will be accompanied by music. Refreshments are available from 6:30pm. It is planned to be a very family-friendly event, with catering facilities available.