Spotlight on Independents: Bracends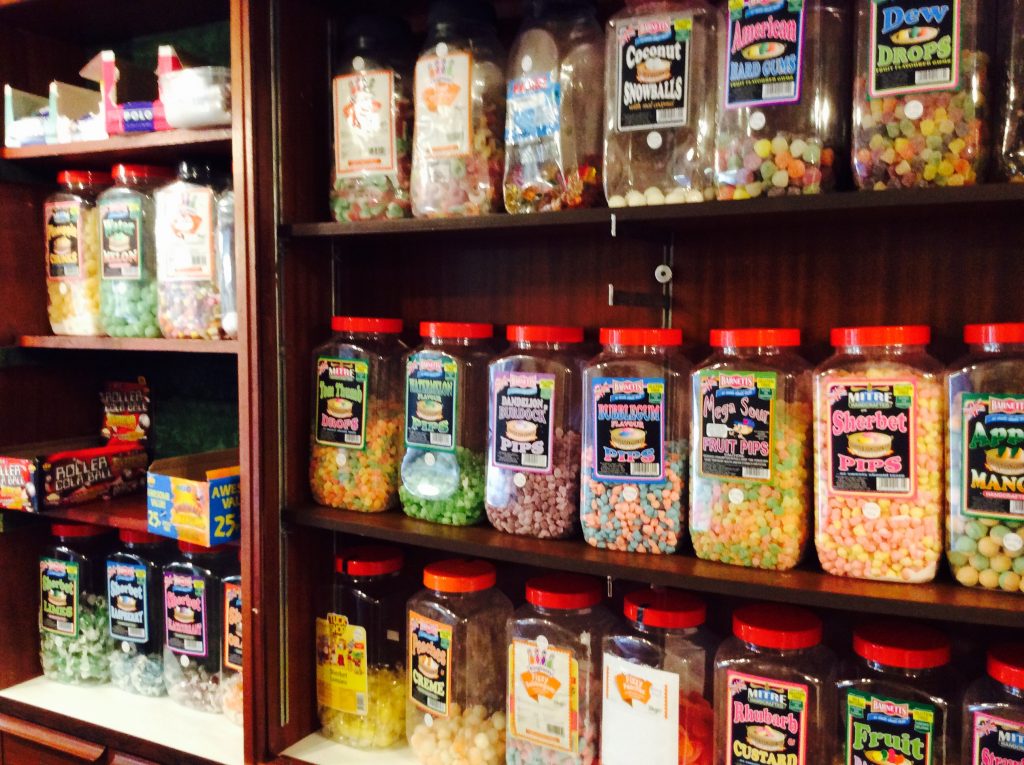 Bracends is Cheap Street's traditional sweet shop.
Owner Tony has been in the sweet trade since 2005 and sells a range of old favourites as well as modern treats, including a good selection of sugar free delights.
Bracends is a favourite with Frome's kids and grown-ups alike. The shelves are lined with a vast selection of jars. All your rhubarb and custard, Dutch liquorice, jelly bean and cherry bonbons needs fulfilled. With so much to choose from, don't be surprised if you find something new on your trip down memory lane.
It's not just about nostalgia, it's also friendly service and savvy shopping. You can buy a little or a lot of your desired combination, the old-fashioned way. Just pick your favourite jars straight off the shelves and take them to the counter. Here you are the master of your confectionery destiny, a little bit of fudge and a lot of strawberry laces? No problem. Just decide how much you want to spend on each and Tony will weigh it out for you.
"Good old fashioned sweet shop. A proper throw back and great fun for the kids"
Discover more of Frome's independent shops and businesses on our Spotlight on Independents page.