Spotlight on Independents: Eden Rose Beauty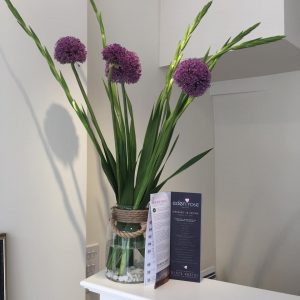 Eden Rose Beauty and its team of lovely therapists strive to provide "a plethora of services that are not only relaxing, fun and enjoyable but aim to enhance our clients' physical appearance and bestow mental relaxation."
Eden Rose use recognised salon brands such as Elemis, Lycon, O.P.I. and St Tropez. They offer a wide range of services for men and women. Facials, hand and feet treatments, massage, waxing, spray tanning and much more.
If you prefer a Holistic approach, that is also catered for here; card reading, crystal healing and even a space clearing service- "clearing stagnant energies or unwanted energies and embracing the light and welcoming positive change".
You can find a full list of the staff, detailing their experience and specialist areas on their website, as well as a full list of treatments. Soon they will be adding microblading to the list.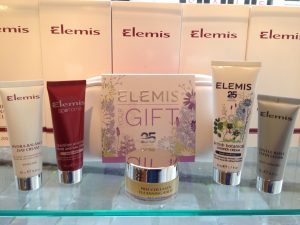 As well as helping customers achieve what they want, Eden Rose are "investors in people. We are supportive towards our staff and believe in continued professional development for all". This philosophy creates a warm, positive atmosphere for clients and staff alike, as well as a team with constantly growing expertise.
Visit them on Facebook and Instagram and find out more on their website www.edenrosebeauty.com 
Discover more of Frome's independent shops and businesses on our Spotlight on Independents page.