Slow Stitch Club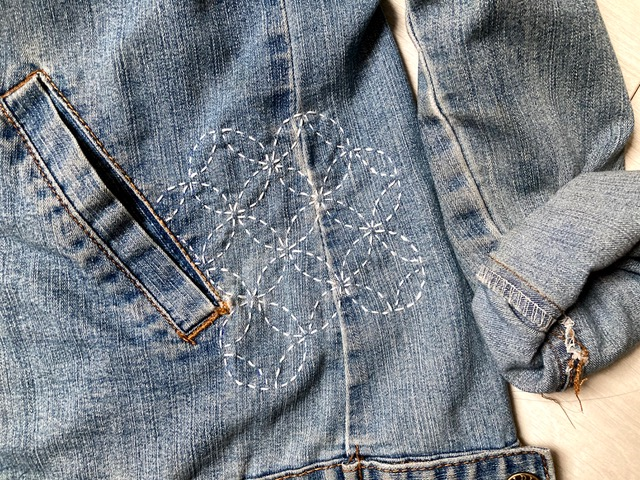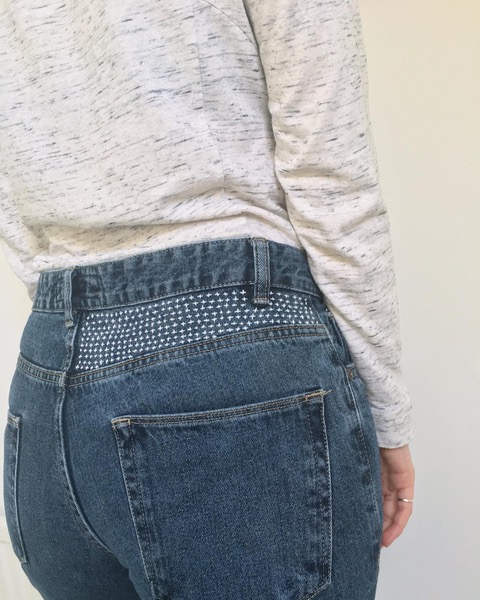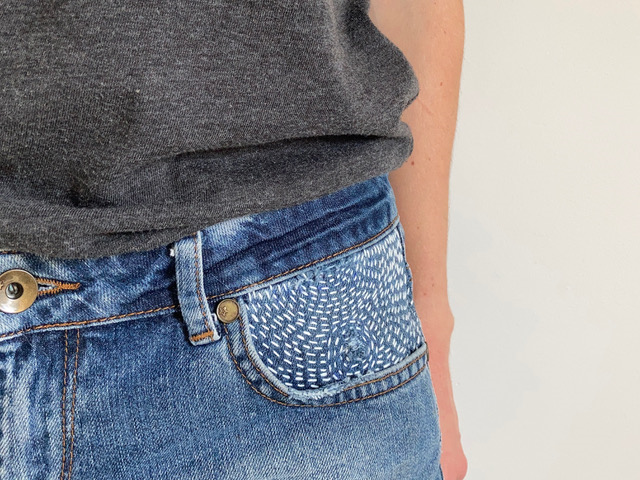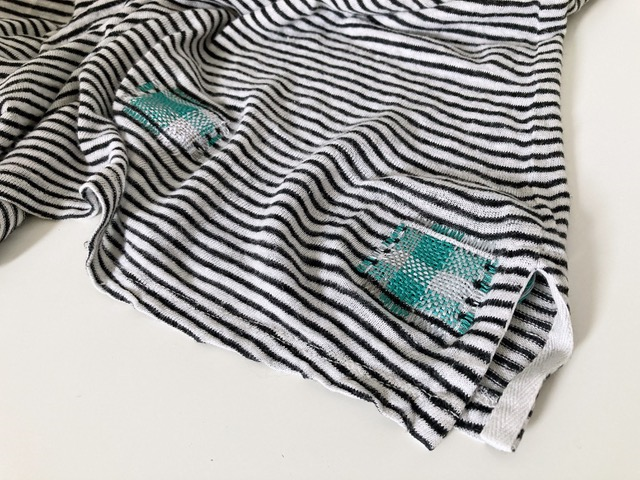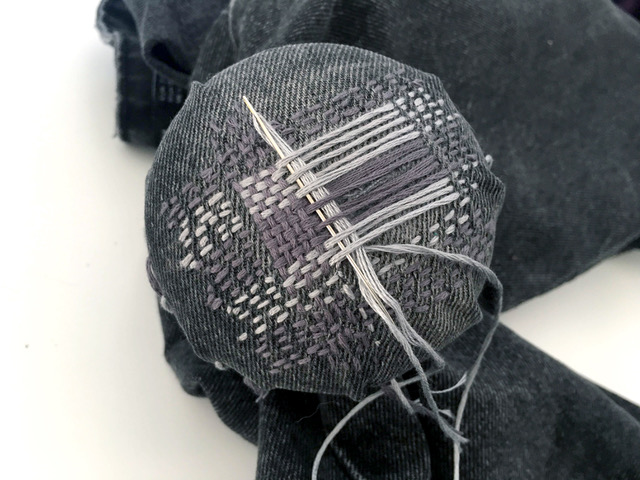 Slow Stitch Club (run by Skye Pennant) teaches the art of visible mending drawing from traditional techniques such as darning and the Japanese practice of Sashiko to repair clothing in a creative, visible and intentional way.
Kits and tools are available to buy from Millie Moon and workshops are run at Millie Moon, Marston Park and online. You can also purchase a variety of patches and templates available from their Etsy store.
You can find out more, including workshop dates on the Slow Stitch Club website or follow them on Instagram, Facebook or Youtube.