Tamsyn Gill Designs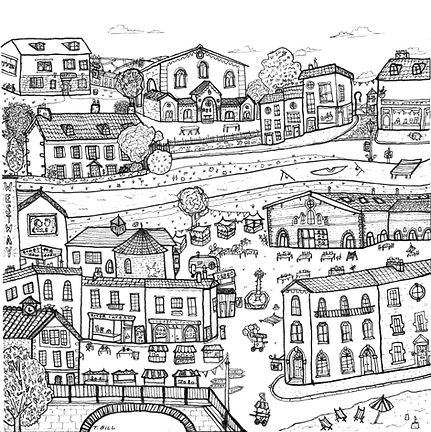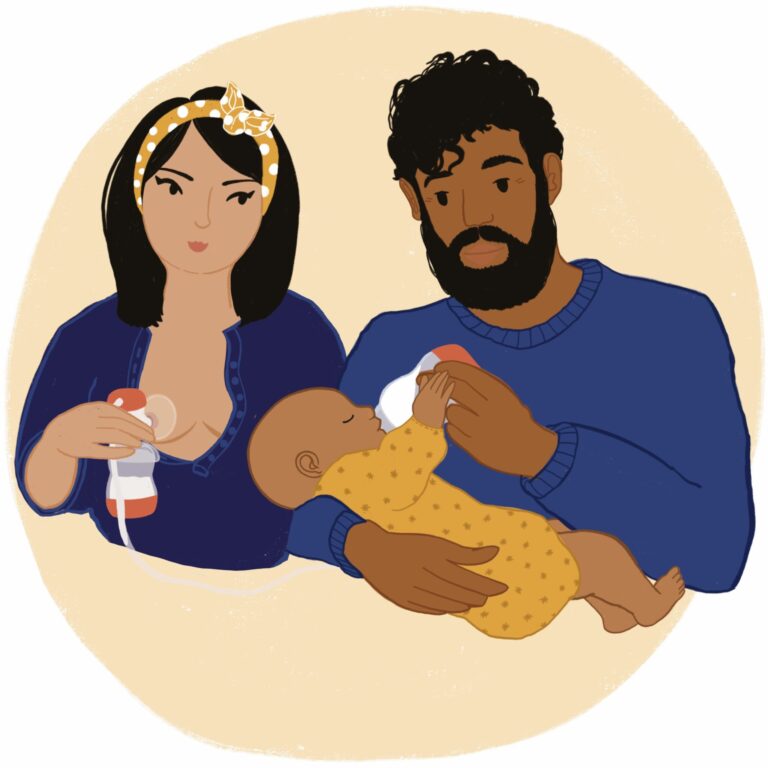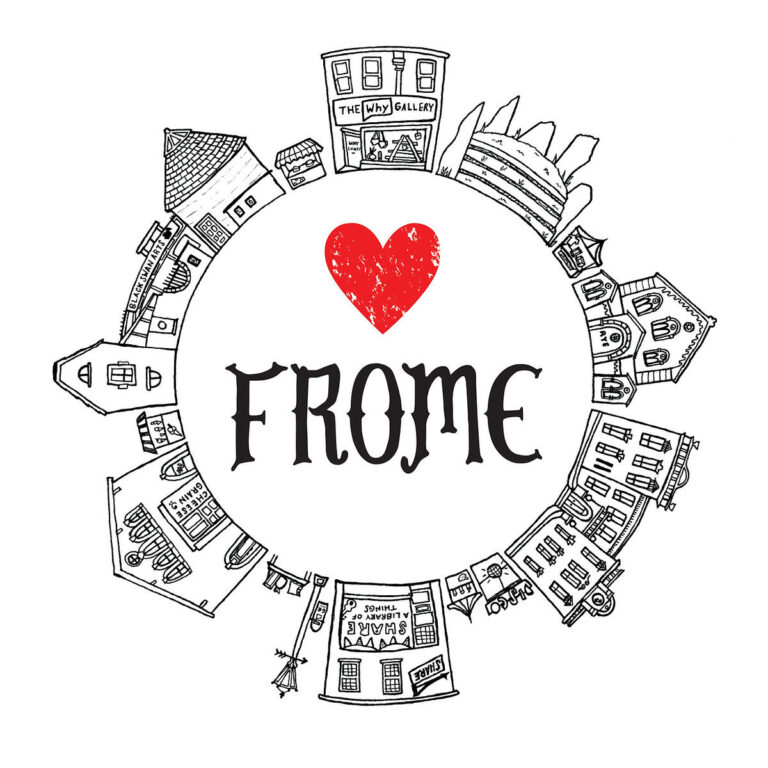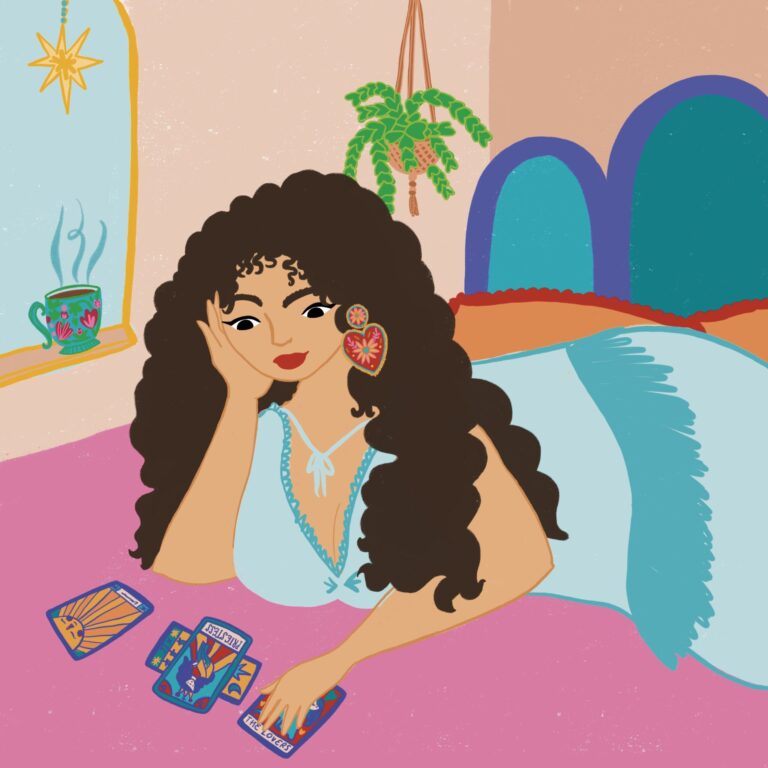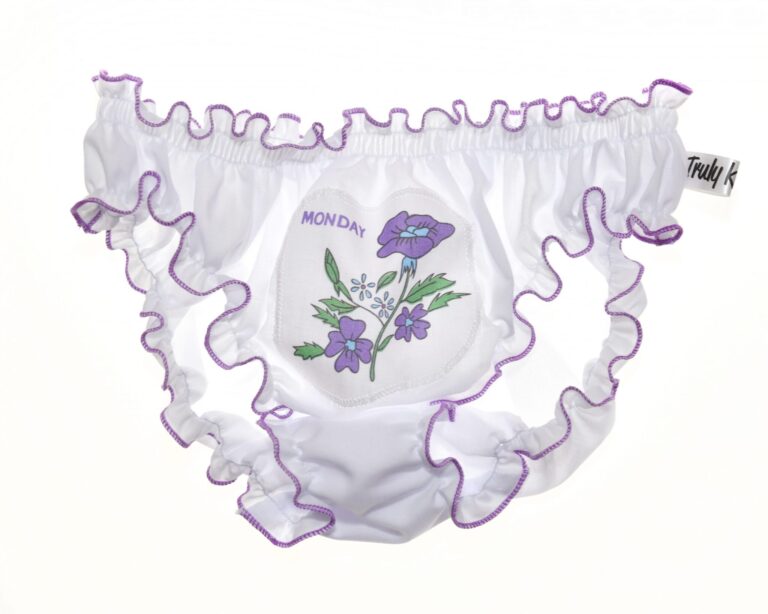 Tamsyn Gill is a graphic designer and illustrator originally from Cornwall who has been working as a freelancer for ten years, having made the move to full time with her business in February 2022. Her work combines the layout and typography skills of a graphic designer with the creative mind of an illustrator, and she uses a lot of hand drawn typography in her work.
Tamsyn's projects over the years include creating branding and logos, illustrations, murals and window displays, product designs, and personal commissions. She's had the pleasure of working with many small businesses in Frome including The Why Gallery, Fromie Gifts, Hunting Raven bookshop, Truly Sopel and Black Swan Arts.
Alongside her design work for clients she has a series of artworks called 'Little Houses'.  She's always loved detailed illustrations, images you could look at for hours and still find new things, her favourite artists being Tove Jannson and Jill Barklem. The tiny villages and towns she draws from her imagination, each one of them unique and inspired by her love of the strange quirks and charms of European architecture.
Tamsyn's 'Little Houses' online shop is currently under construction, keep an eye on her Instagram for the grand opening in spring 2022.
Get in touch to book a zoom or coffee meeting with Tamsyn at tamsyngill.com to discuss your next creative project!
You can see more of Tamsyn's work on her website and Instagram page and some of her work can be purchased via Fromie Gifts.