The Little Splash Shop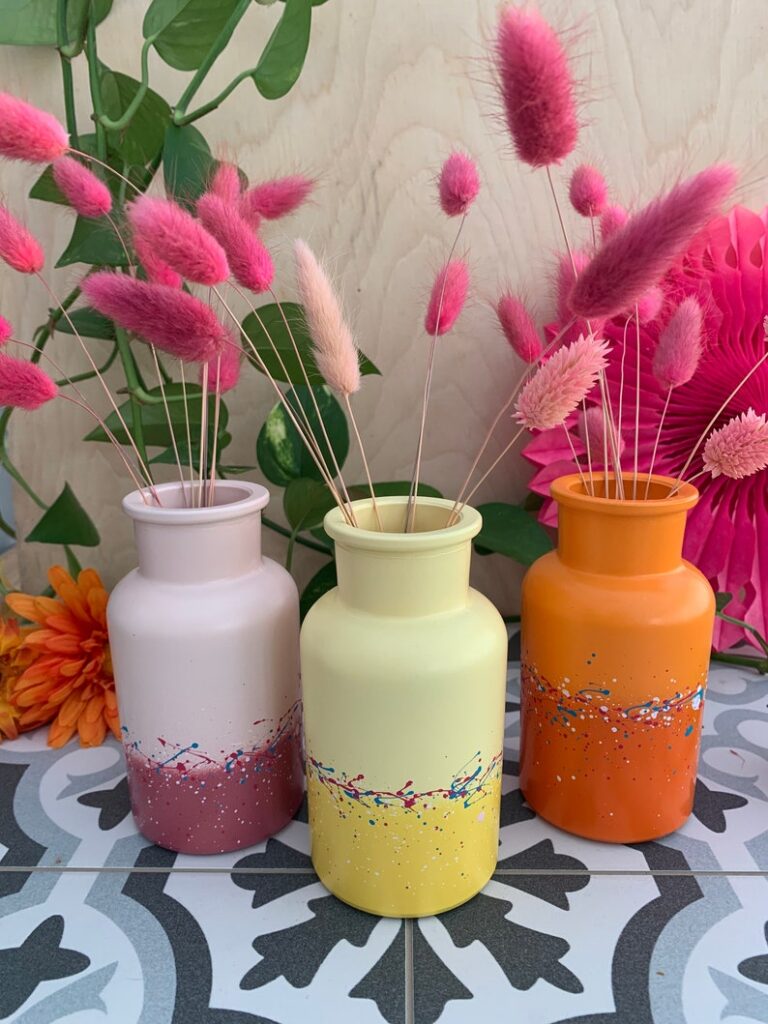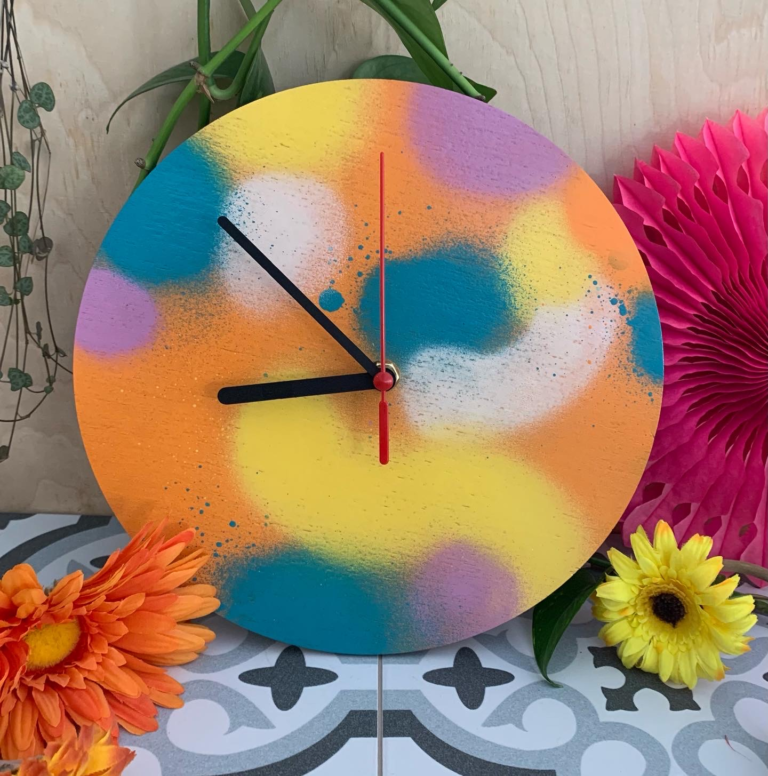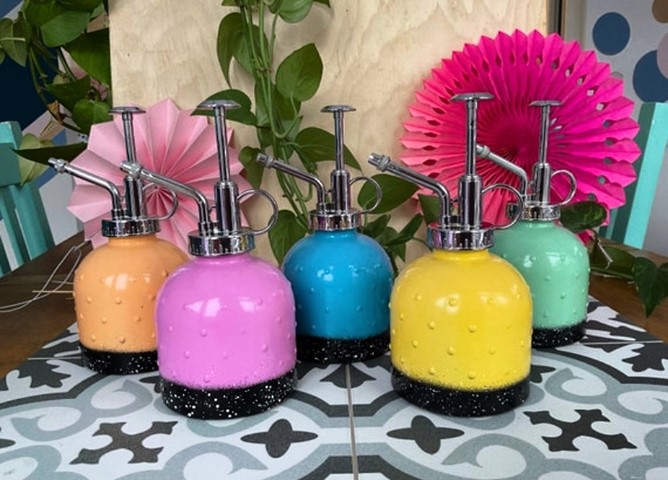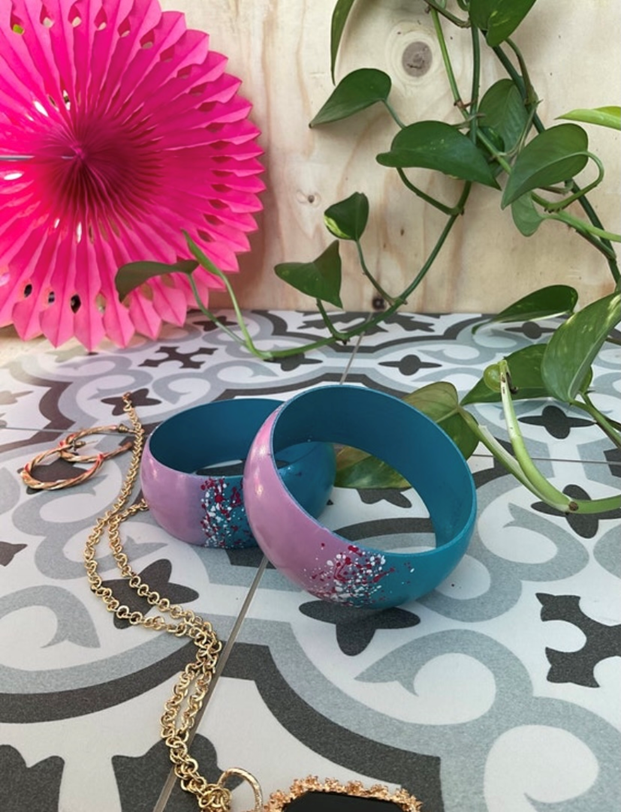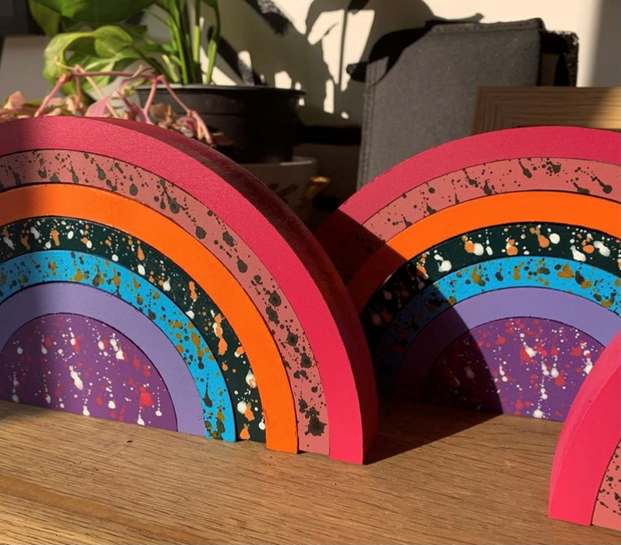 Ali Payne opened The Little Splash Shop on Etsy in 2020, when both of her children were in full time education. Ali has a passion for art and colour,  which has led herto design and create colourful, fun homeware items that are original and unique.
Ali loves discovering old, one off items, which she then recycles to make new again! She uses spray paints and acrylics to bring life to each item she makes.
Follow The Little Splash Shop on Instagram or visit their Etsy page to see more.