Elanor Steel Ceramics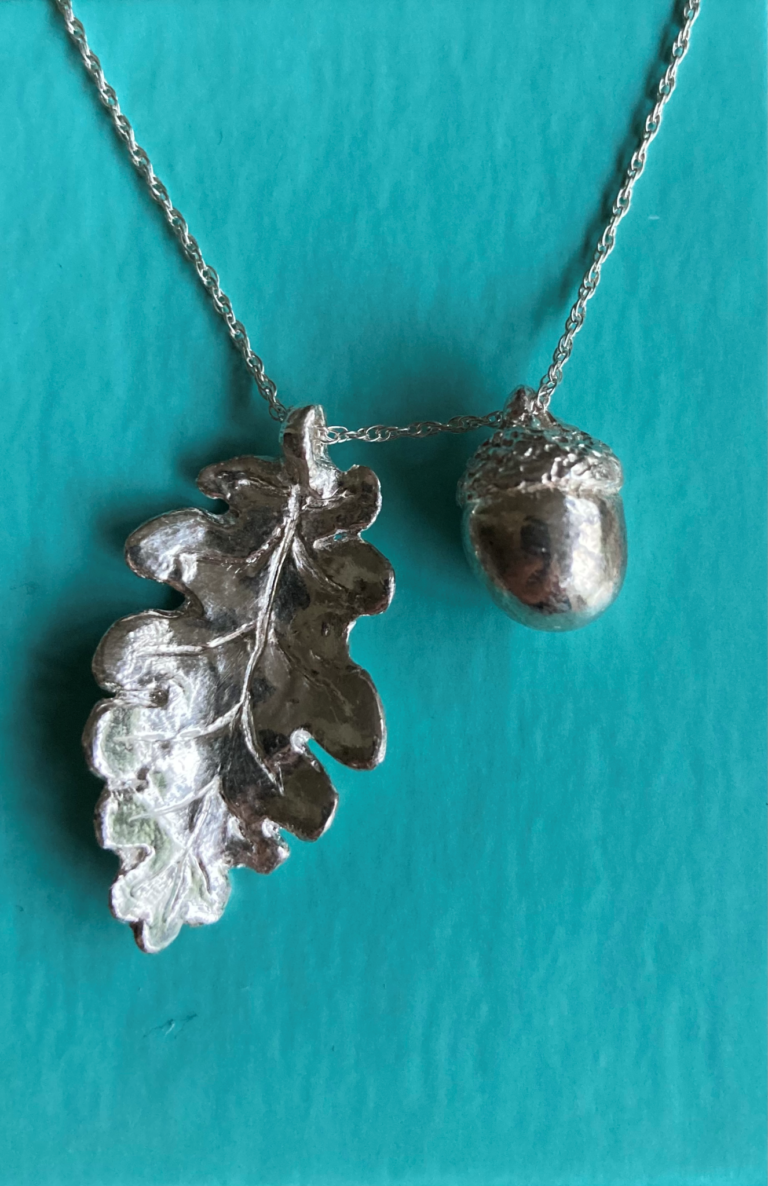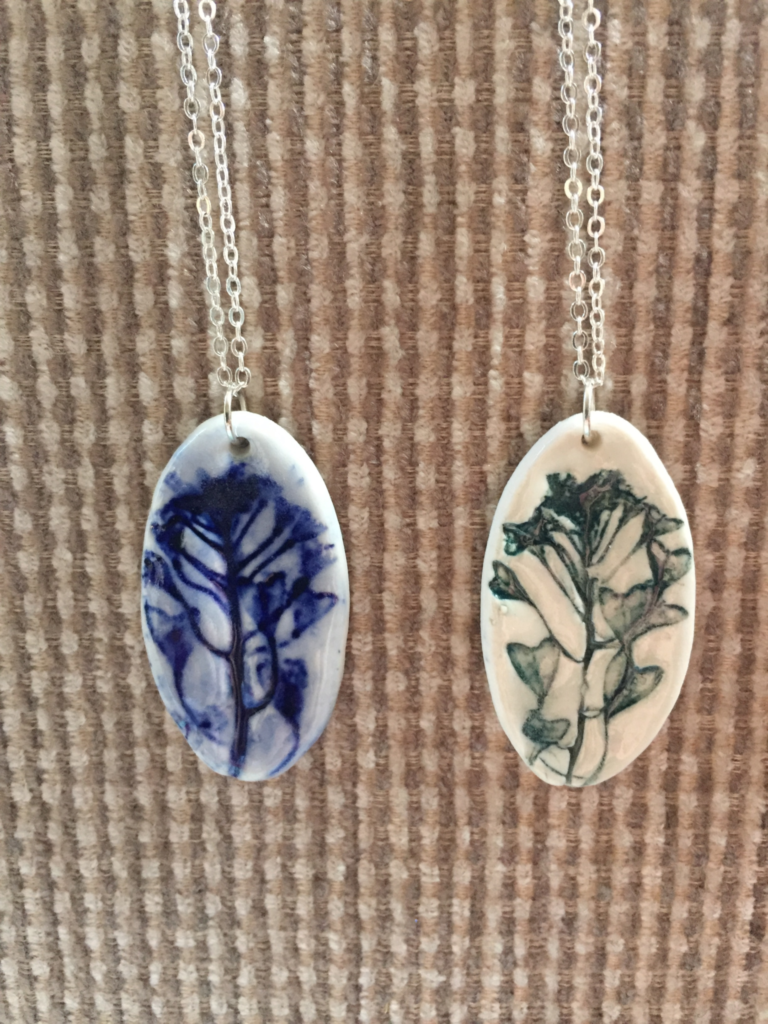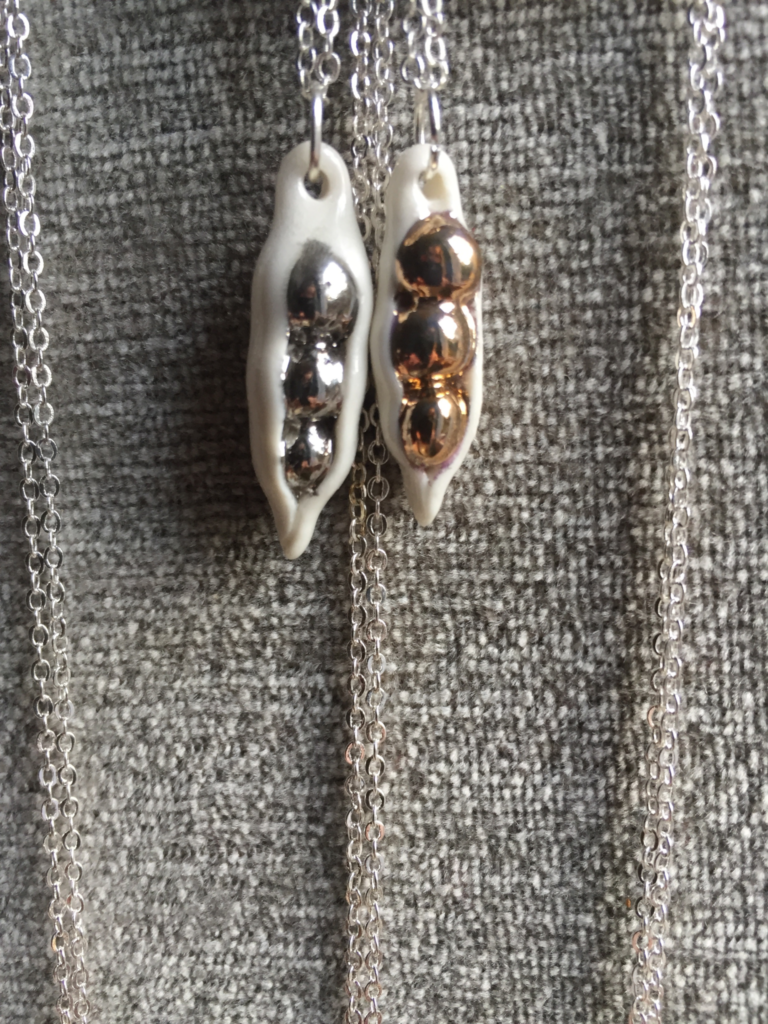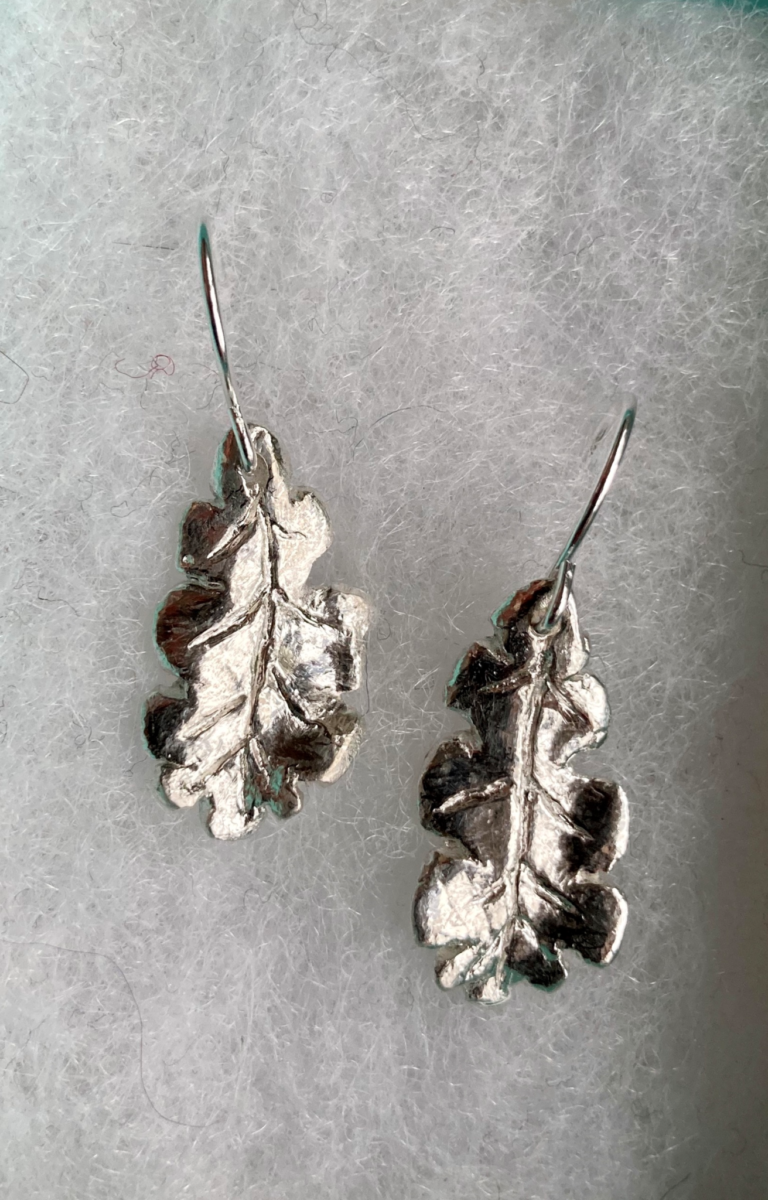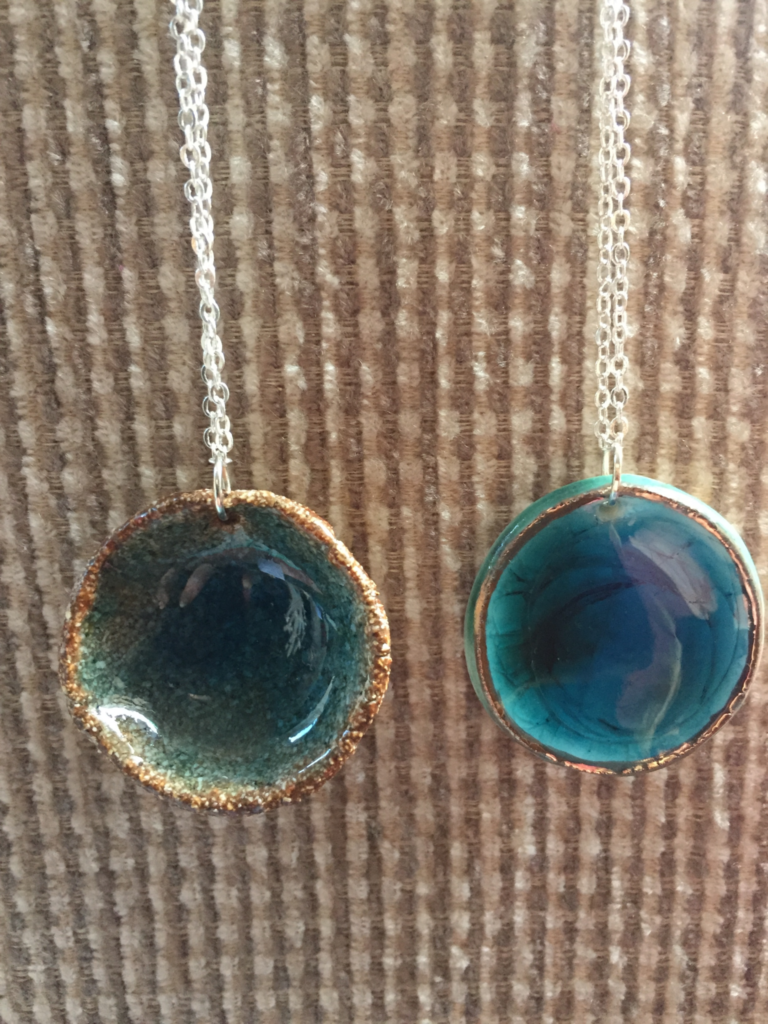 Elanor works with porcelain, sterling silver and copper clay to hand form her jewellery. Metal clay uses small waste particles of metals which become fused in the firing process as the organic clay binder is burned away.
Elanor makes jewellery using natural forms as her inspiration. She often uses impressions of leaves and seed heads in her work and also covers such items in the clay in order to make her forms.
Her jewellery is for sale in The WHY Gallery and she also take commissions.
You can contact Elanor by email or via her Facebook page.