Sun in the Stone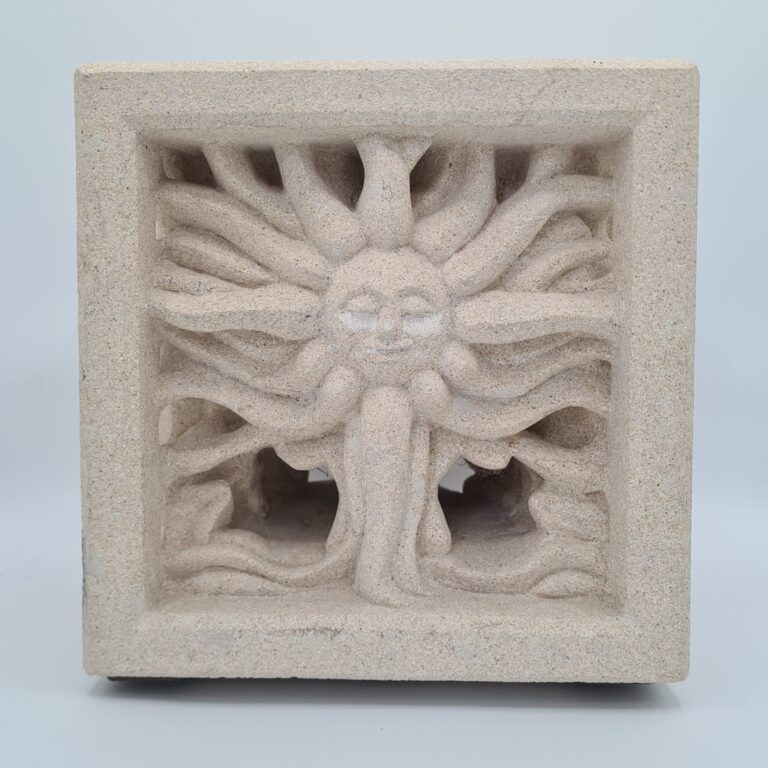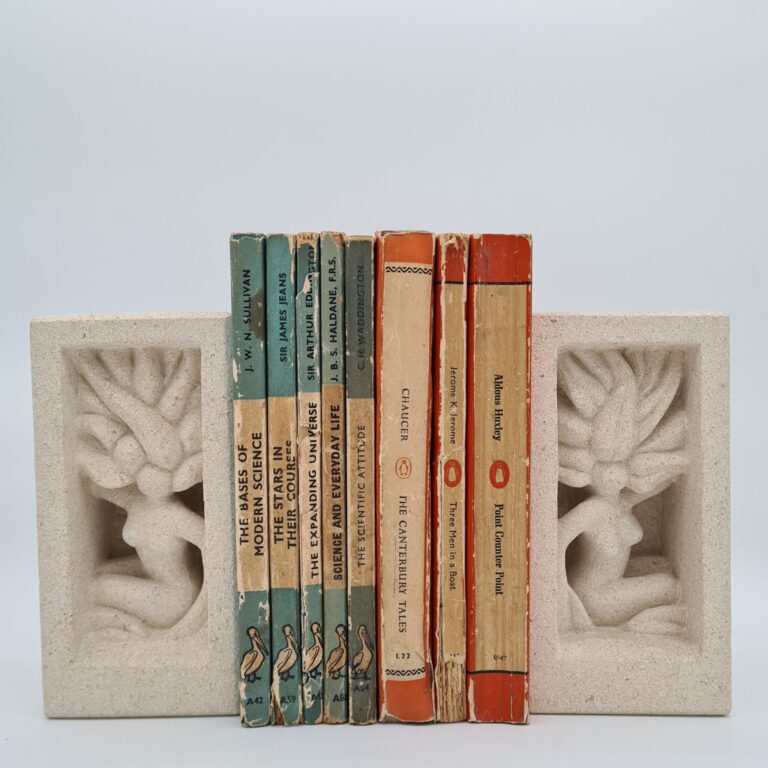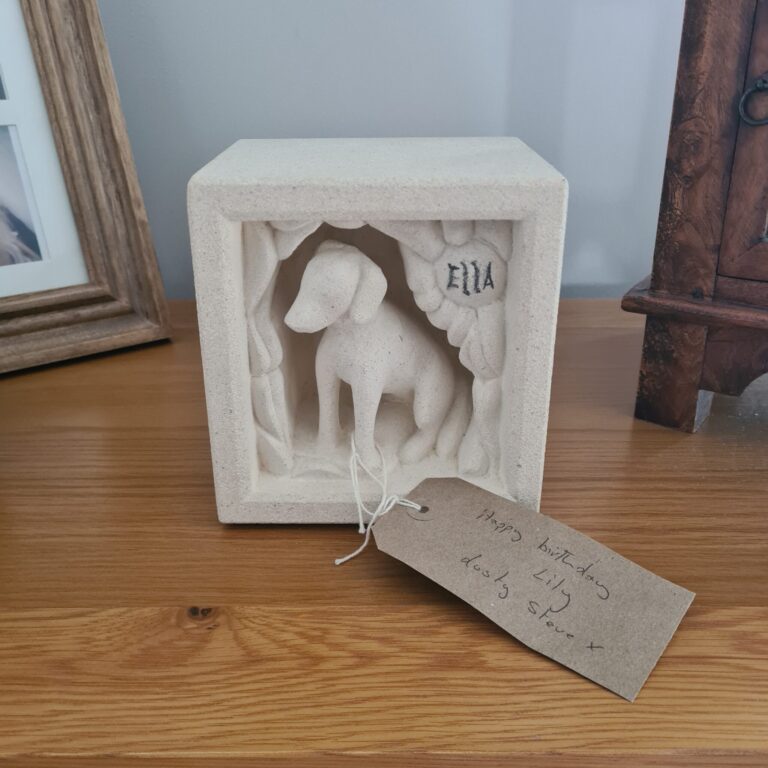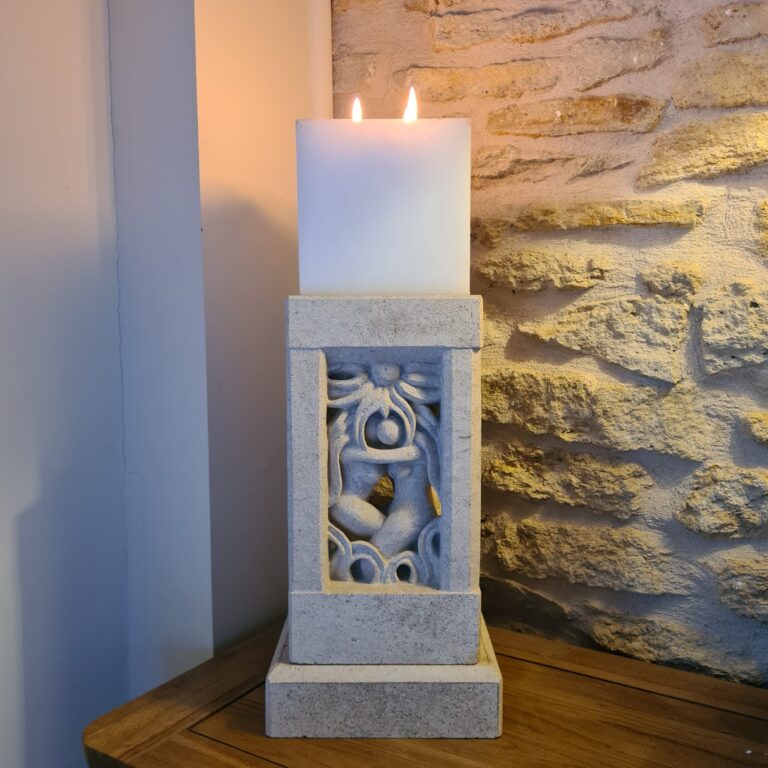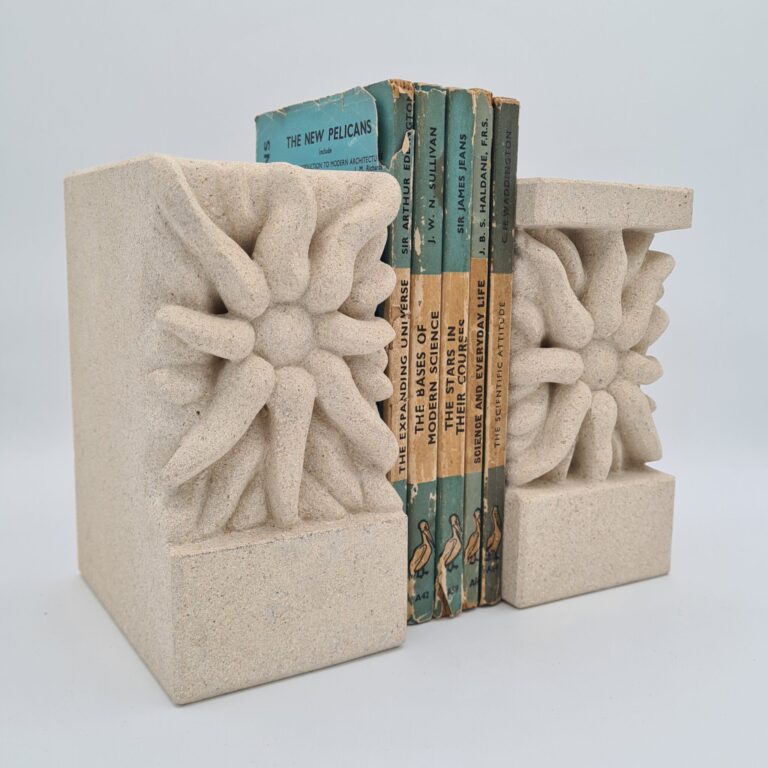 Sun in the Stone is a sculptor/carver based in the Frome area. Carving for most of his life, he works predominately in reclaimed Bath stone, using nature and the circle of life as his inspiration.
Most of his works shown on Instagram are for sale, any enquiries can be emailed to suninthestone@gmail.com
Follow Sun in the Stone on Instagram for regular updates regarding work and possible exhibitions.