Marianne Marrs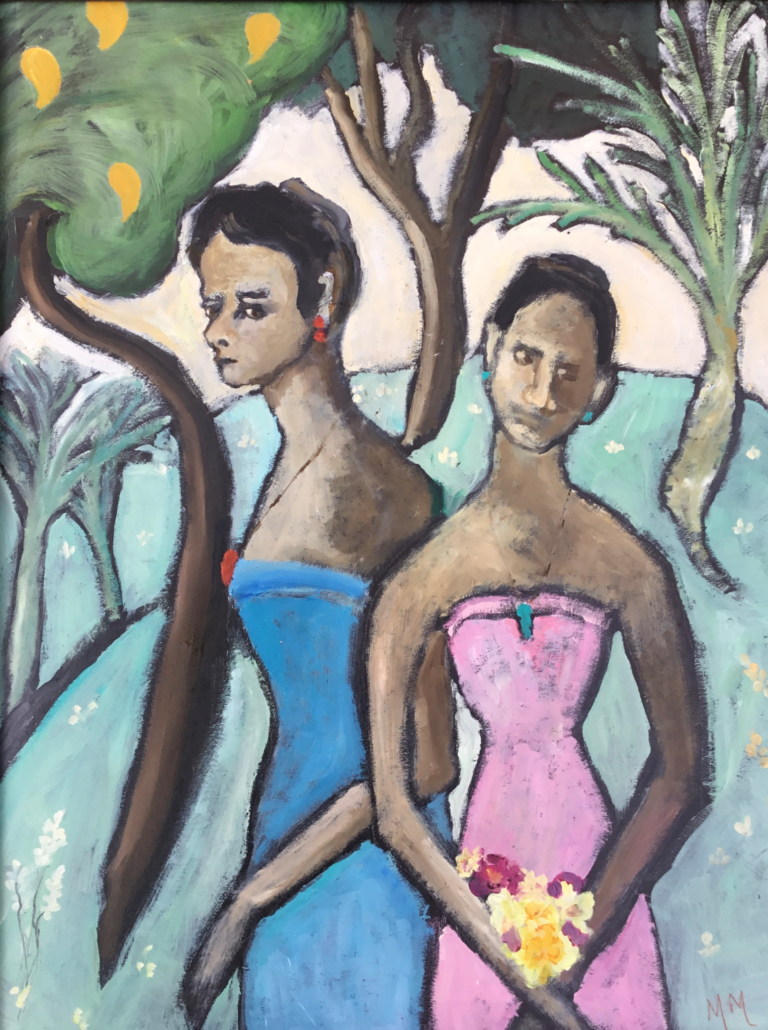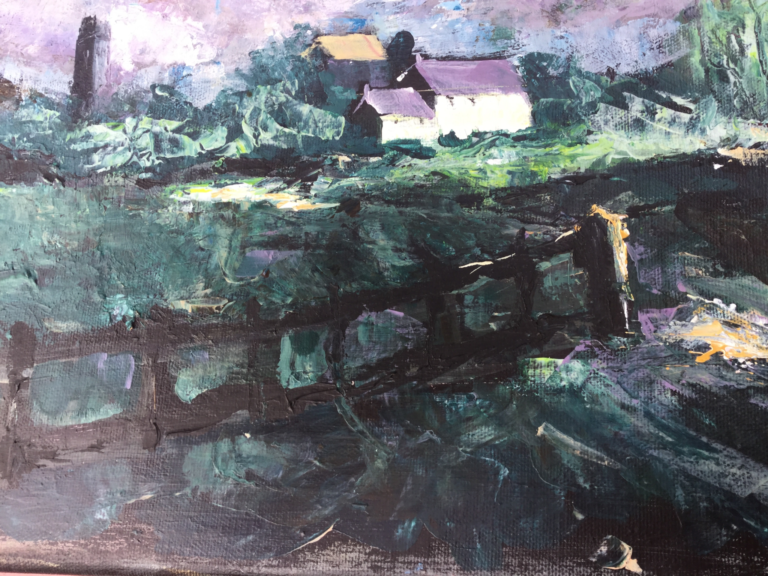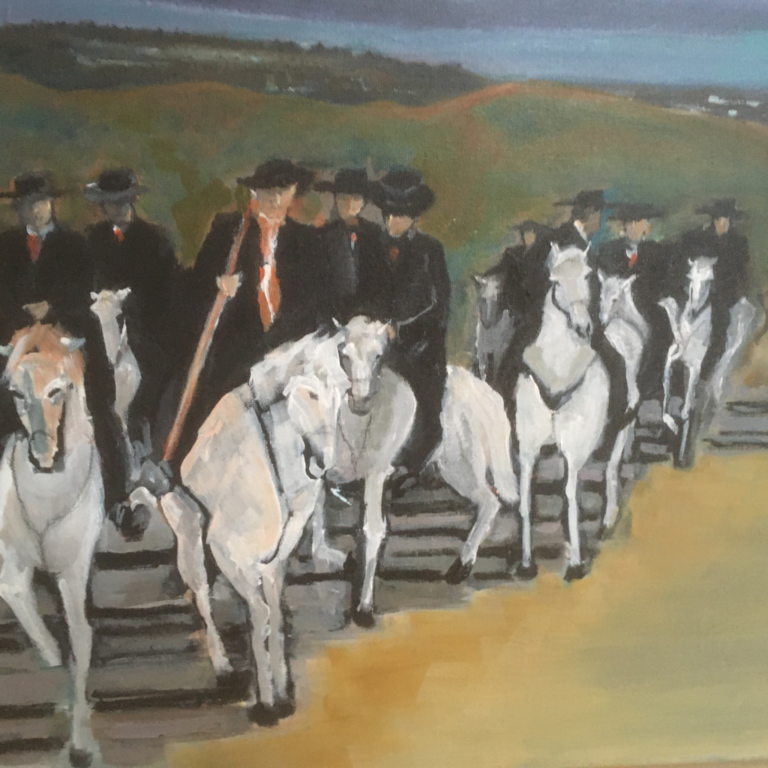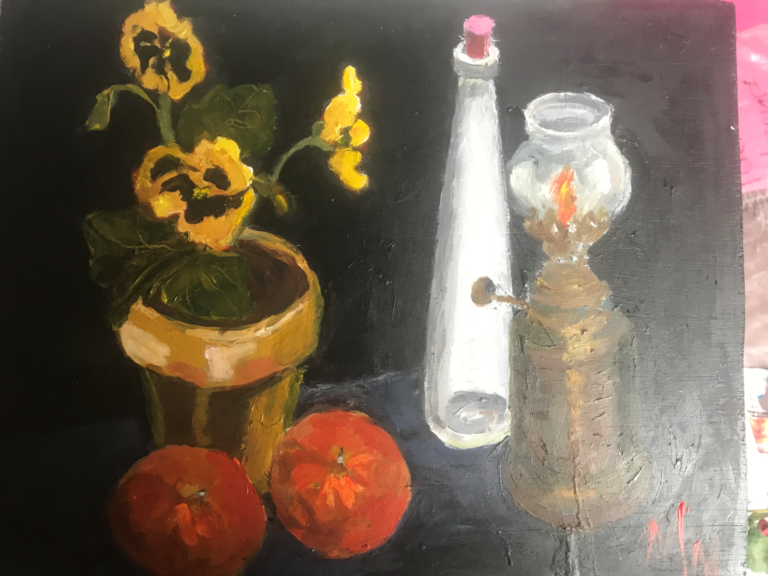 Artist Marianne Marrs likes to paint motion but has done a great variety of different things, still life, landscape, animals, portraits in oil, acrylic, collage, pastel and watercolour. At present her work is all acrylic.
Marianne has had paintings in Bath Society of artists, the Black Swan Shop, Frome Art Society where she's had prizes, and various private sales in France, Germany and Australia and Britain.
Visitors are welcome to visit Marianne's working studio in Whatley between 10-4 by appointment only.