Craig Eyles Ceramics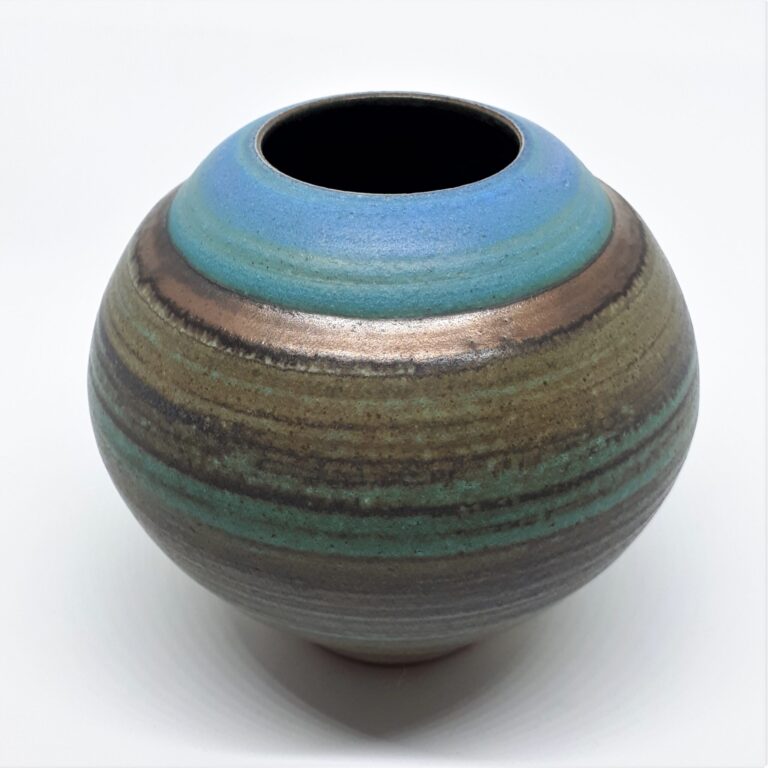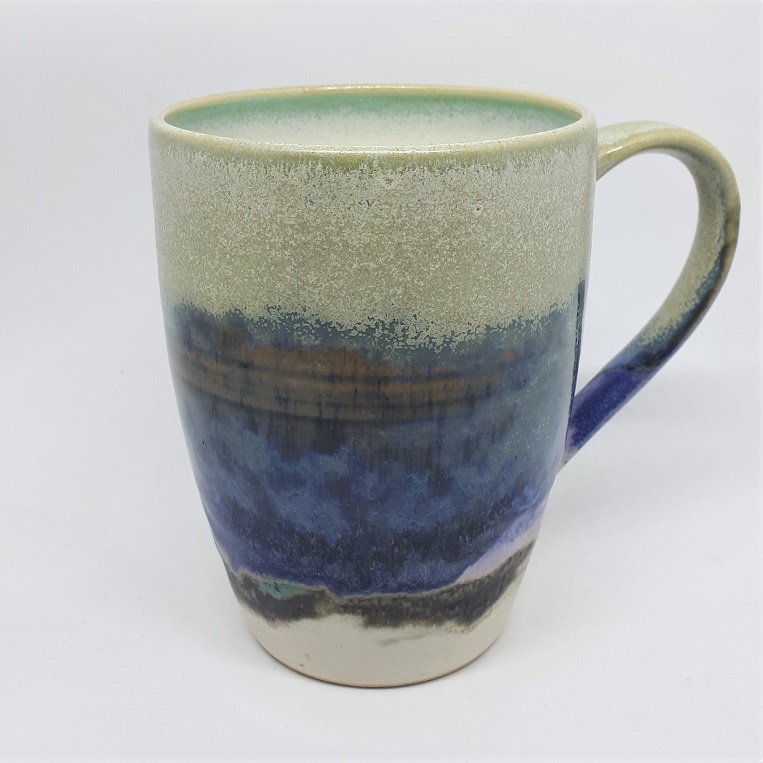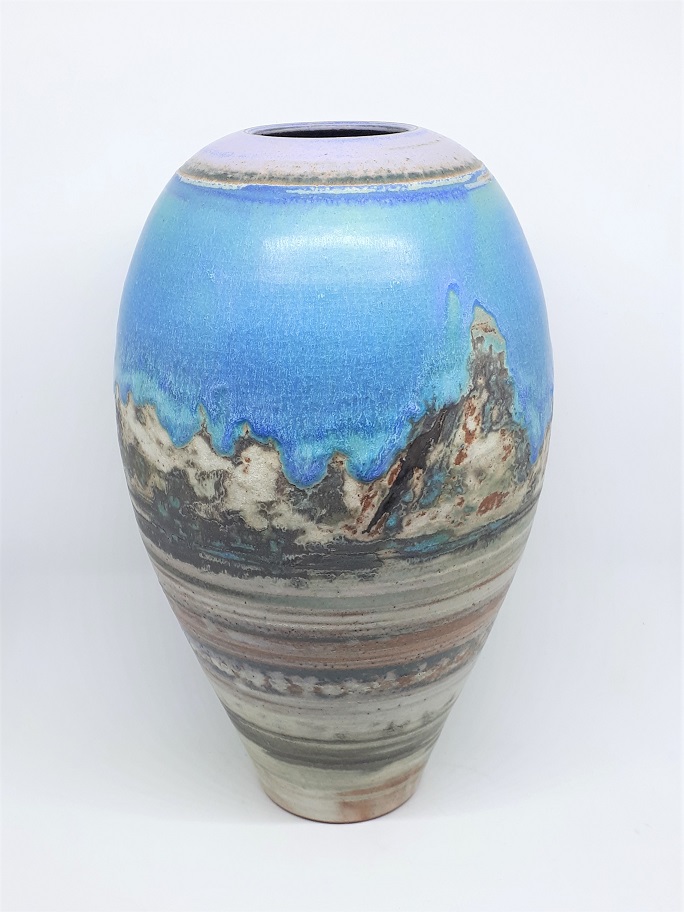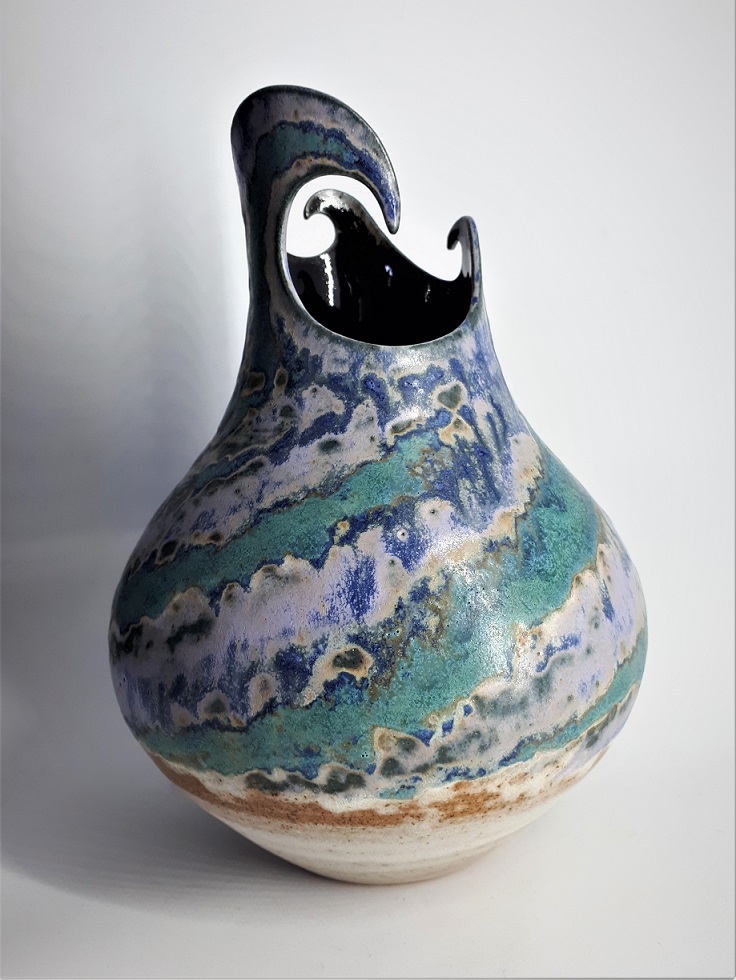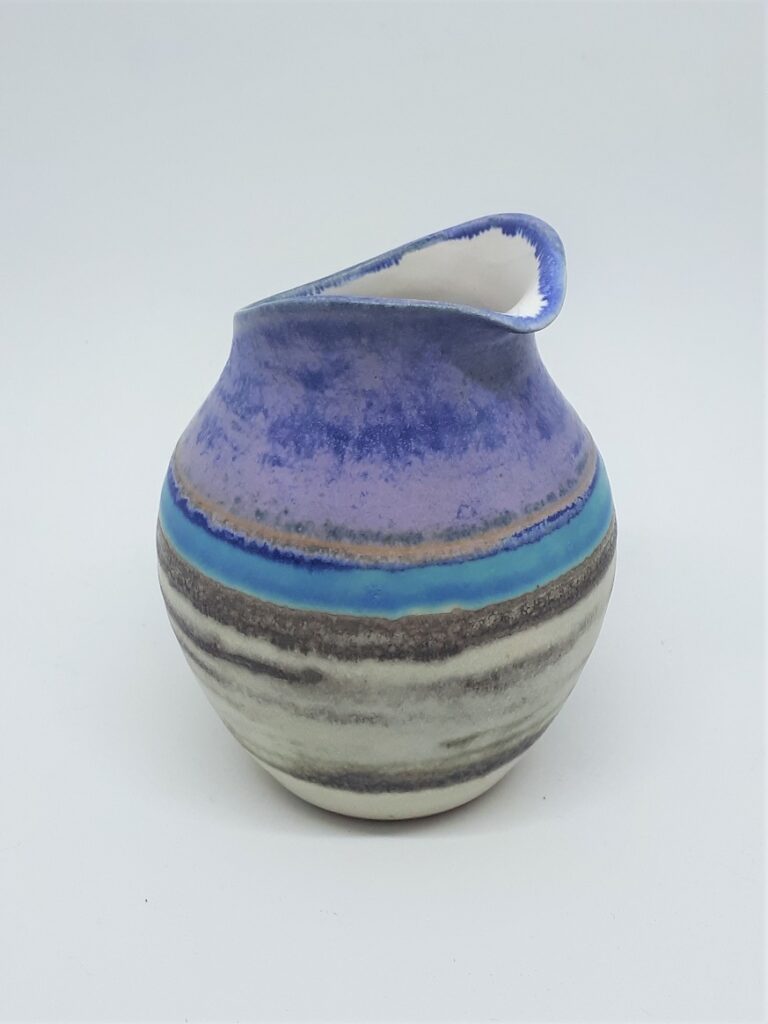 Craig Eyles makes handmade, wheel thrown, electric fired, functional and decorative stoneware ceramics, including mugs, bowls, jugs, vases and an assortment of vessels. These are all decorated with glazes, inspired by landscapes, coastlines, rock formations and the actions of the sea. Produced in his studio at the bottom of his garden here in lovely Frome. Craig also teaches pottery throwing classes from his studio and exhibits regularly in the Frome Open Art Trail.
Craig's work can be found in A2 Gallery (Wells), Made in Bradford-on-Avon (Bradford-on-Avon) and Potters (Bristol).
You can also contact Craig to arrange a visit to see the studio and the work he has available.
Visit his website, Instagram and Facebook pages to see more of his work.