Still Life Gin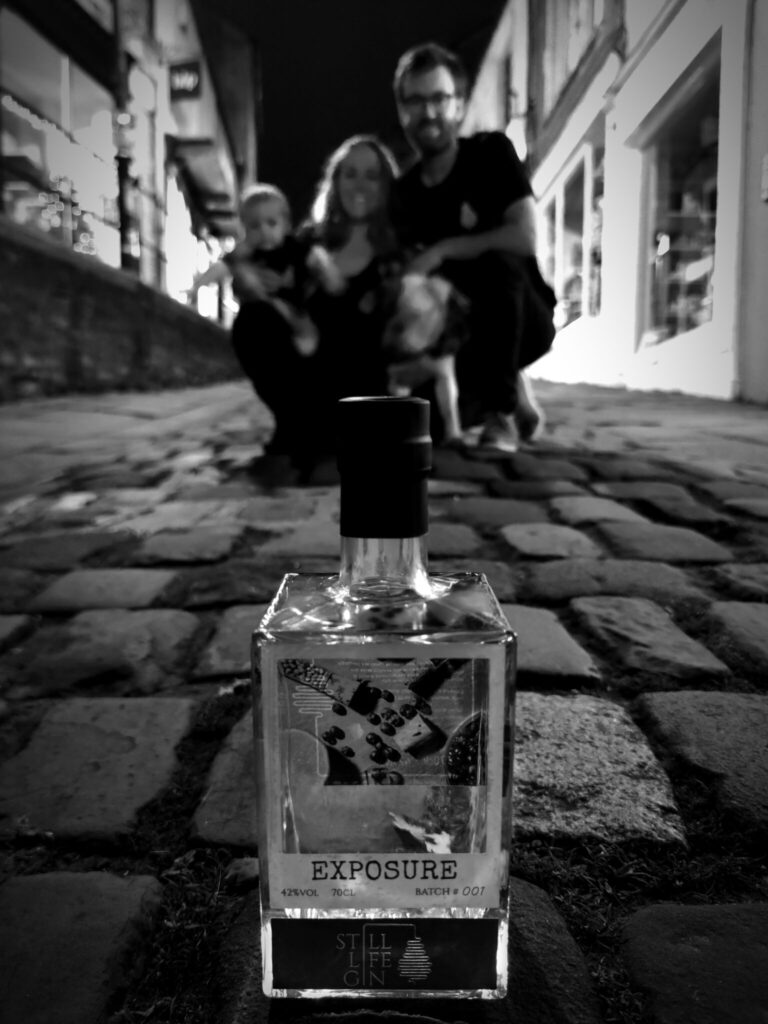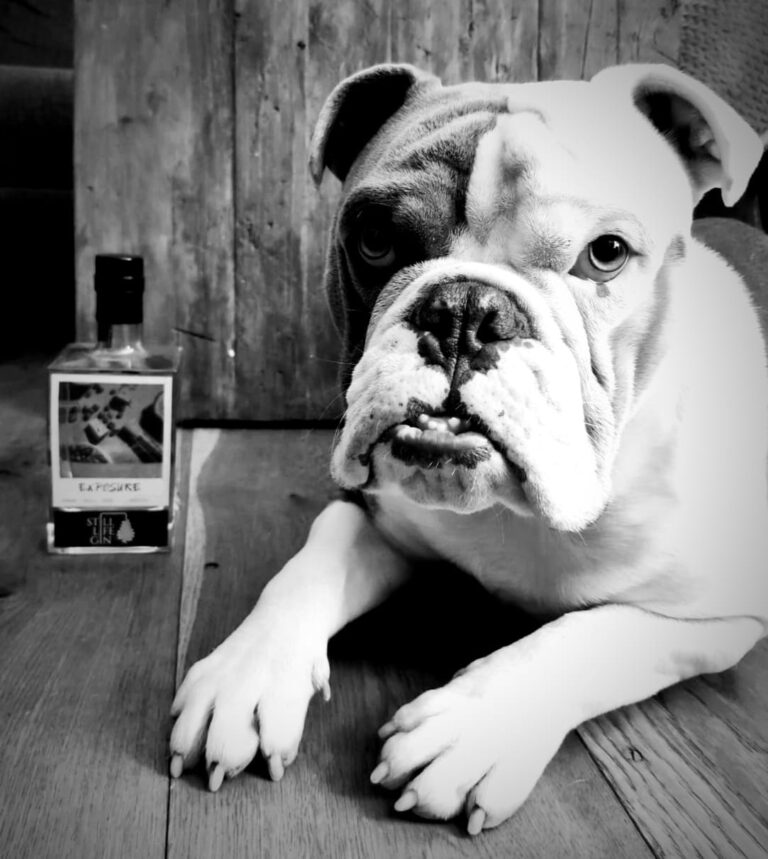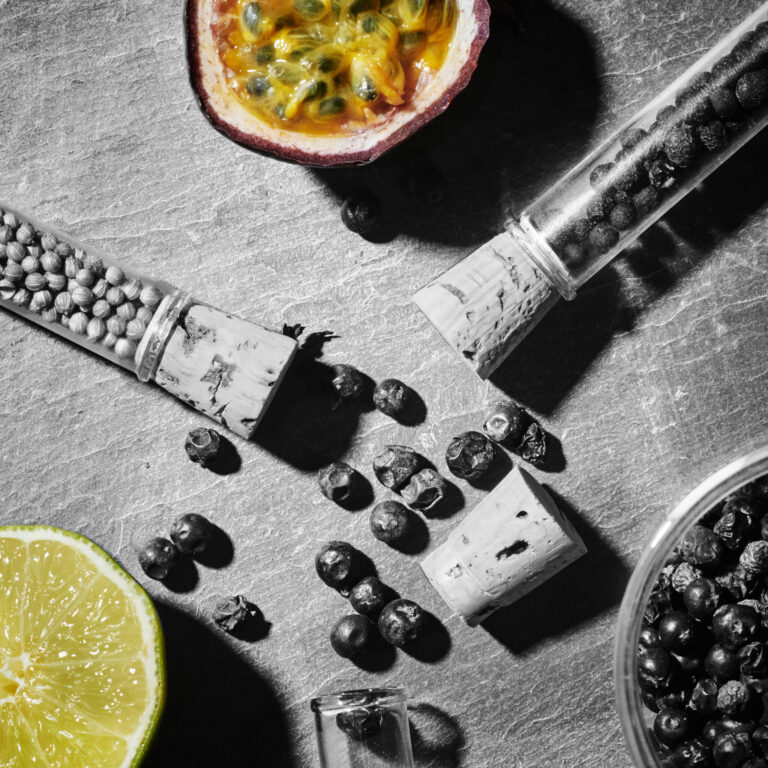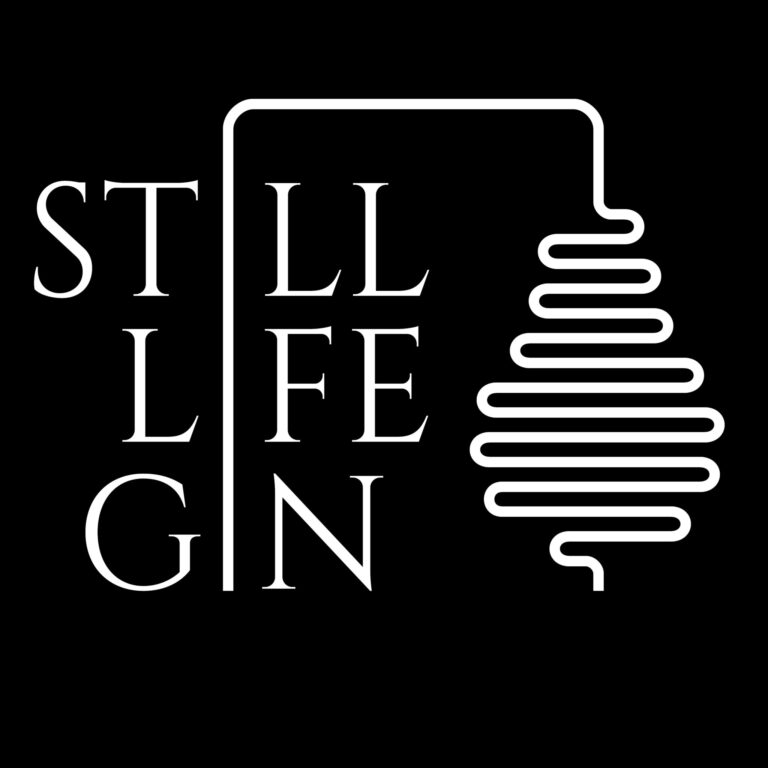 Still Life Gin is the new gin in town and they are already changing things in the gin game. Distilled and blended in the heart of Frome on Catherine Hill, they specialise in high quality, small batch gin.
At Still Life Gin, it's all about the science! While most gin distilleries mix their botanicals prior to distillation, at Still Life Gin each botanical is distilled separately. This allows the distillation process to be optimised for the specific characteristics of each botanical. Once distilled, the balance of flavours is then fine-tuned and blended in small batches. With a couple of Engineers as founders, the process was always going to be grounded in science!
In spring 2022, their shop will convert to a blending lab where gin can be created and blended on the spot for individual customers. It's time to don the lab coats. Your flavours. Your story. Your gin.
Still Life Gin
26 Catherine Hill, Frome, BA11 1BY