Lorna Thomas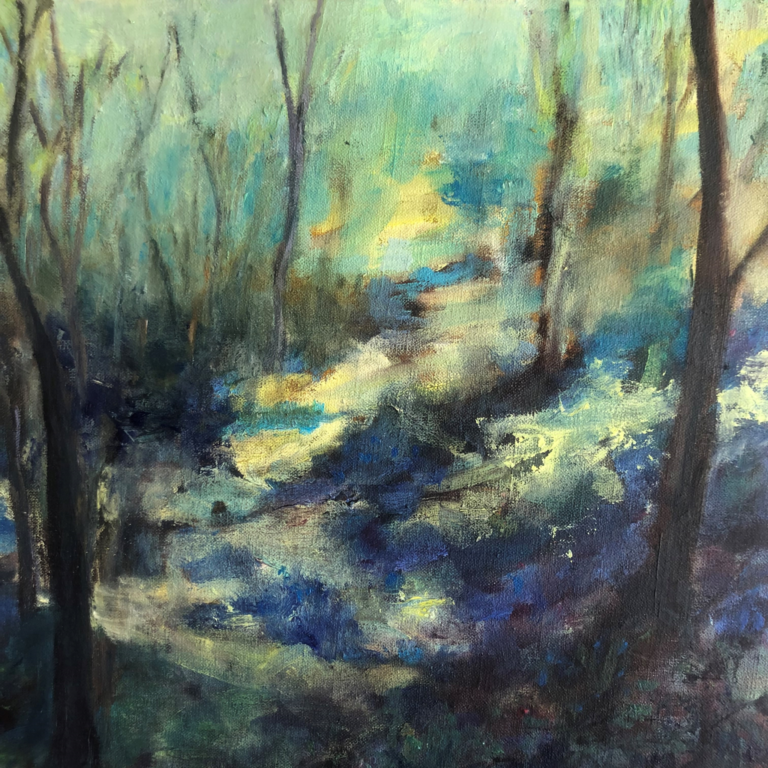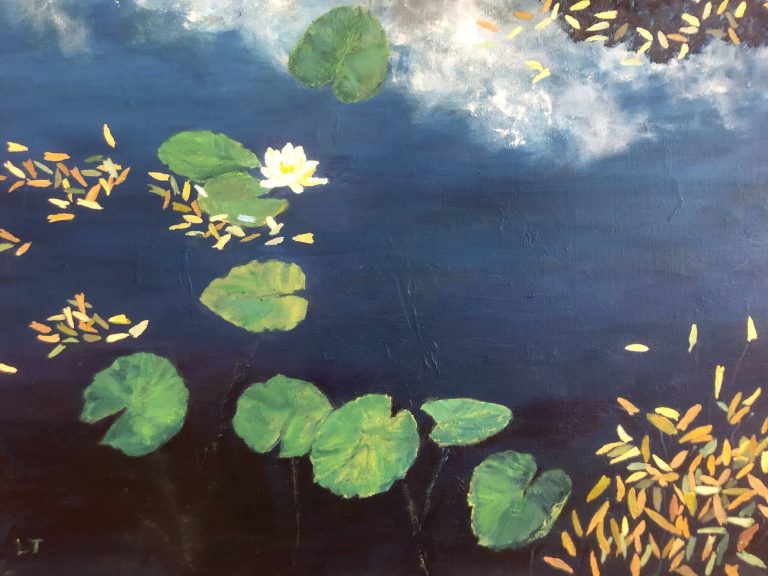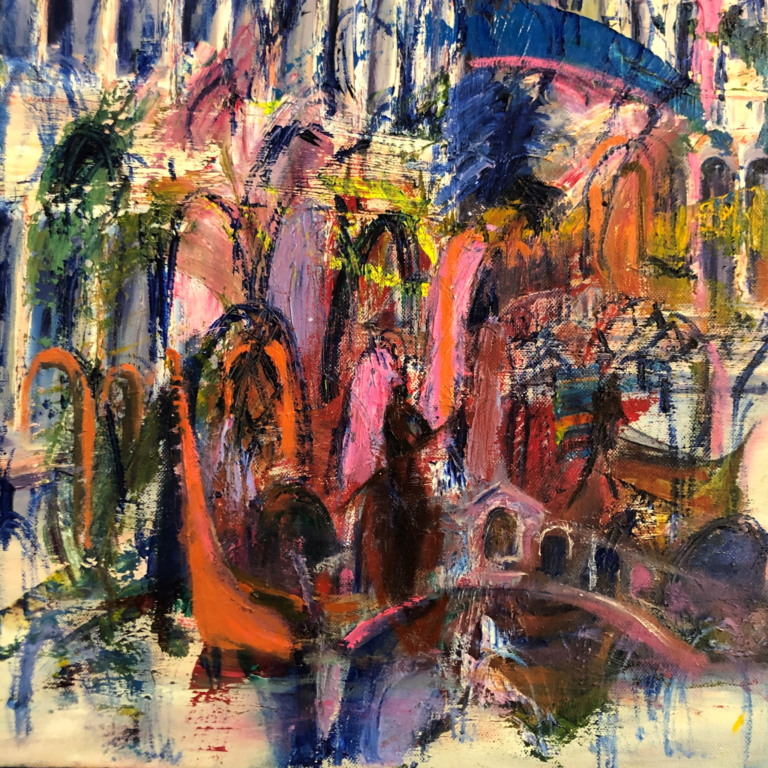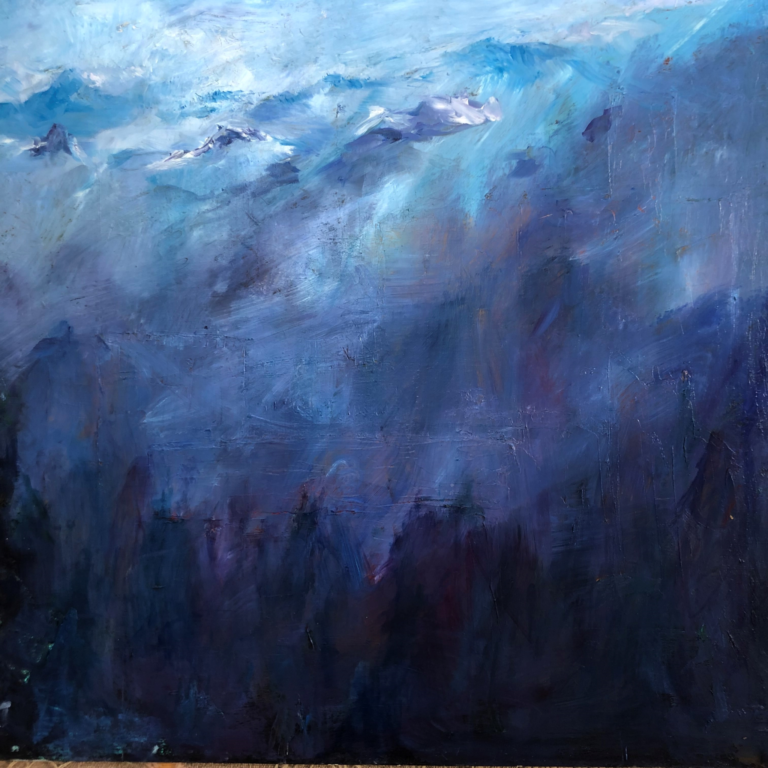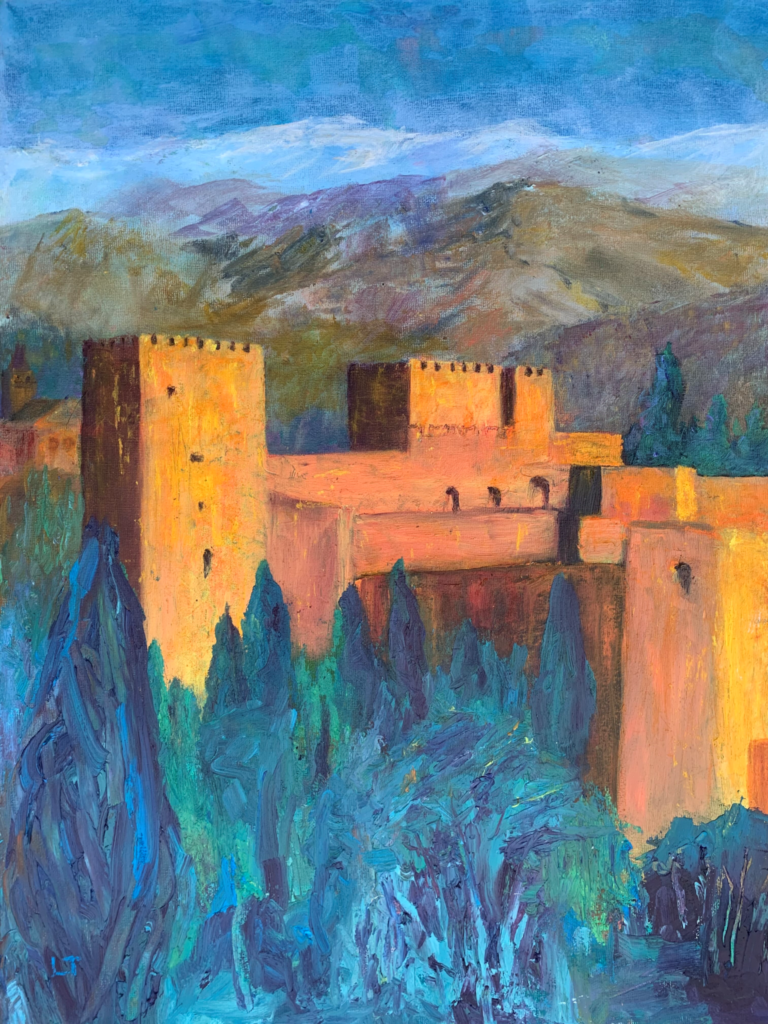 Lorna enjoys communication through paint, reaching towards a dialogue of colour and image that can evoke a connection without the use of words. She explores several genre, feeling that the subject, paint and canvas conspire to lead her in their desired direction. She works on at least two paintings at a time to allow her to vary disciplined observation with joyous impulse.
Lorna is a member of both Frome and Bruton Art Societies, regularly exhibiting with them. She has sold from cafes, markets, exhibitions, local galleries and, of course the annual Frome Art Trail. Her work hangs not only in UK but USA and Australia.
See more of Lorna's work on her website or Instagram page or contact her by email.