Daniel Morley Fine Art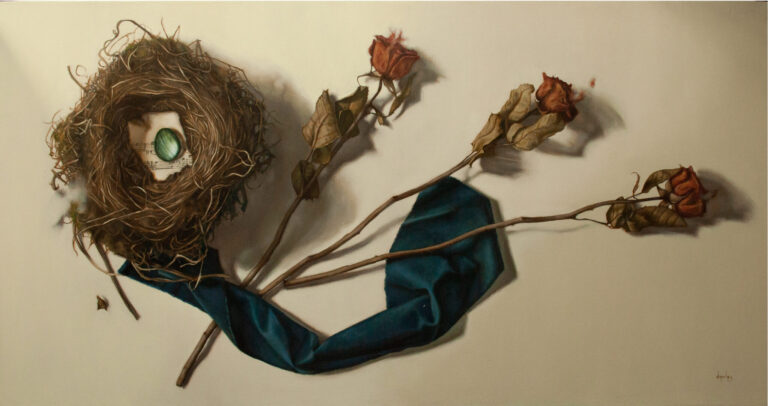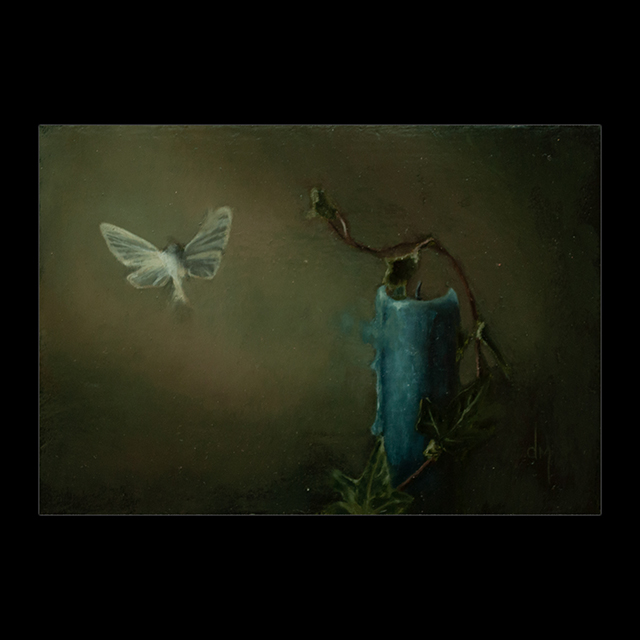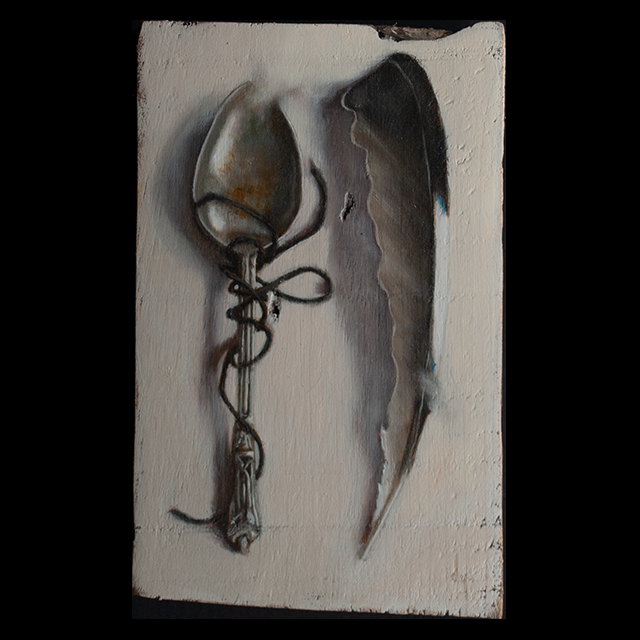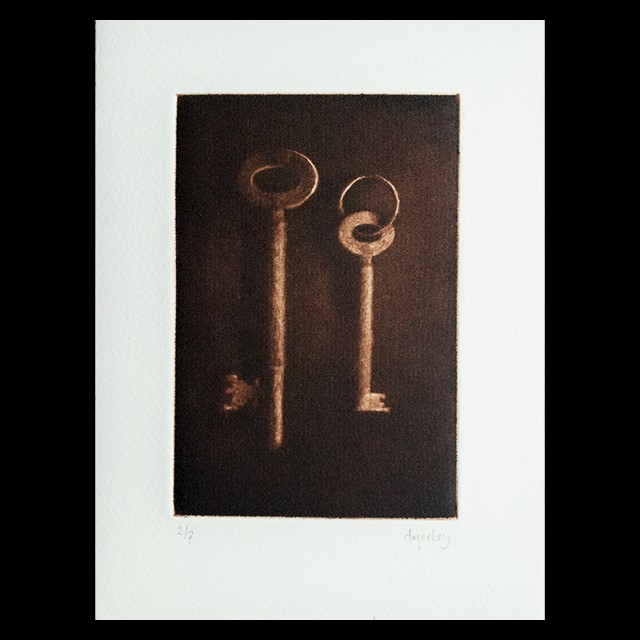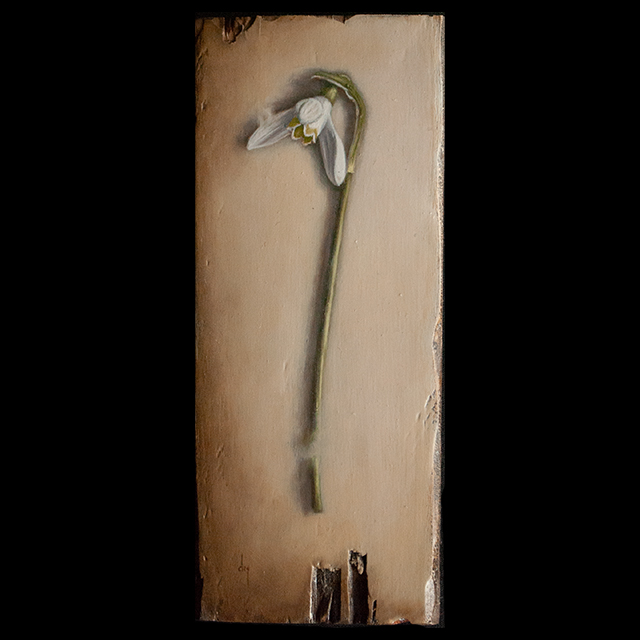 Daniel is a self-taught artist working in a variety of media to examine small objects and their meaning. The works are quiet and contemplative, preferring a subdued palette and small scale which invite you in close to explore their intimate nature.
Daniel is interested in the symbolism that the motifs create and the subtle metaphors that people give to objects and imagery.
His work can be found at the Black Swan Gallery Shop and The WHY Gallery. You can also visit his studio by appointment which is located at The Silk Mill.
See more of Daniel's work on his website, Instagram or Facebook pages or contact by email.