HUBnub Centre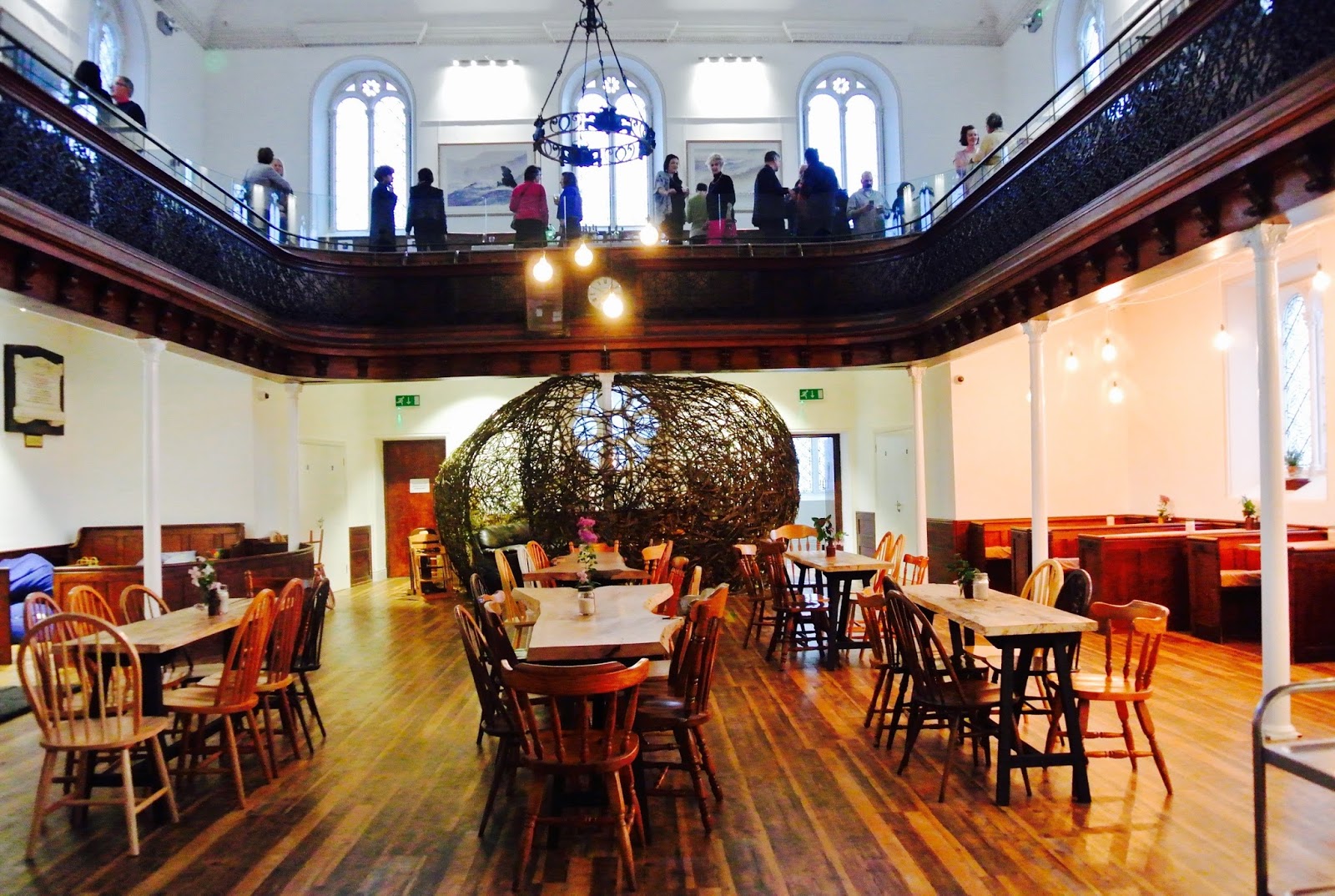 A unique, majestic and centrally located listed building, which is much loved by residents. They are perfectly situated in the town centre and benefit from many unrivalled facilities. They focus on breathing life back into it for the community.
HUBnub is a unique centre for the town as it will combine many of the creative, social and educational endeavours of Fromes' residents. It is an accessible and approachable space where individuals, families and groups feel that they belong; learning, playing and working alongside each other.
The Rye Bakery, a cafe and bakery with excellent food and drink and a play area, is located within the HUBnub centre.
The Hubnub Centre is part of the You're Welcome scheme.  This means that you are welcome to use their loos and refill your water bottle at this venue without needing to buy further offerings…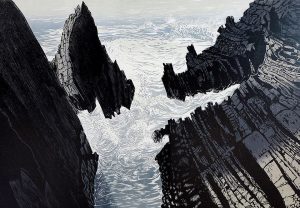 HUBnub Gallery
The HUBnub Gallery – Frome's new contemporary Art Space. Set in the beautifully renovated HUBnub Centre overlooking the popular Rye Bakery. Showcasing artists and designers work from near and far.
HUBnub Centre
Hubnub Centre, Whittox Lane Frome, Somerset