Wild about nature – Nature Pirates
See what tiny treasures you can find in your garden or on a nature walk. Nature is all around us in Frome, with plenty of parks and open spaces to explore. Get outdoors on a daring adventure by becoming a Nature Pirate!
How to be a Nature Pirate
Take an empty matchbox each or any kind of small container. This will be your treasure chest to fill up with pretty and interesting finds as you go on your adventure.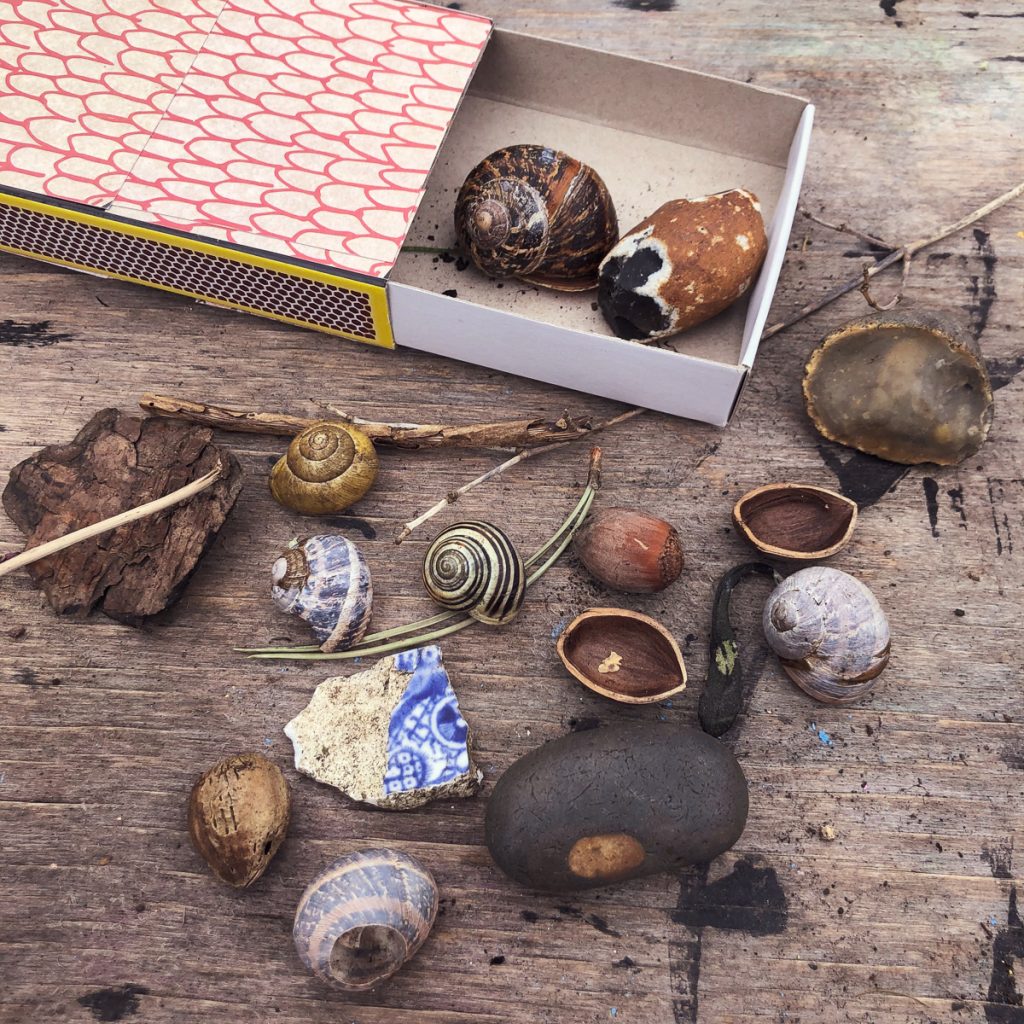 Look for things on the ground. Try to collect different shapes, patterns and textures. Some things you might find include:
Empty snail shells
Different shaped leaves
Smooth stones
Empty hazelnut shells
Pine cones
Feathers
Petals
Twigs and bark
Small bits of moss
Look out for these things and anything else that catches your eye. It's best not to pick flowers or take petals from them, because they're still growing at the moment, but you can pick up any you find on the ground for your treasure chest.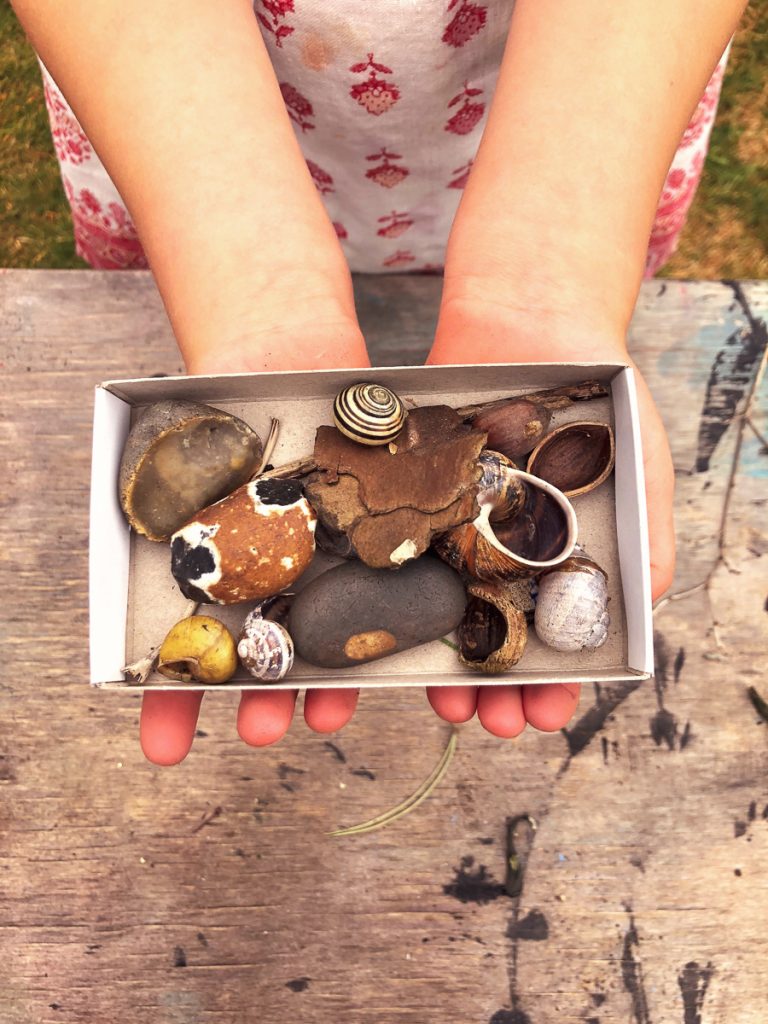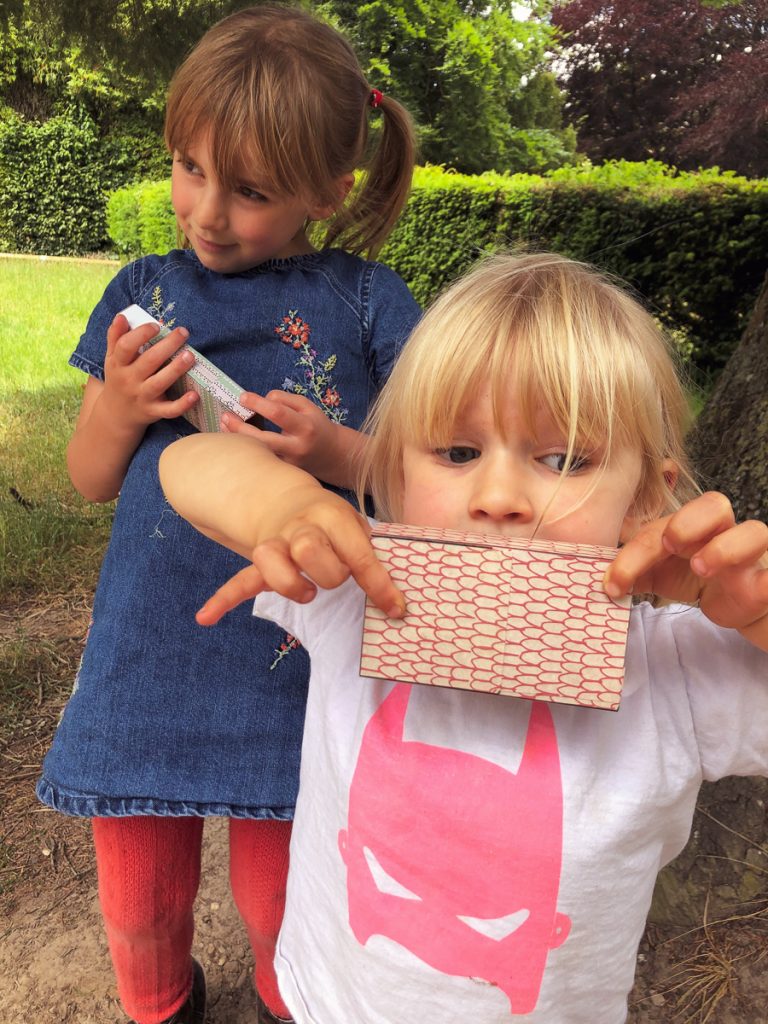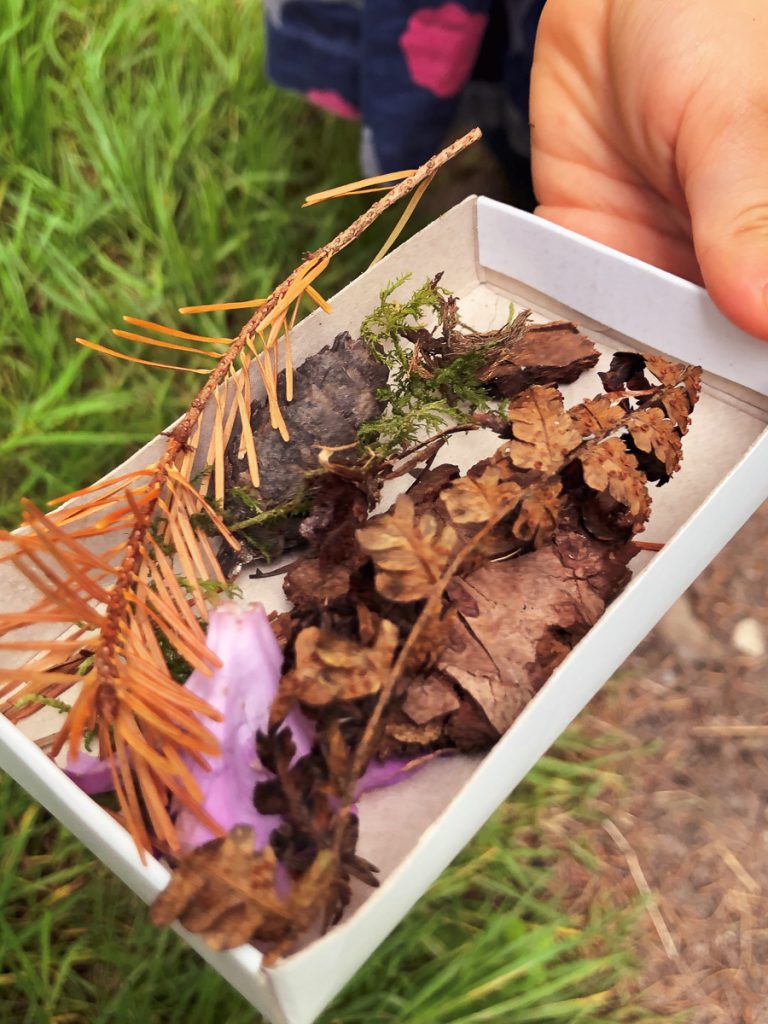 Why not try this activity in different places, like your own garden, a park and the woods? You can compare your treasure for each place.
Don't forget to take some photos of your finds and tag us on Facebook, Twitter or Instagram.
Check out other Wild about Nature activities here.