Wild about nature – Making art with leaves
So far our Wild about Nature activities have aimed to get you outdoors, enjoying and noticing the many plants, animals and signs of nature in the garden and beyond. This week's activity is a great way to bring the outdoors indoors, by using nature to make art you can keep, display and treasure. Leaf printing is easy and fun, and you probably already have everything you need to do it – so let's get started.
What you'll need
Collect some leaves in your garden, on a walk, or even from some indoor plants if you have some. Try to find different shapes, sizes and patterns, and even some leaves that have been nibbled by insects. Flat leaves work the best, but you can flatten your leaves under some heavy books if needed.
You'll also need:
Some paper – thick, absorbent paper works best
Paint or printing ink in any colours you like
A rolling pin or print roller
A big paintbrush
Making your leaf prints
There are two easy ways to make a leaf print. The first way makes a print of the outline of the leaf against a painted background, and the second way makes a print of the leaf itself showing the patterns on it.
Method one
Paint a piece of paper and put it on a flat surface. For a clean outline you'll need to make sure there are no lumps in the paint and it's not too thick
Put the leaf down on the painted paper (either way up is fine) and then put some more plain paper over the top
Use your rolling pin or print roller to roll over the whole piece of paper, pressing down as you do
Peel the top sheet of paper back and admire your leaf outline! Leave it to dry in a safe place
You can put another sheet of paper on top right away and roll again to get a print that isn't as bold, or you can put some more paint/ink down and try this with more of your leaves
Method two
Carefully paint your leaf on the patterned side you want to make a print with. Make sure the paint isn't too thick – you might want to do this over some old newspaper as it can be messy
Gently place the leaf face down on a sheet of paper, and put another sheet of paper on top
Use your rolling pin or print roller to roll over where the leaf is, pressing down as you do
Peel the top sheet of paper and the leaf back to see your print. Leave it to dry in a safe place
You can use the same painted leaf for another print that's not as bold – sometimes the pattern shows up better on the second print when there's less paint. Or you could make another leaf print over the first one when it's dried in a different colour for some interesting results!
Experiment with different leaves, colours and techniques and have fun. There's no end to the amount of interesting results you can get, and every print is unique. Frome Town Council's Wild About Trees project officer, Helen, tried this with her family. Have a look at some of their results to get inspired…
Click the arrows at the side to swipe through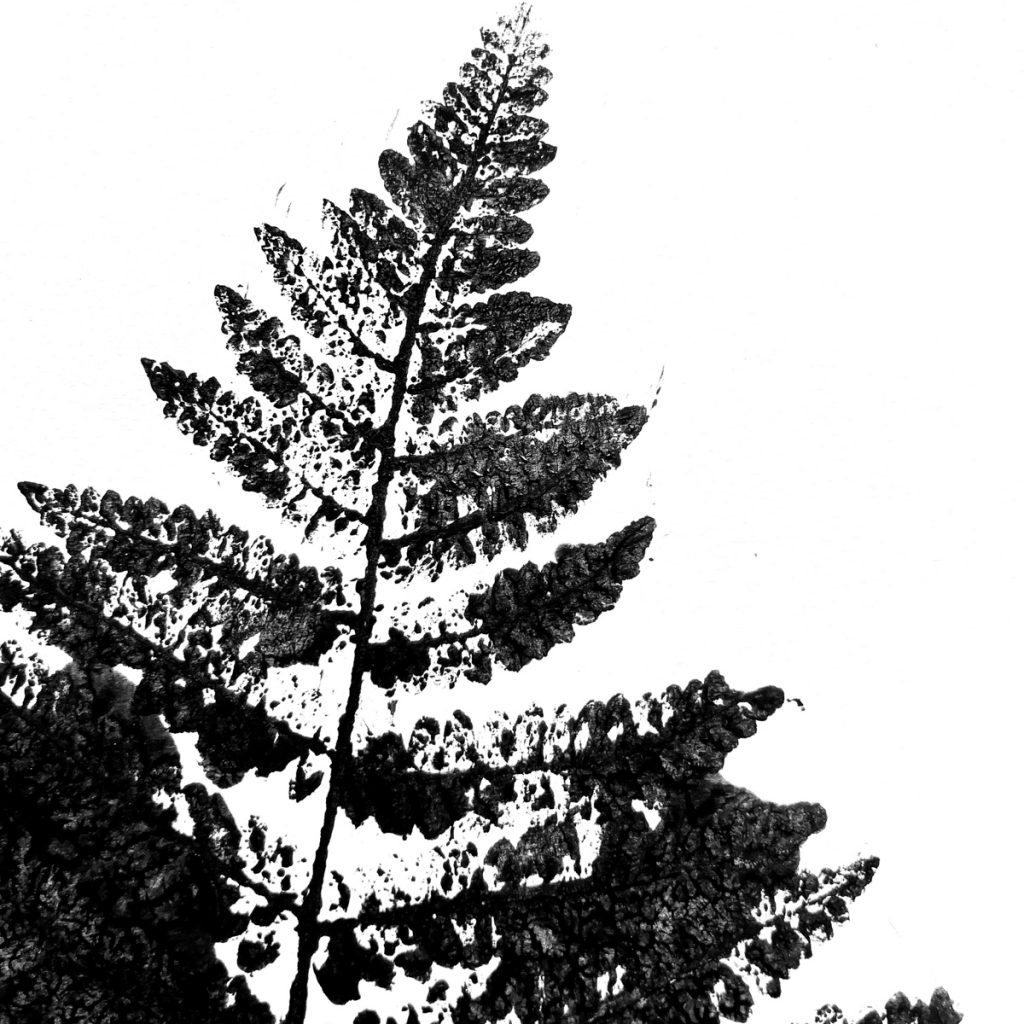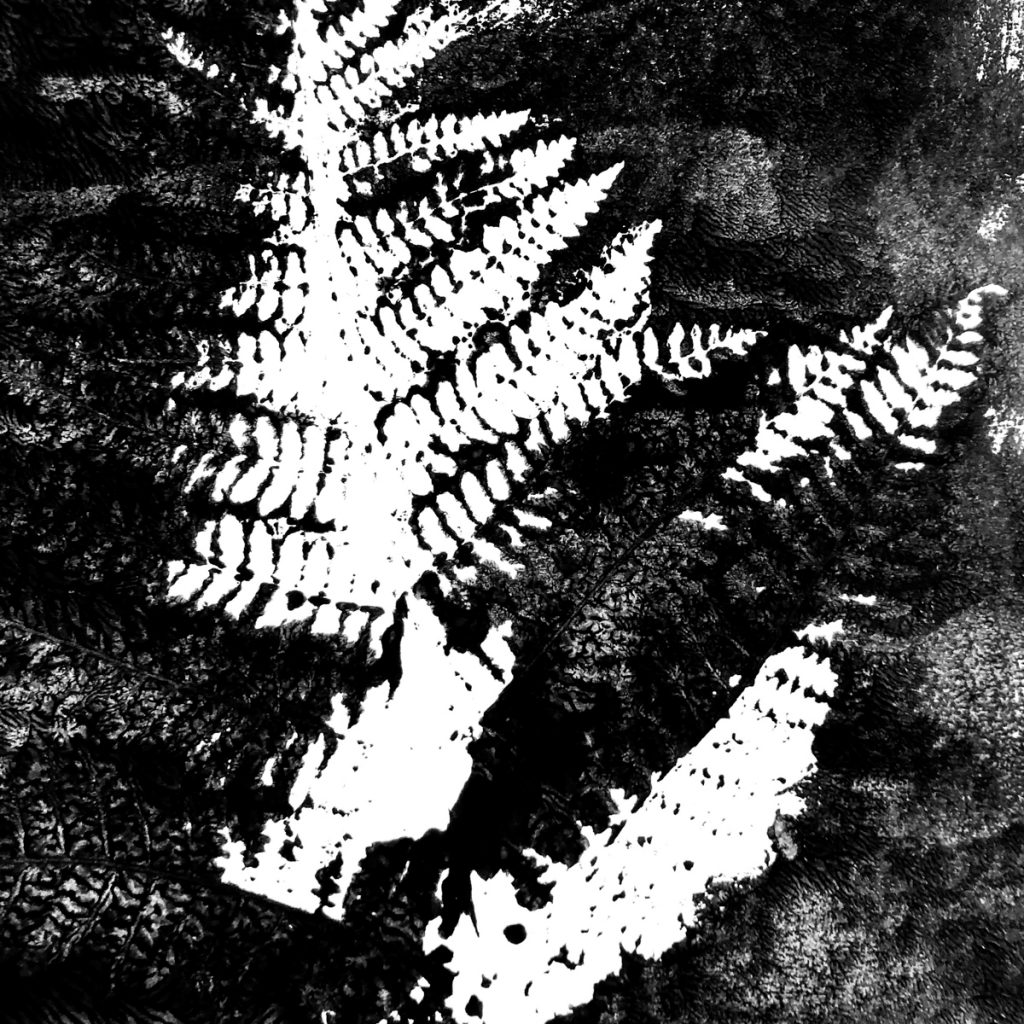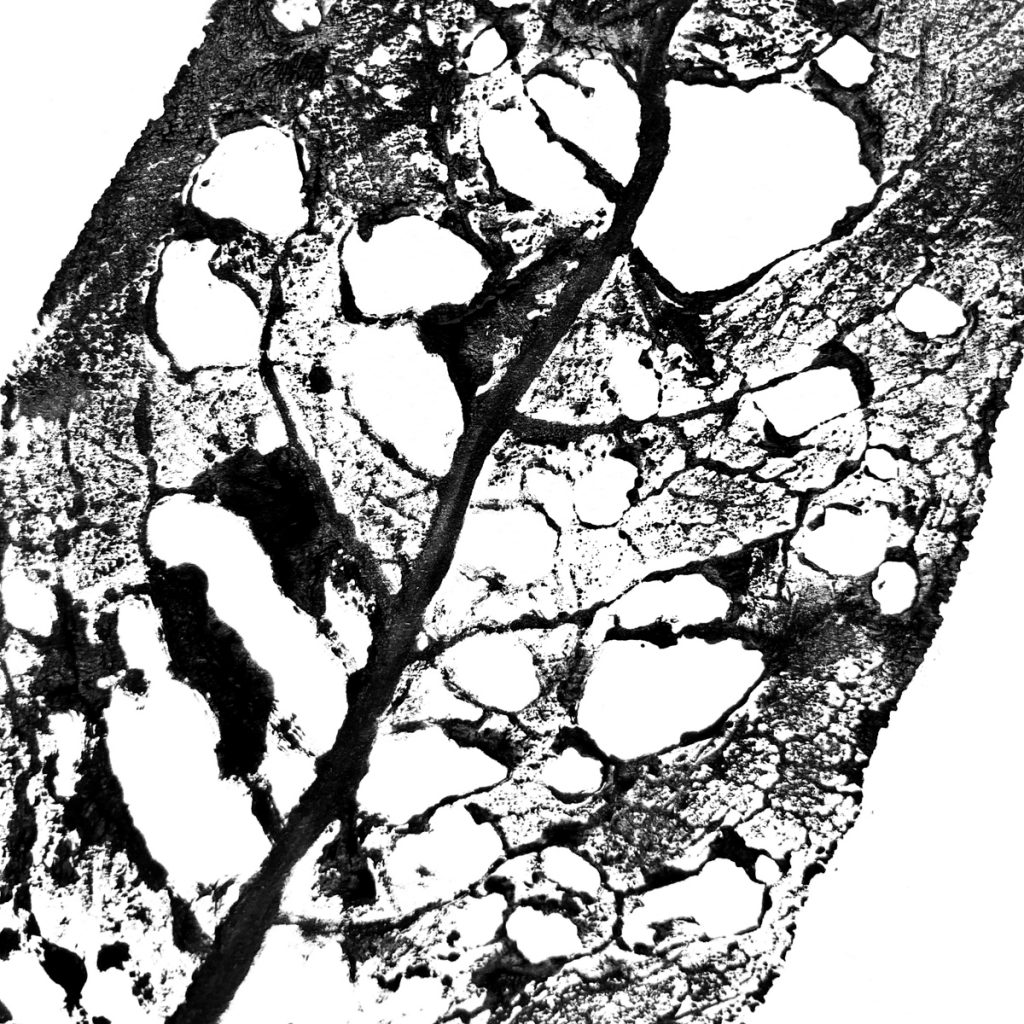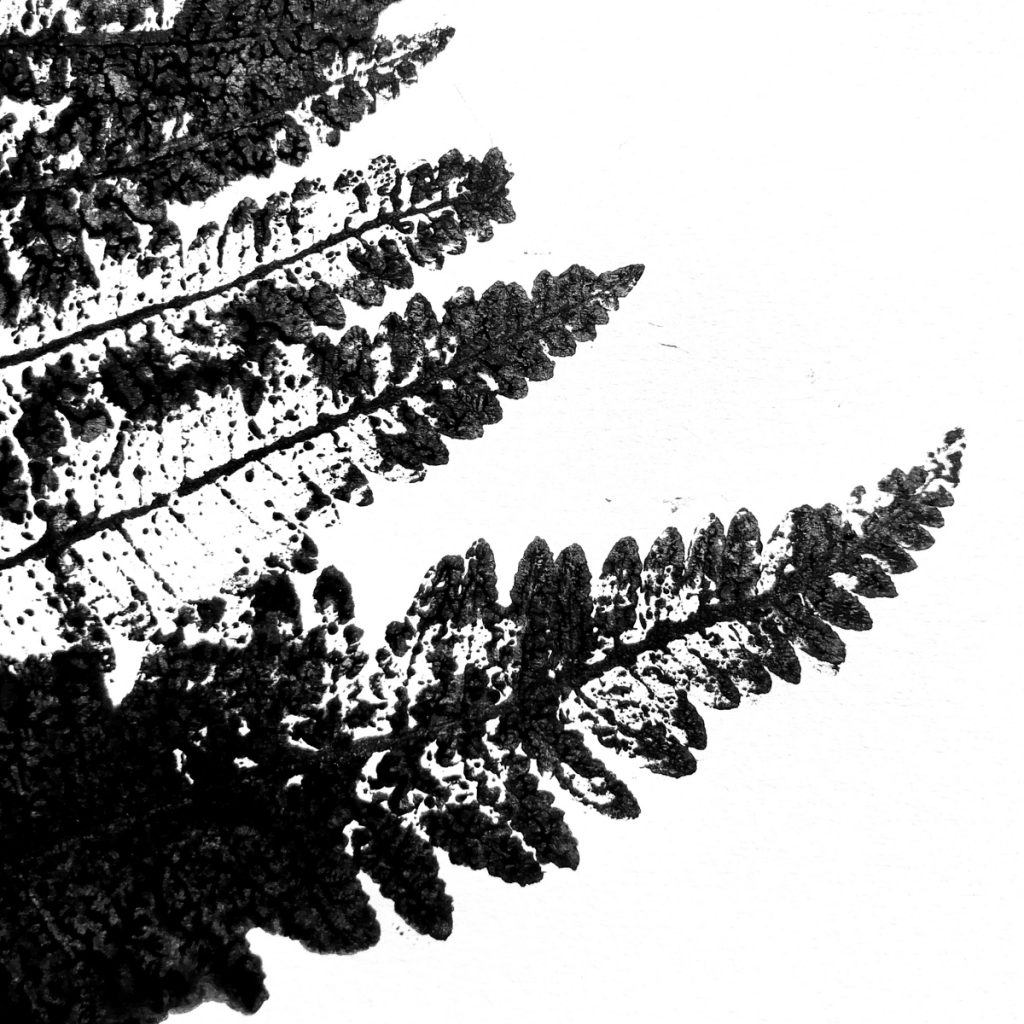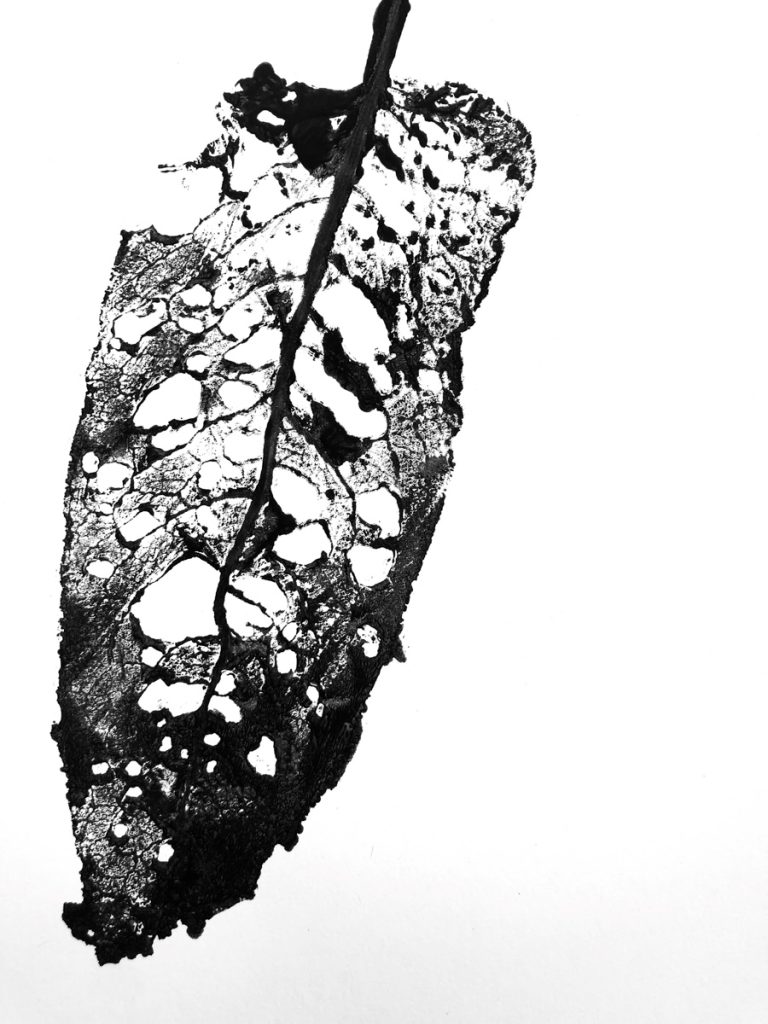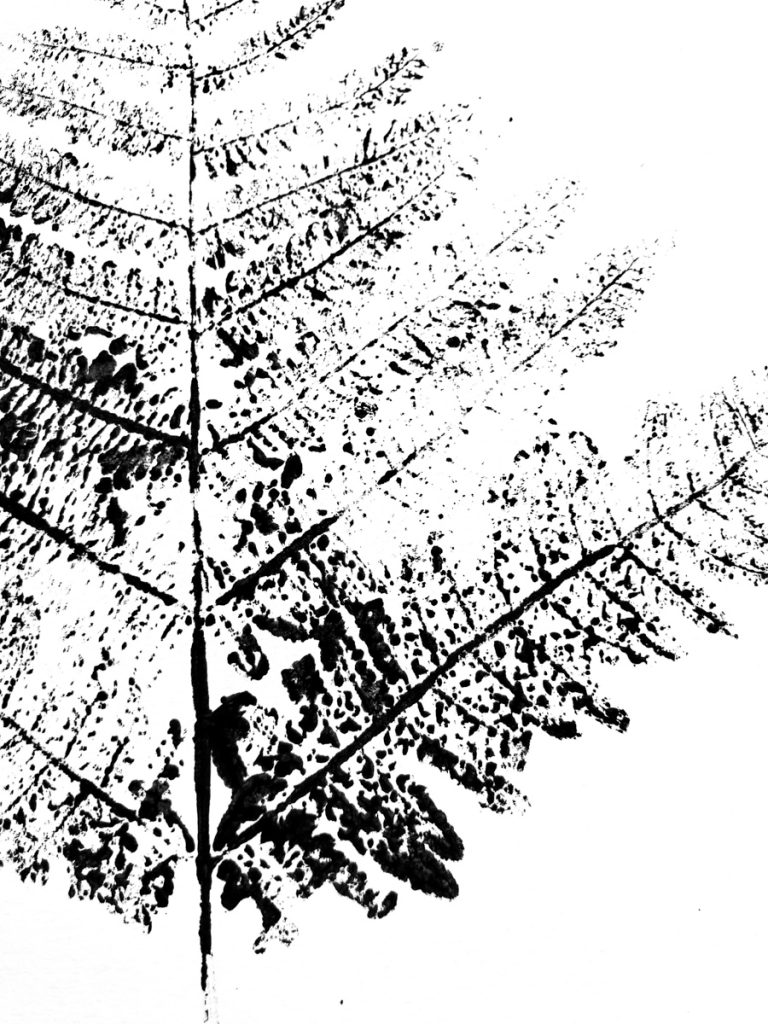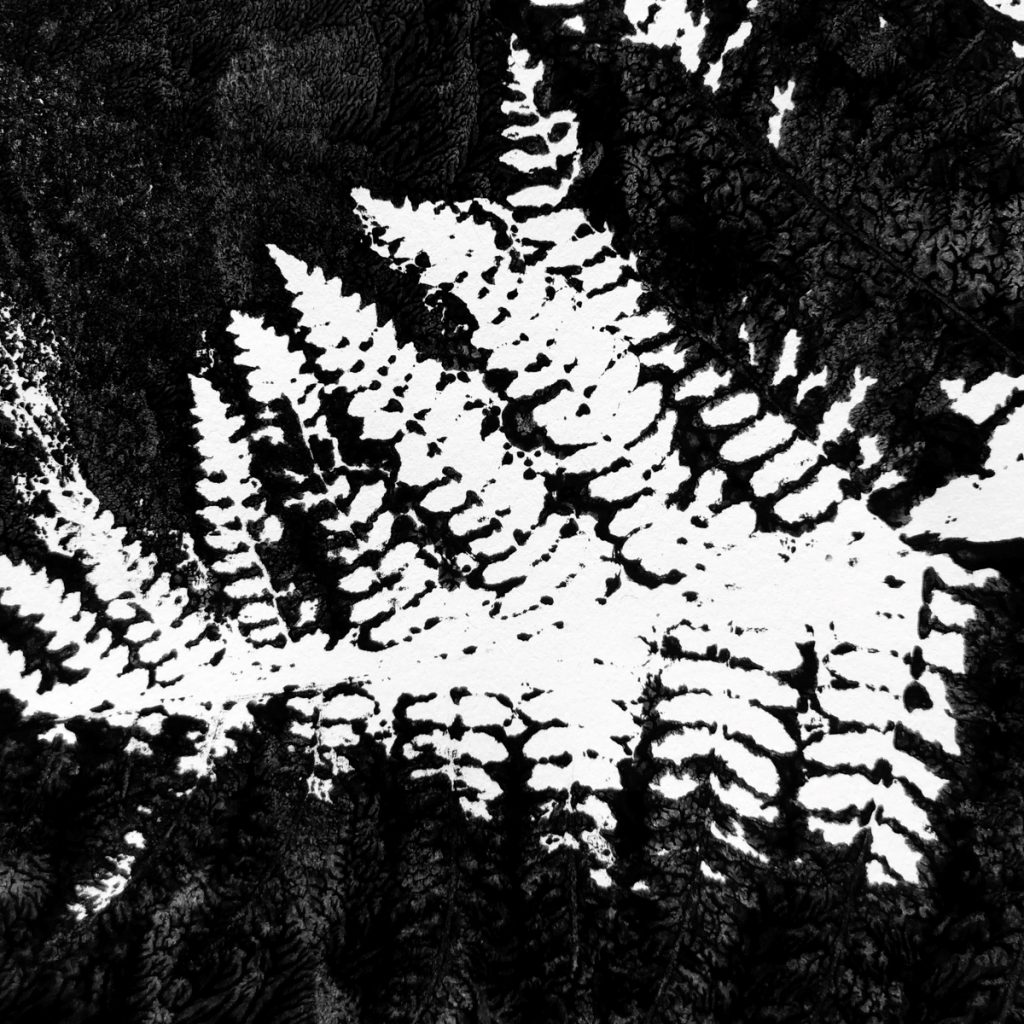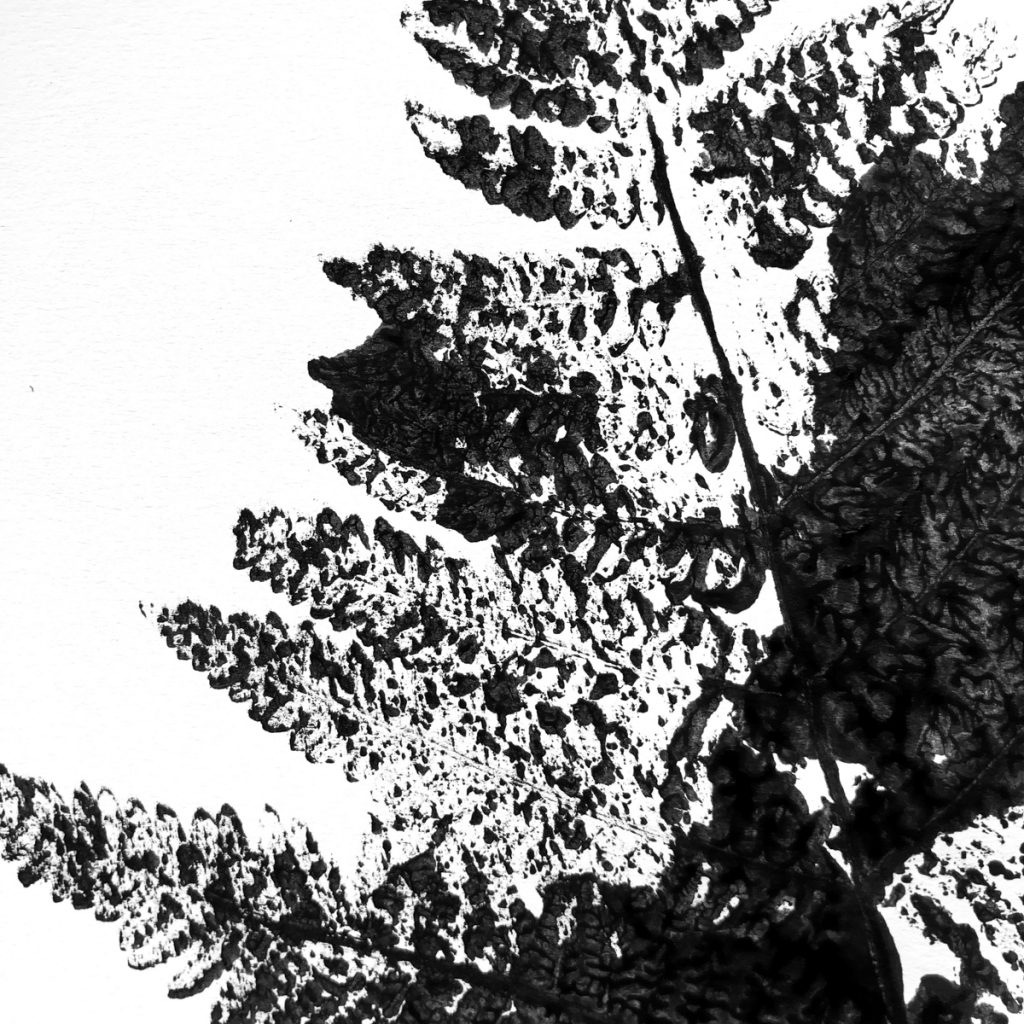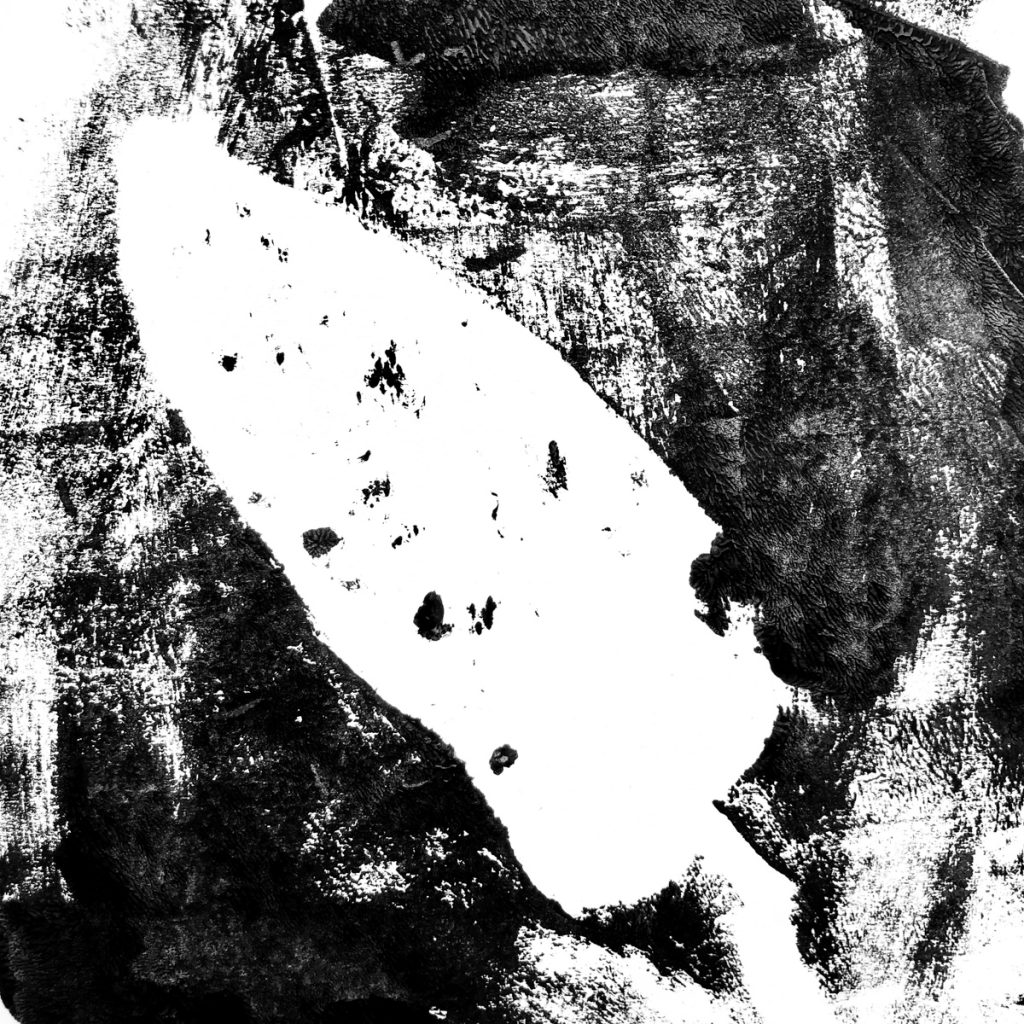 Don't forget to take some photos of your leaf prints and tag us on Facebook, Twitter or Instagram.
Check out other Wild about Nature activities here.