Wild about nature – Garden scavenger hunt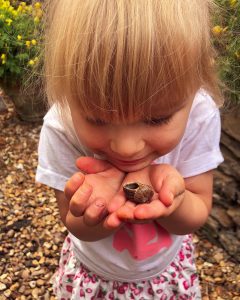 Summer is here and there are signs of the season all around us. If you're looking for a fun weekend activity, have a go at our garden scavenger hunt. It's a chance to get outdoors and see what nature is upto in our town.
You can head to your own garden or out to one of the parks and green spaces around Frome to begin your hunt. If you're heading to one of our green spaces, look out for our "Wild About Frome" signs. We're letting the areas with these signs grow wild to help nature, so they're a great place to start looking for bees and butterflies.
A smooth stone and soft leaf might be easy to find – but can you spot a bee collecting nectar and find yourself a twig shaped like a letter?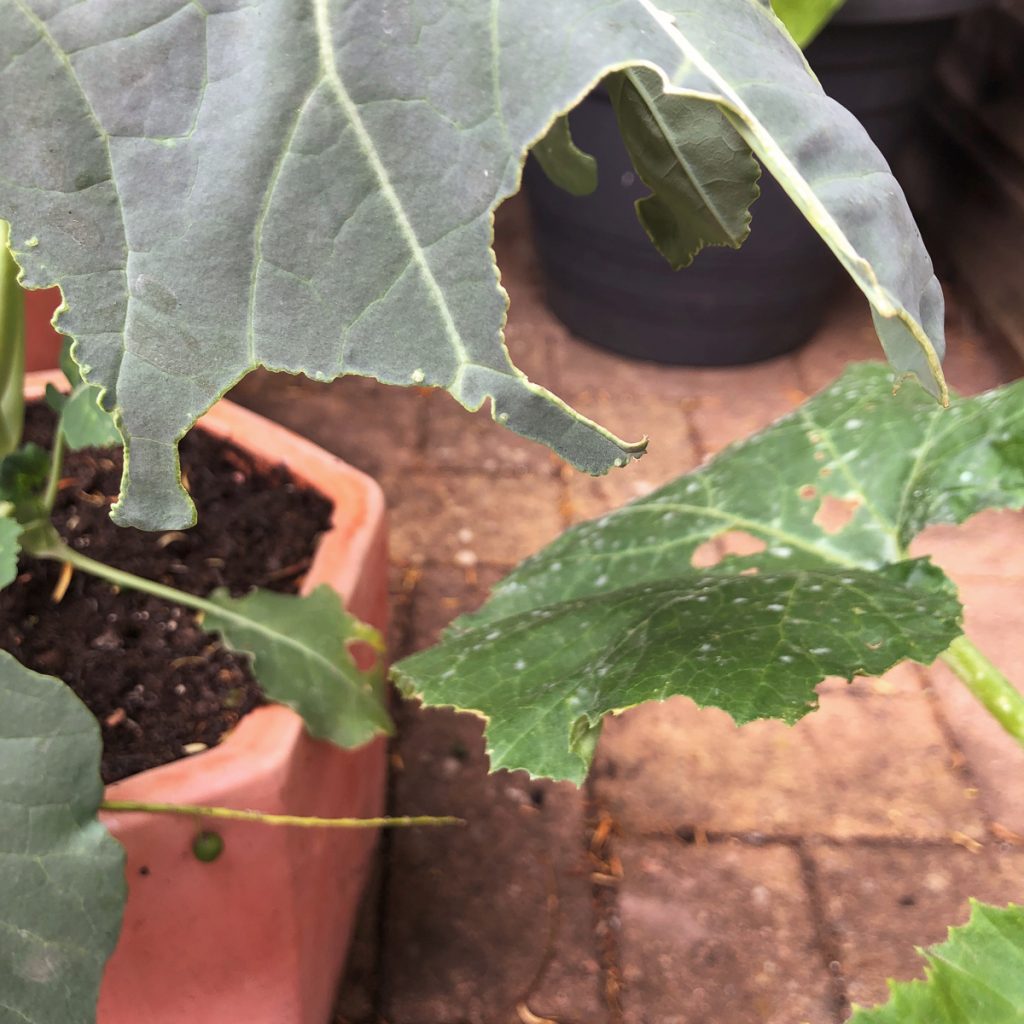 Make sure you print out the checklist to take along with you. We'll be seriously impressed if you can find all twenty signs of nature and complete the list!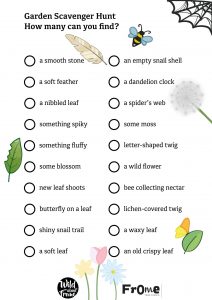 Some of these you can pick up and keep, but why not take a photo or even draw a picture of the others?
Get the Garden Scavenger Hunt checklist
Don't forget to take some photos of your finds and tag us on Facebook, Twitter or Instagram.
Check out other Wild about Nature activities here.