Harvest time at The Frome Independent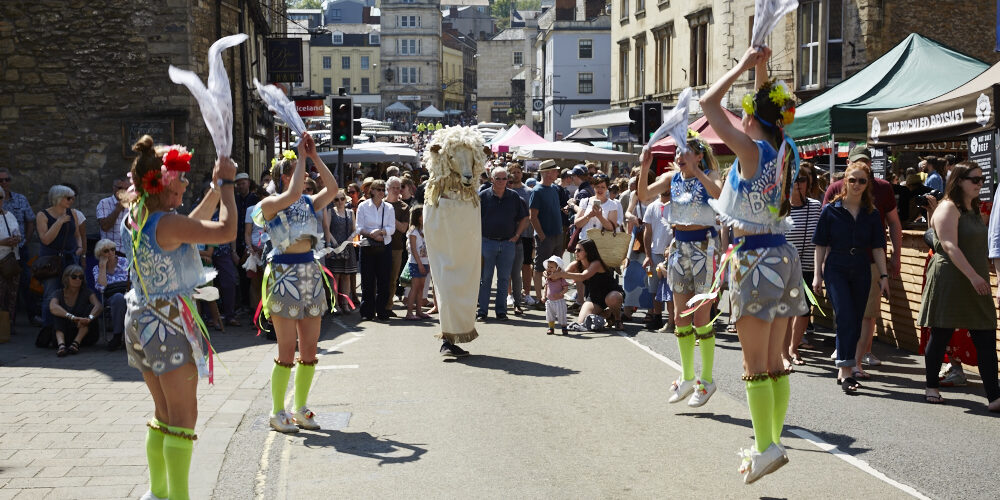 It's Harvest time at The Frome Independent!
The season of mists and mellow fruitfulness is upon us! Farmers, growers and artisan food producers are busy transforming their produce into everything from jams and juice, cheese and chutney to pies and puddings.
To celebrate the incredible edible bounty available on our doorstep, The Frome Independent has invited the Frome Food Network along to the Village Green area, outside Frome Library where market visitors will be able to:
– Press apples sourced from local gardens with Dowdings, who make wild orchard cider and apple juice (and recently won Gold at the British Cider Championships 2022 and Gold at the Taste of the West 2022). And drink the results.
– Learn how to inoculate logs with mushroom spores with the team from 42 Acres!
– Take their chances in a tombola, with prizes from the Frome Food Hub, Get Pickled, Root Connections, and more.
– Discover what food is produced within a few miles of Frome, and how the Frome Food Network is helping to make Frome a more sustainable food town.
The inimitable Boss Morris all female Morris Dancing side will be back at The Frome Independent to perform a special Autumnal Hop at locations throughout the market – check in on TFI's social media channels for timings.
The Market Place Stage will be hosting a very special new initiative – The BÆRFÜT DJ project – funded by generous donations from the public via Just Giving, the project has been set up in memory of Fin Scholefield, an ex Frome College Student, and former crew member at The Frome Independent. Fin passed away unexpectedly on 21st March 2022 at home. He created some excellent music under the alias BÆRFÜT and his musical journey really got started at Frome College.
The project has been founded and designed by Fin's family, the college music department and Nina Love from local studio Purple Noise, and aims to bring a new perspective to music education by offering young music enthusiasts the chance to learn how to DJ. The project is inclusive of musicians and non-musicians, and on Sunday 2nd October Frome College Music Department will be taking over the Market Stage with performers across years 11-13, with a range of acts from bands to solo artists. All funds raised on the day go to the BÆRFÜT Project and the music department.
Come along to The Frome Independent from 10am until 3pm, on Sunday 2nd October in Frome.
Admission is always free!