Get Outside and Stay Safe in Frome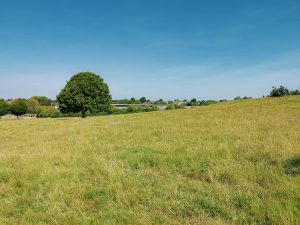 If you're not self-isolating, you can now leave home for exercise or to spend time in nature as much as you like. You can also meet up with up to 5 others outdoors to exercise or socialise. Frome has a fantastic variety of parks, green spaces and walking and cycling routes – so how can we enjoy these safely?
Ordnance Survey have launched their Get Outside Hub, in partnership with 50+ organisations that champion the outdoors. The hub can provide you with the latest coronavirus advice for outdoor activities, but it has a lot more to offer. The hub is updated daily with new activities and advice. Articles range from ways to make family walks more fun to building a solitary bee habitat, and there are plenty of resources for things to do at home to bring the outdoors to you.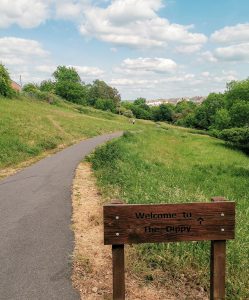 If you'd like to get outdoors more or engage with nature in creative ways, here are some suggestions:
For more ideas, activities and videos, visit the Get Outside hub.