Frome Steampunk Extravaganza
Last weekend saw the doors of the Cheese and Grain open for Frome's third Steampunk Extravaganza. Following the success of last year's event, we were interested to see whether the convention would continue to live up to the hype, so went along to investigate…
As we walked into the market of curiosities at midday on Saturday, we were overwhelmed by how packed the venue was – not just with eager visitors and steampunk enthusiasts, but with traders from the local area and even those from afar.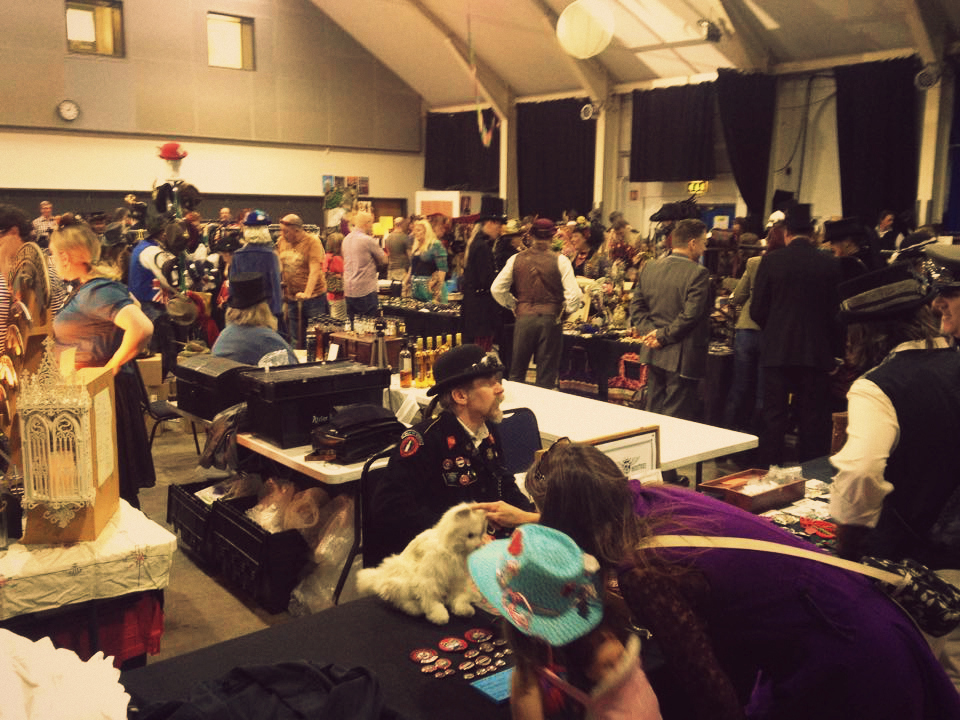 Among the stalls, we met a mother manning a jewellery stall on behalf of her daughter, who started Miss Rosina's Curiosity Cabinet at the age of 18. She designs beautiful victorian-inspired pieces that are truly one-of-a-kind and sells them at nearby conventions.
There were plenty of other fantastic goodies for sale at the extravaganza. Did you spot Buzz and C3PO among them?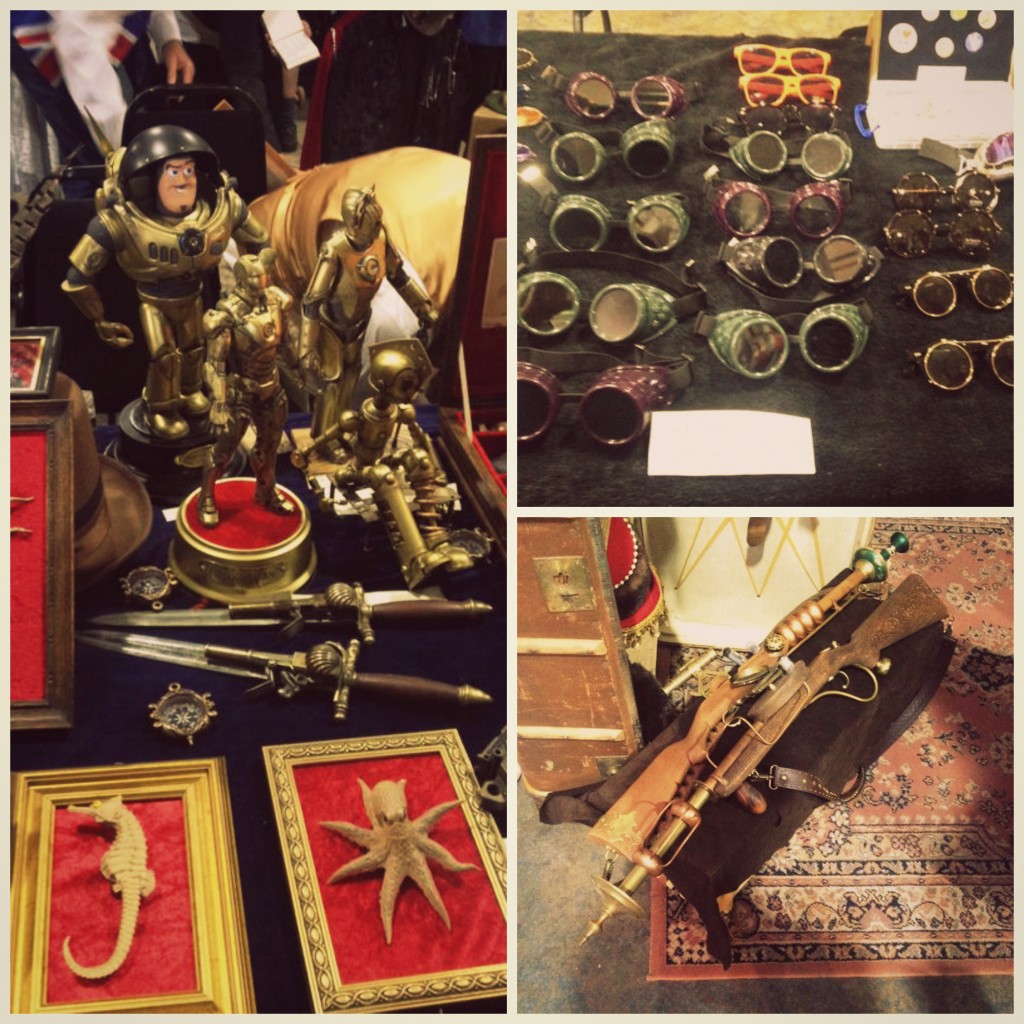 We couldn't help but be amazed by some of the visitors, including this steam powered droid and dalek! Presented by PodPad Studios, these full-size remote control models were created locally by the family business in Devizes, Wiltshire.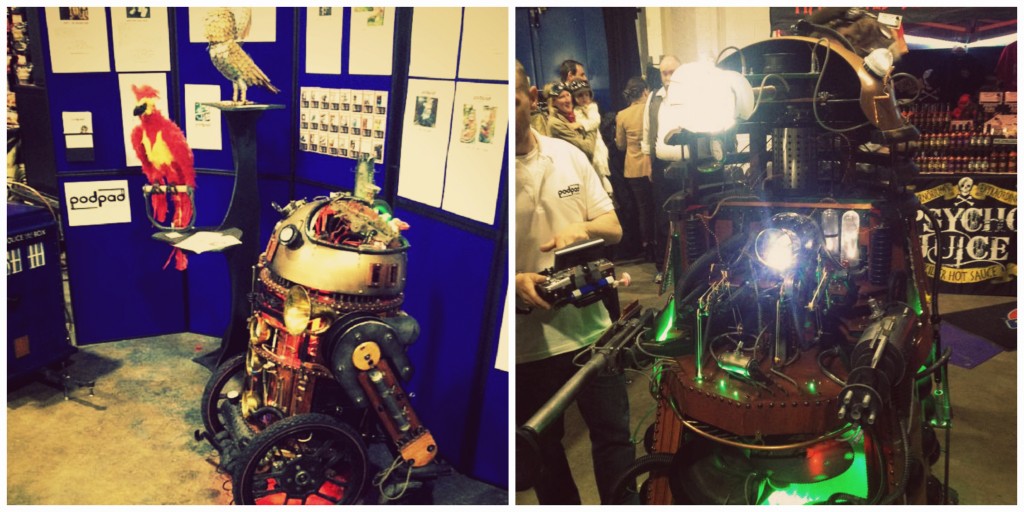 If the market isn't quite your thing, there was plenty more to do around the venue, including talks and workshops. This year included Mr Geoffrey King's "Squeamish Surgery" and The Morbid Ms Janine Marriott's "A Good Death", giving visitors a rare insight into the darker side of the Victorian period. And as if that wasn't enough, Saturday night saw belly dancing mermaids and incredible live performances at The Captain's Ball.
Frome Steampunk Extravaganza takes place every year at the Cheese and Grain and welcomes steampunk enthusiasts to browse, discover and, most importantly, express themselves. If you're interested in taking part at the next Steampunk Extravaganza, you can get in touch with the organisers on the Facebook page or find out more over on the official website.
Don't forget to follow us on Facebook, Twitter and Instagram for all the latest news and events in Frome!