Events Calendar Round-Up: June 2018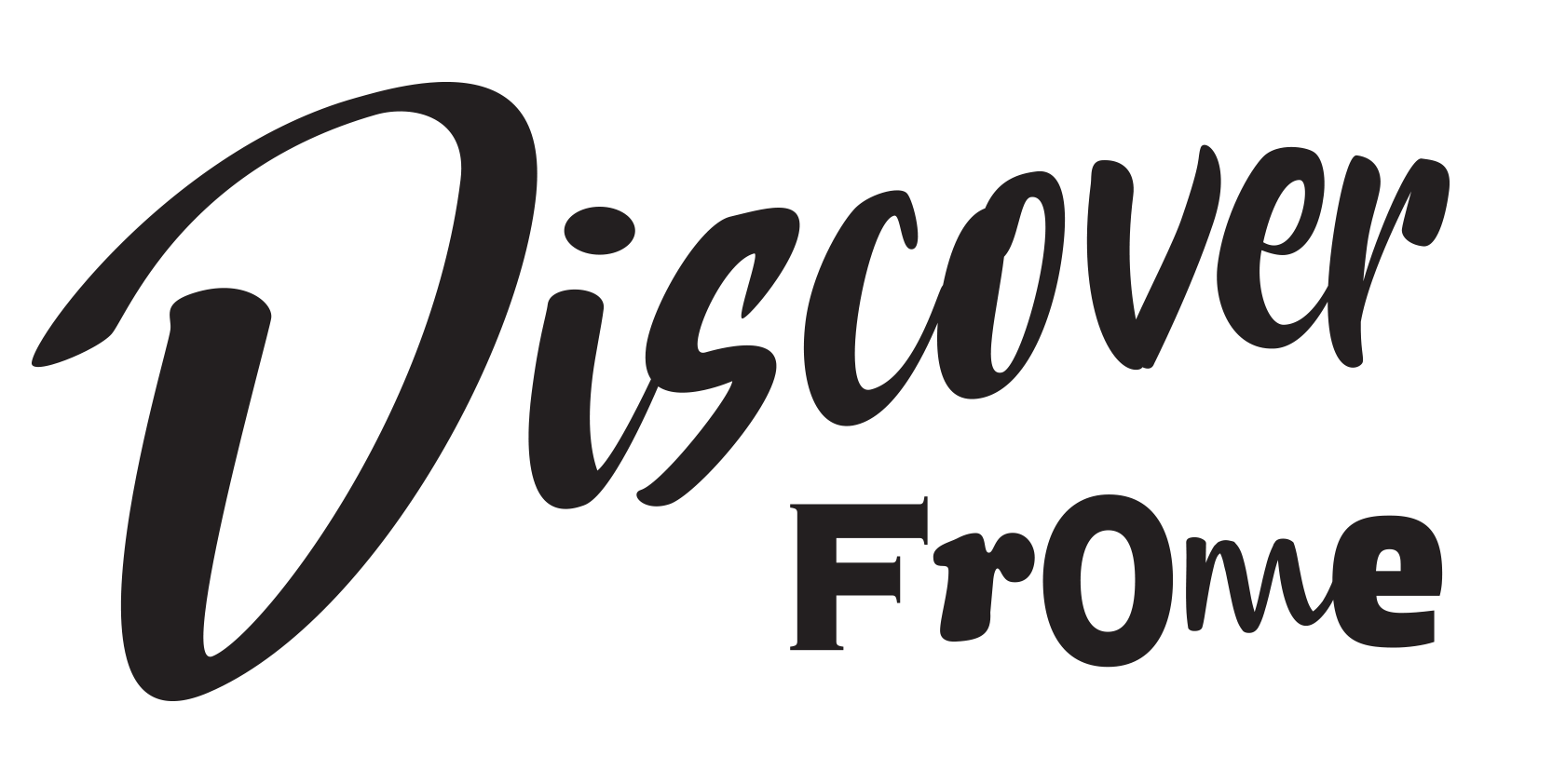 With so much to see and do in Frome, especially when it comes to our events calendar, it's easy to miss some of the best bits. Here is our monthly round up of a few of the most interesting events on this month. Whatever it is you enjoy doing, you're sure to have a good time with these events in June 2018!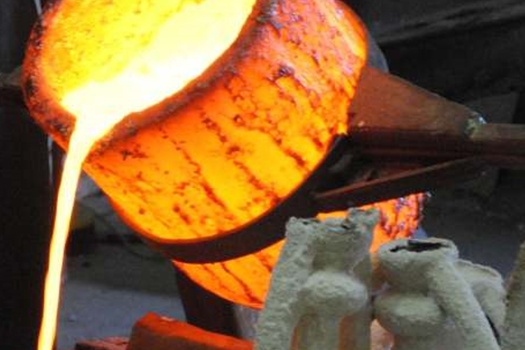 The Chemistry of Bronze exhibition celebrates bronze sculpture and showcases the bronze process itself. Featuring 5 established UK artists who are exhibiting and selling their bronze sculpture. While we will at the same time be showing the process and different steps in bronze making (especially the lost wax method) with artefacts, tools, videos, pictures and demonstrations.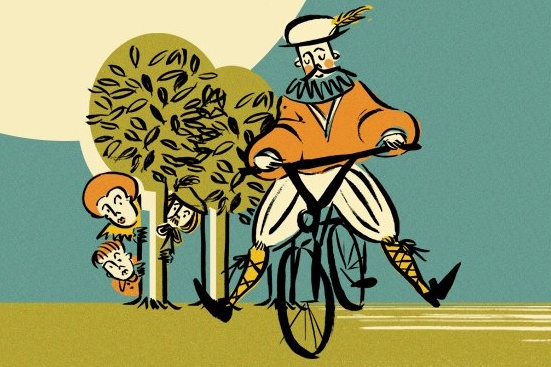 The world's first cycling theatre company, The HandleBards, pedal from venue to venue with all the set, props and costume necessary to perform environmentally sustainable Shakespeare across the globe. Join their all-male troupe in the beautiful Rook Lane Chapel for a bicycle-powered production of Shakespeare's 'Twelfth Night' like none other. In usual HandleBards style, expect riotous amounts of energy, a fair old whack of chaos, and a great deal of laughter.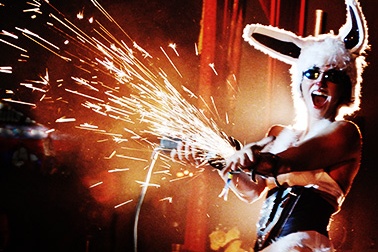 No Glastonbury this year, never fear, it is here… Lost in Vagueness is a night to celebrate, re-live and rejoice in a world that was Lost Vagueness, the infamous party that, as Michael Eavis says, reinvigorated Glastonbury Festival. You'll see the feature film, dance to the music and delight in our one-off immersive night for the wrongly behaved. The film:  "Lost in Vagueness, the untold backstage story of Glastonbury Festival" a debut music feature documentary by Sofia Olins presented by Dartmouth Films.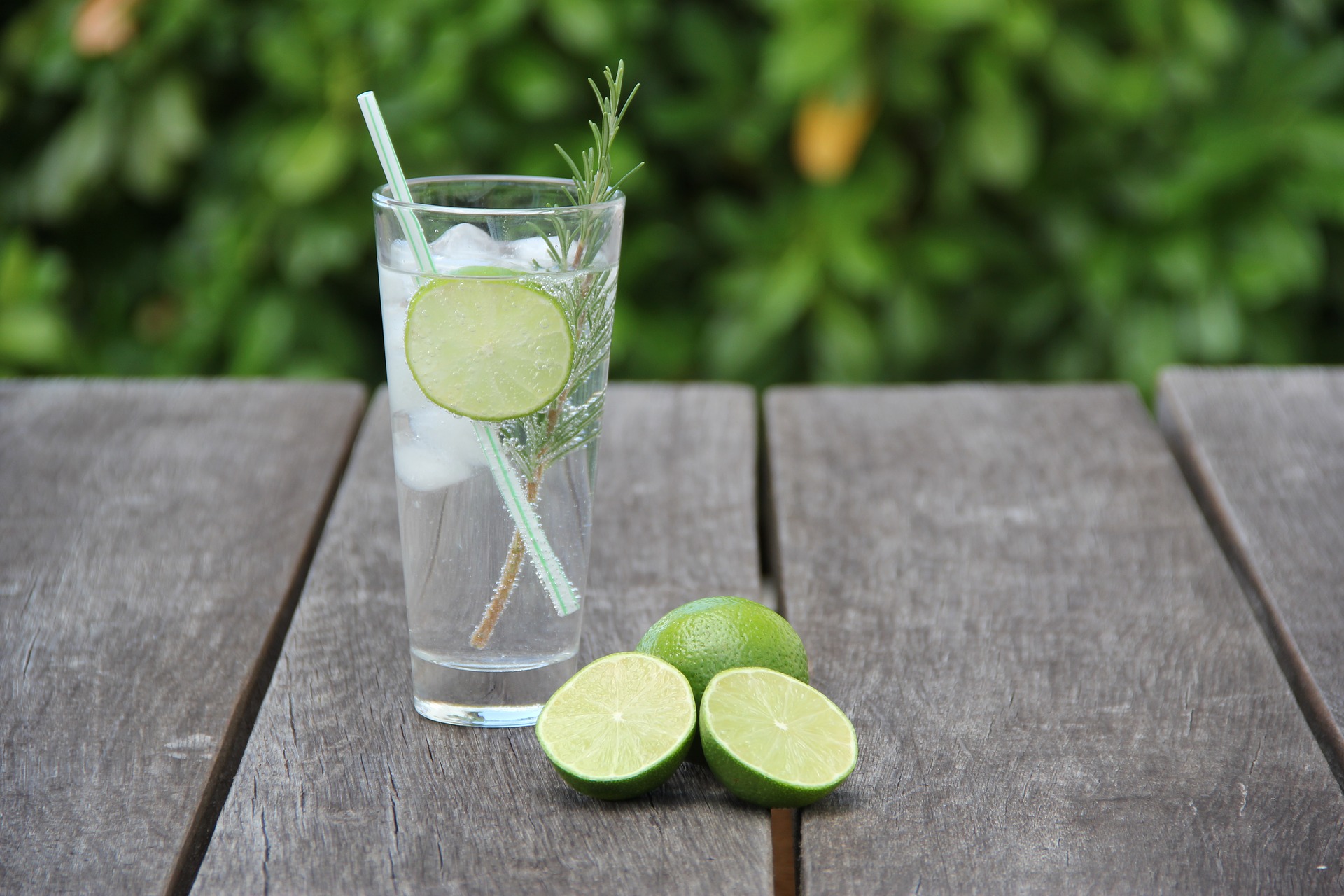 Frome's first independent Gin Festival at the Cheese & Grain, a celebration of gin for the true gin-lover. There will be around 70 different gins from around the world, with a special interest in small distilleries from UK regions.  There will be live music throughout the evening, and if you are new to gin there will be advisors available to recommend gins to you and if you are a gin connoisseur you may find some new gins you have yet to try!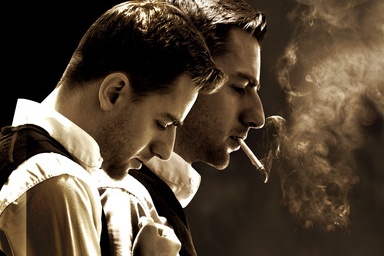 The Lindbergh Kidnapping…  The Great Train Robbery… The O.J. Simpson Case… so many crimes have been labelled the crime of the 20th Century; yet none engaged the world like the case of Leopold and Loeb, the self- confessed 'Thrill Killers'. Telling a shocking true story of two rich kids; one obsessed with crime, the other love. Together they commit the perfect crime. Or do they? Thrill Me – The Leopold & Loeb Story has been captivating audiences since 2003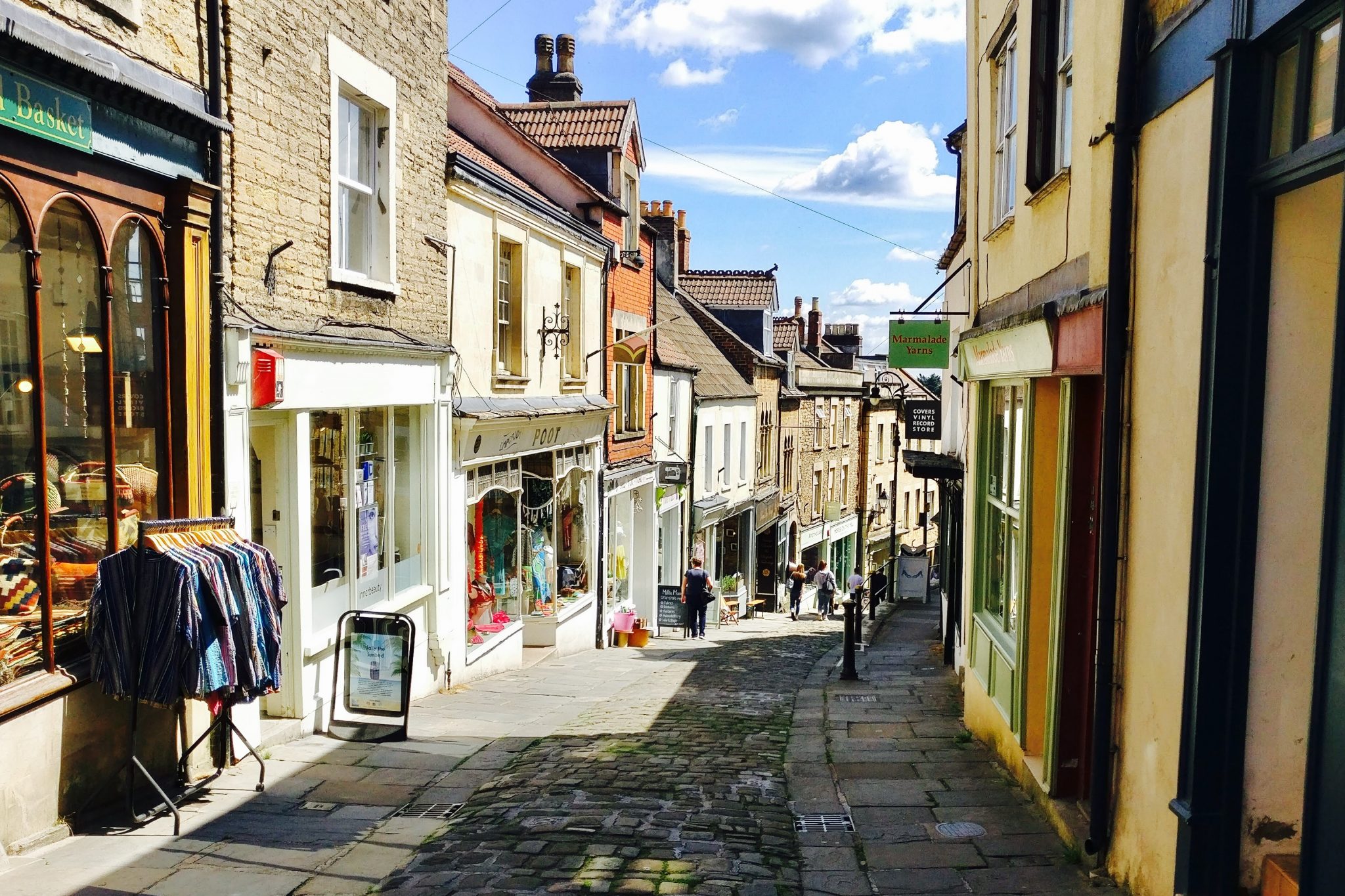 Businesses in the St Catherine's area of Frome club together once again to put on their second pop-up festival on midsummer's eve. The event will see local businesses open their doors to host pop-up events, workshops and one-off shopping experiences. Expect to see an eclectic mix of food, music, pop-up events and fun for all the family. Everything thing from pizza and ice cream through to gin distilleries and jewellery designers will make up the hopscotch collection of events taking place on the evening.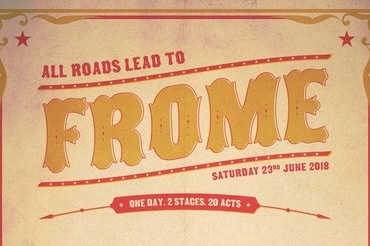 Following on from hugely successful events in 2016 & 2017 All Roads Lead To Frome returns to the Cheese & Grain! Hit Or Miss & Sheer Music team up once again to present another full day of the best live music spread across 2 stages. Lineup includes: Mallory Knox, Blueneck, The St Pierre Snake Invasion, Ben Marwood and Friends, Deaf Horse, Non-Canon, Mishka Shubaly, Heartwork, Brightr, Compact Pussycat and more.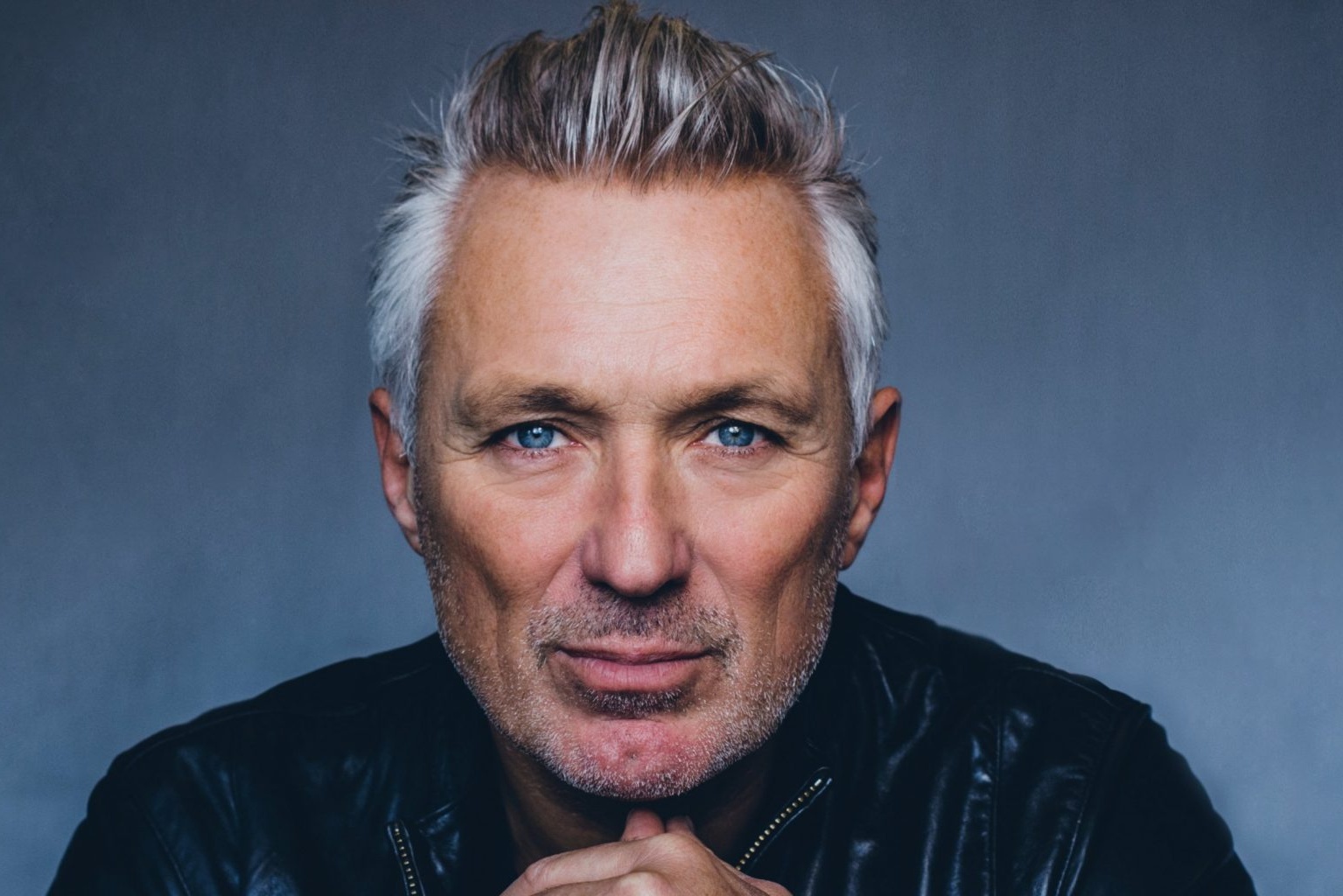 The Spandau Ballet star will be taking to the decks in 2018 and spinning all the best of the hits from the 80's. As he presents the biggest 80's night to ever hit Frome. The band have sold millions of records worldwide and Martin is a huge TV personality starring in the likes of The Krays & Eastenders alongside his famous role in Spandau Ballet.
For more events this month, visit our events calendar, or pop in to the Discover Frome Information Point