Events Calendar Round-Up: August 2018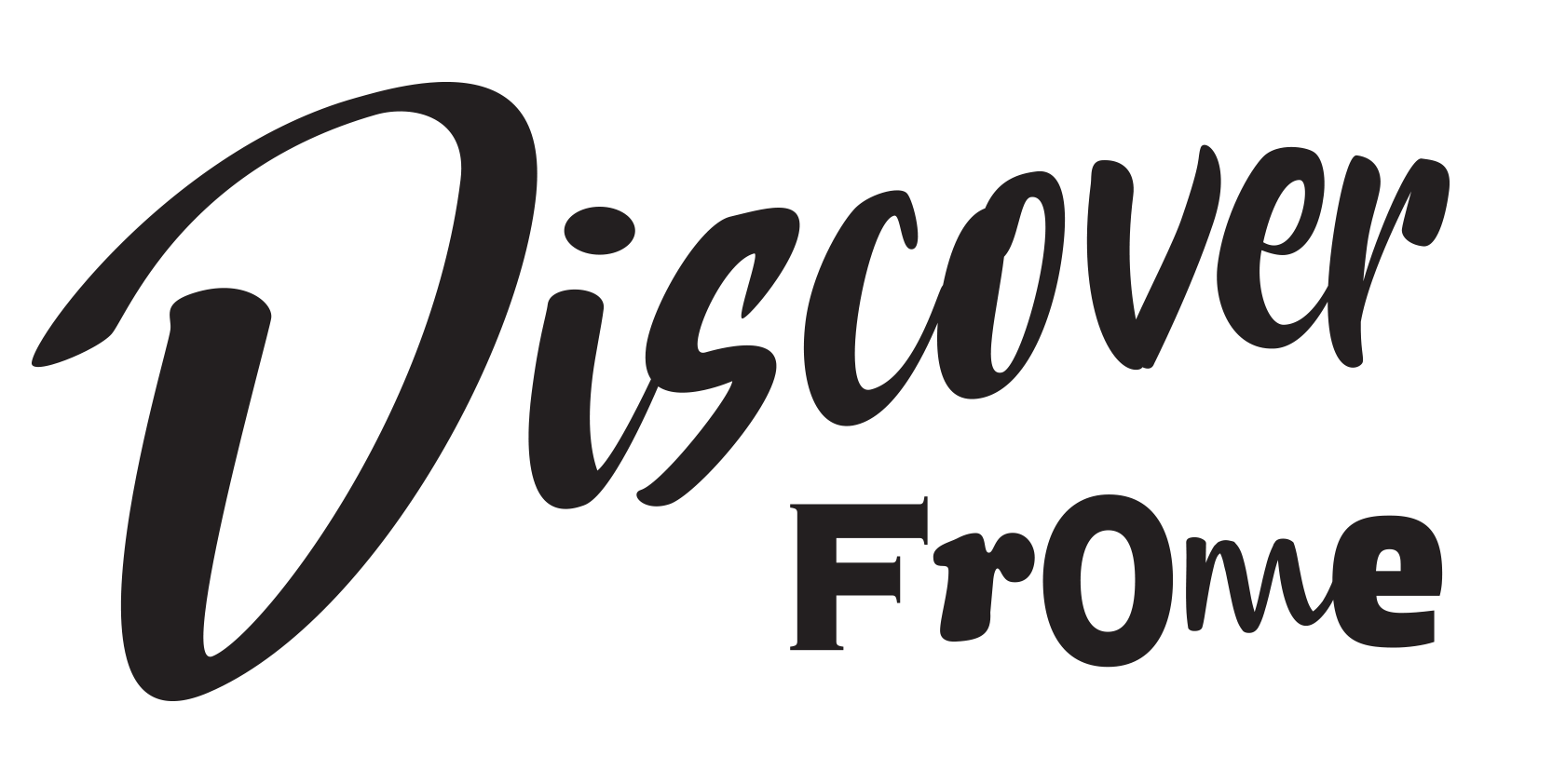 With so much to see and do in Frome, especially when it comes to our events calendar, it's easy to miss some of the best bits. Here is our monthly round up of a few of the most interesting events on this month. Whatever it is you enjoy doing, you're sure to have a good time with these events in August 2018!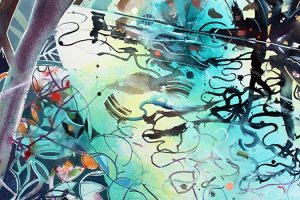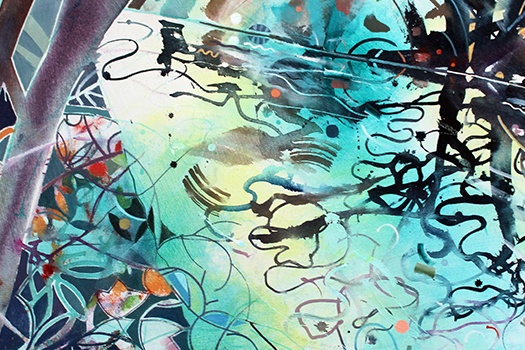 The Arborealists were founded by artist and curator Tim Craven in 2013. Following the exhibition 'Under the Greenwood: Picturing the British Tree'. The exhibition was staged at St Barbe Museum & Art Gallery, Lymington, in the heart of the New Forest. The Arborealists are a loose association of some 60 artists of diverse art practice who share the subject of the tree.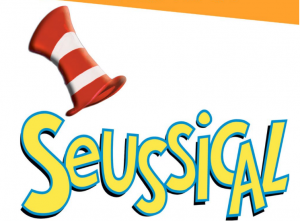 SPELLBOUND, Frome Musical Theatre Company's award-winning youth group presents Seussical a musical about a little boy called Jojo who is always getting into trouble for letting his imagination run riot! This is going to be a fantastic show for all the family with amazing musical numbers, hilarious characters, show-stopping choreography and, of course, the stunning Spellbound costumes!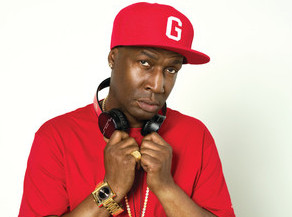 The master returns bringing his incredible new show "Hip Hop, People, Place & Things". Demonstrating the original breaks, from the original 70s records AND the original records sleeves shown LIVE on screen. Showing you the amazing history of Hip Hop, the places, the people, the breaks and techniques that started it all while cuttin' and scratchin' your favourite tunes on the turntables for one huge, live, interactive, visual Hip Hop block party….Hip Hop, People, Places and things with the legendary Grandmaster Flash!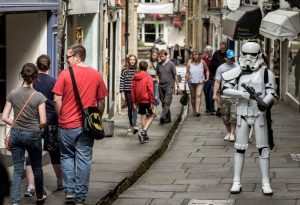 Frome Comic Convention is back for it's third year and again we attempt to make the day even more enjoyable for all involved. Make sure you save the date – Sunday 12th August.
The day will be packed full of traders, exhibitors, cosplayers, artists, writers, actors and much much more!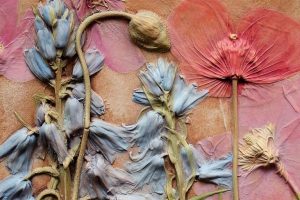 Capture the texture and delicate nature of leaves, plants, and flowers in this child-friendly workshop. Work with a family member or carer to produce a beautiful cast in Plaster and Cornish stone. Explore clay and plaster, enjoy learning how to take an impression and make a simple mould. This is an exciting process; the cast dries quickly and at the end of the day, you will be able to take home a personalised botanical plaque.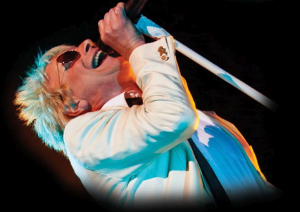 Some Guys Have All The Luck is a fantastic theatrical production celebrating the career of one of rock's greatest icons, Rod Stewart, from street busker to international superstar! The show includes all the massive hits from Rod's incredible career, classic rockers like Maggie May, Baby Jane and Do Ya Think I'm Sexy, through to big ballads such as Sailing, You're in My Heart and Tonight's the Night, as well as favourites from his days with The Faces.
For more events this month, visit our events calendar, or pop in to the Discover Frome Information Point