Courses and workshops round up – January 2020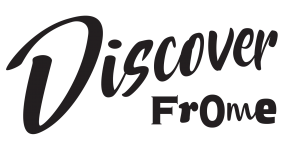 With the start of a new year, a new decade, and new year's resolutions aplenty, we've put together a selection of courses, training and workshops in and around Frome over the coming weeks.
Whether you're looking for a new hobby, to hone existing skills, start a new business or looking to give back to the community, we've got a range of ideas.
Whatever it is you enjoy, make sure to share it with us on Facebook.  And for even more events, have a look through our events calendar or pop in to the Discover Frome Information Point.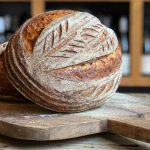 Join Eight Stony Street's head chef Jamie who will take you through sourdough from start to finish, giving you all his hints and tips for perfect sourdough.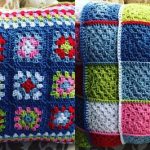 Come and learn how to crochet a granny square with Janet Friel to get you started on your crochet journey. Class sizes are small to ensure that Janet can give you plenty of attention.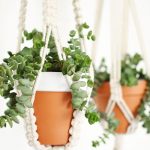 Come and learn the knot work used to make an intricate macrame plant hanger. Price includes all materials and a glass of fizz upon arrival. Participants will receive full tuition so you don't need any experience.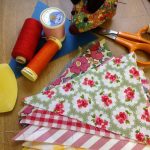 Learn to Sew in a small group. Over six weeks you'll learn how to thread up your machine and start sewing a few seams. Once you get confident we'll move onto practical techniques with a different project to sew each week.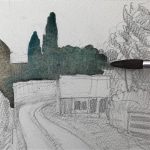 A five week course designed to give you a taste of the gentle art of watercolour; suitable for absolute beginners and anyone who's ever dipped their brush in their tea, put streaks in their sky and turned green grass brown.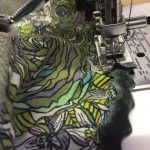 Use a commercial paper pattern to make an A-line skirt, trousers or simple garment. A next-step 5 week course for those who have some sewing experience, ideally you'll have completed a Beginner Sewing course already or be able to sew seams.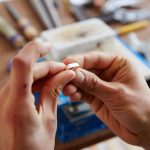 In this unique two hour workshop held at the The Remakery in the heart of Frome's Welshmill Studios, you will be taught how to cut, shape & finish your own silver ring. This workshop is a perfect introduction for anyone keen to try jewellery making using traditional silversmithing methods.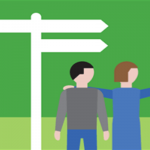 Community Connectors are members of the community who signpost and inform, friends, family, colleagues and neighbours about how to access support groups, services and information that might help improve their health and wellbeing.
Being a Community Connector, isn't about adding another job to your busy day, but about using opportunities to inform people about the support that's out there.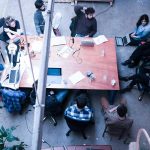 According to research, the singular most likely reason for your start-up to fail is lack of market need – known as 'market fit'. So how do you know if your product is what the market wants?
We'll explore 'product/market fit' – what it is, why it matters so much, how to know if you have it and the fastest way to find it if you don't.
Not found what you're looking for?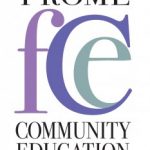 Frome Community Education website also has lots of courses on offer, starting from 6th January. From local history, Italian and yoga, to pottery, Vedic chanting and interior design.