Calendar Round-Up: July 2017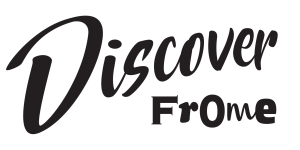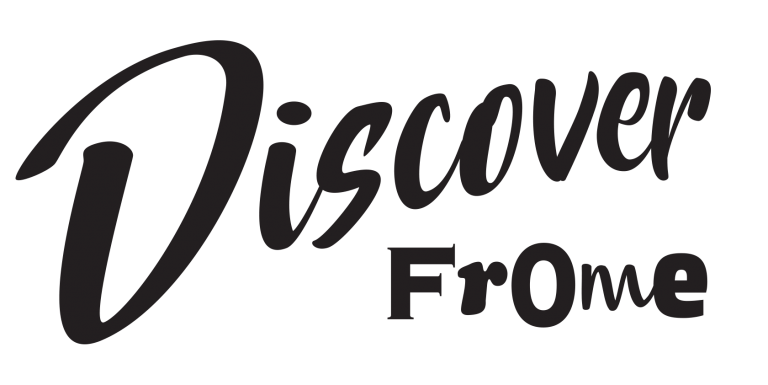 With so much to see and do in Frome, it's easy to miss some of the best bits. Here is our monthly round up of the best events on this month. Whatever it is you enjoy doing, you're sure to have a good time with these!
New Information Point for the Town Centre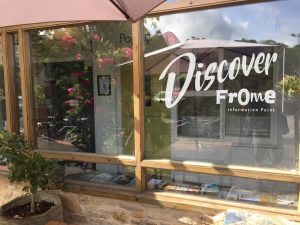 Frome has an Information Point in the Black Swan for 3 months during the Summer, manned by volunteers to provide information on Arts and Events in and surrounding Frome. The opening times will be: Tuesday – Sunday 10am – 4pm.
Frome Festival – July 7th to July 16th 

Now in its 17th year, Frome Festival is back this summer with plenty of activities covering arts crafts and lifestyle. This year, to celebrate the 200th anniversary of Jane Austen, several literature events will be held as part of the festival
Here are some of the highlights of this year's festival:
July 7th to July 16th – Ian Marlow: Open Studio and Sculpture Garden  
July 14th to July 15th  – Cantina Festival Pop-Up Tapas Bar
July 15th – Leonardo Leo's One-Act Opera: "La Zingarella"
July 15th – Charity Summer Fete
July 16th – Frome Half Marathon
July 16th – Frome Symphony
July 16th – Frome Town Walk
National Theatre Live: Angels In America – July 20th and 27th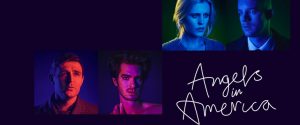 Live Broadcasts. America in the mid-1980s. In the midst of the AIDS crisis and the conservative Reagan administration, New Yorkers grapple with life and death, love and sex, heaven and hell
Graffiti-Style Art on T-Shirts and Bags – July 27th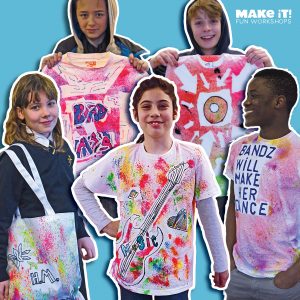 Your mission: in two hours, completely cover a white t-shirt, draw-string or tote bag with graffiti style art. We'll show you how to turn your drawings and doodles into cool designs, using masking techniques, spray paint (non-aerosol) and fabric markers. Although aprons will be available, we will be using permanent fabric paints and pens – we recommend that you don't wear anything too precious to the workshop, just in case!
UFO Play Frome – July 29th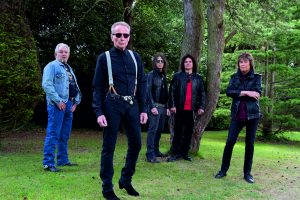 With over 40 years of experience in the music industry behind them, UFO live sees a rare combination of experienced and ambitious musicians who are interested in the present, their love of creativity and the active continuation of their celebrated band history
Find out more about what's going on this month on our events calendar.