Violet Von Riot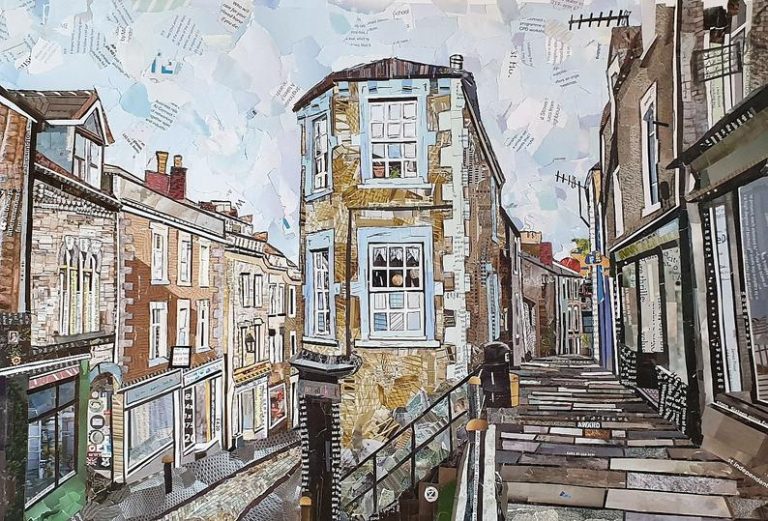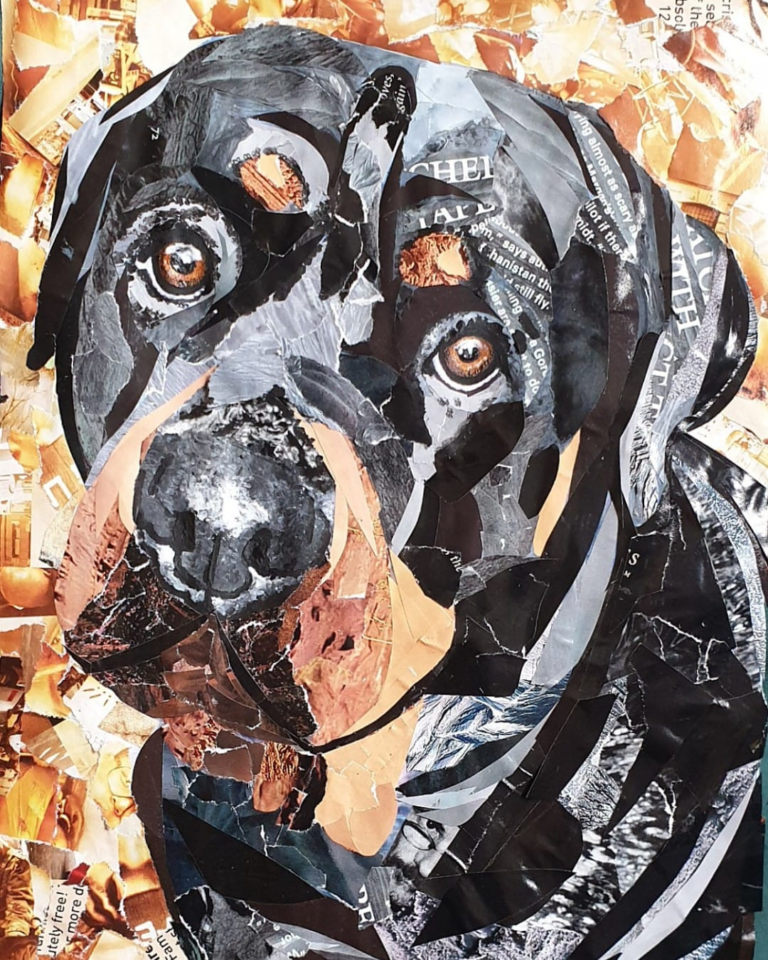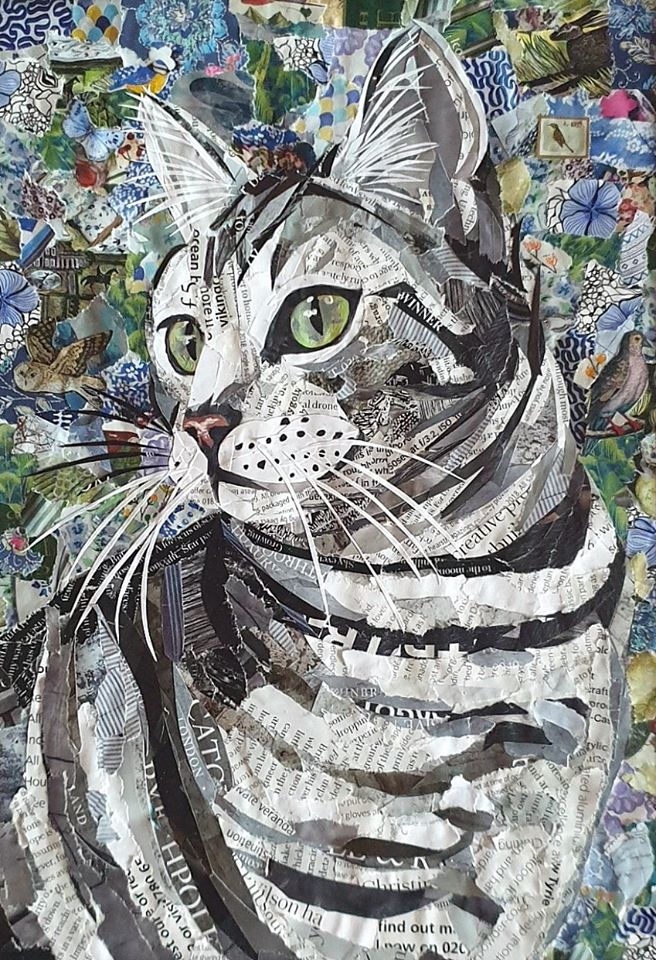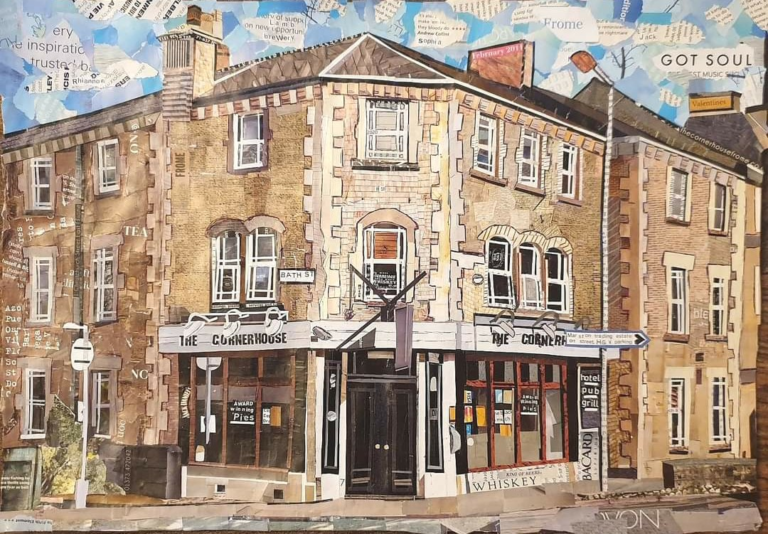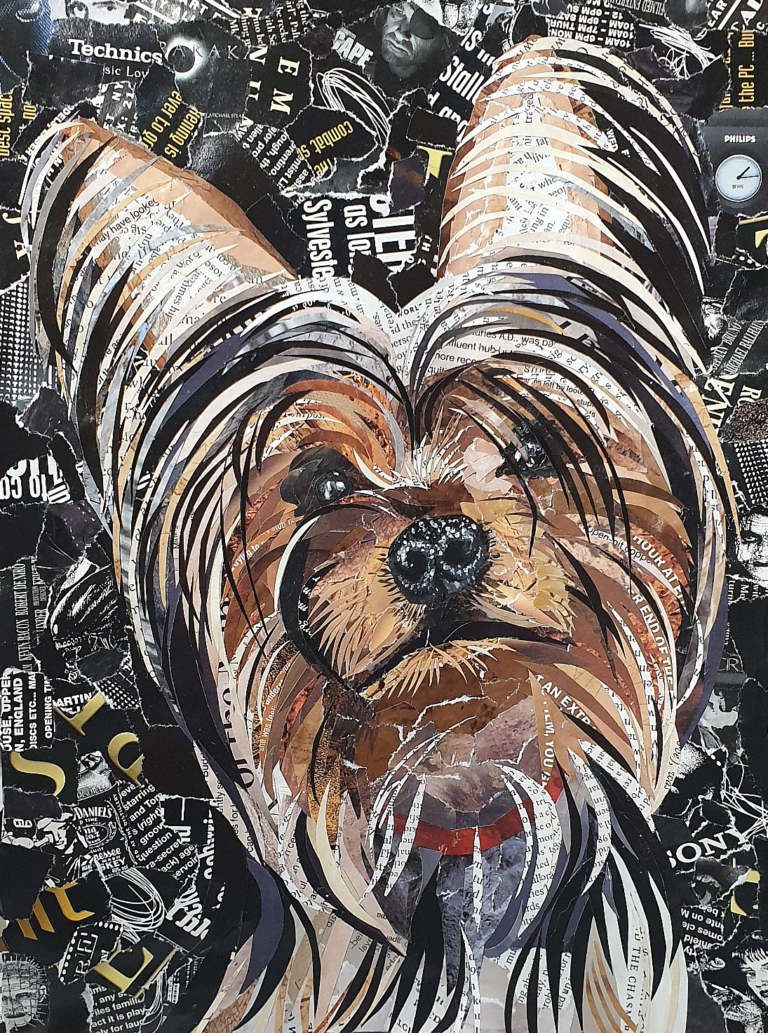 Violet von Riot is a Frome based artist working with collage. All of her work is created using 100% recycled and locally donated materials. The donated magazines she uses are either cut or torn into hundreds of pieces before being brought to life again as new pieces of art.
A particular favourite thing of Violet is to hide words, messages,  places etc within her art, she likes to think that each time a piece is looked upon a new detail might be discovered, and that discovery might bring a greater joy or deeper meaning to the viewer. It's Violet's hope that someone could never grow tired of looking at one of her pieces, always being able to find another secret hidden within it.
You can see more of Violet's work on her website, Etsy, Instagram and Facebook pages.
You can also purchase Violet's work in town at Studio Art and Frame.