The Bespoke Collage Company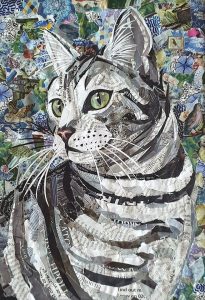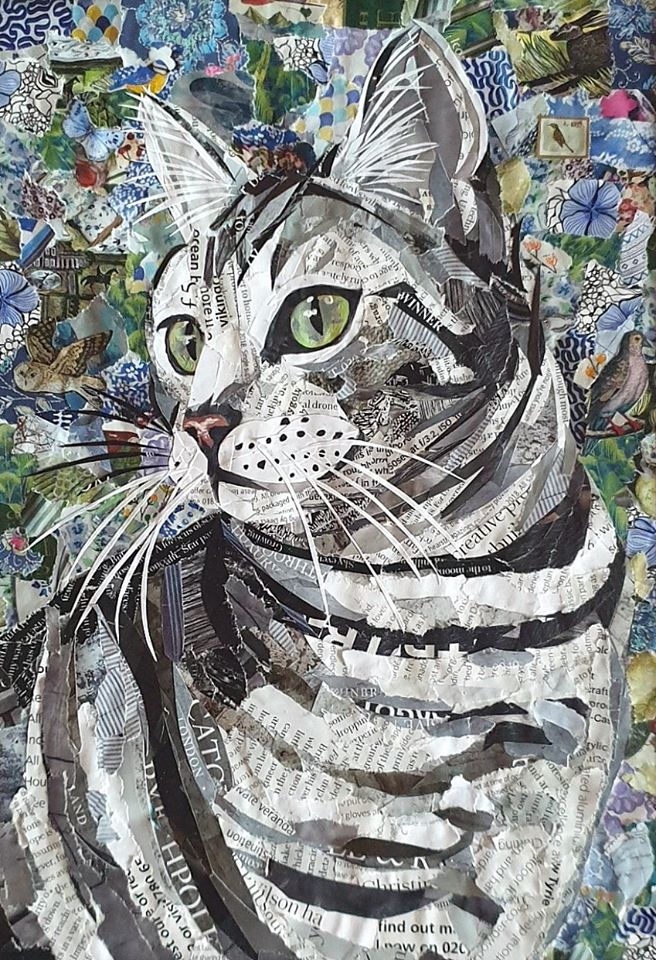 Visit the website to make a commission enquiry.
Every pet is unique and we love to capture their character and spirit. At the Bespoke Collage Company we make beautiful A4 collages that will capture your pets story and charm.
My collages are £80 for a single animal or £110 for two on the same portrait. An ideal gift, or just some lovely personalised art for your home. Check out our examples and see if you would like us to create for you.
The Bespoke Collage Company
Frome