Kate Cochrane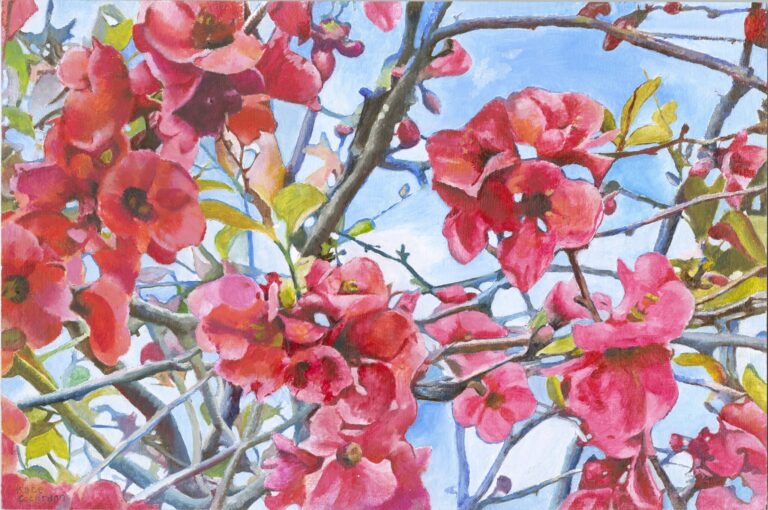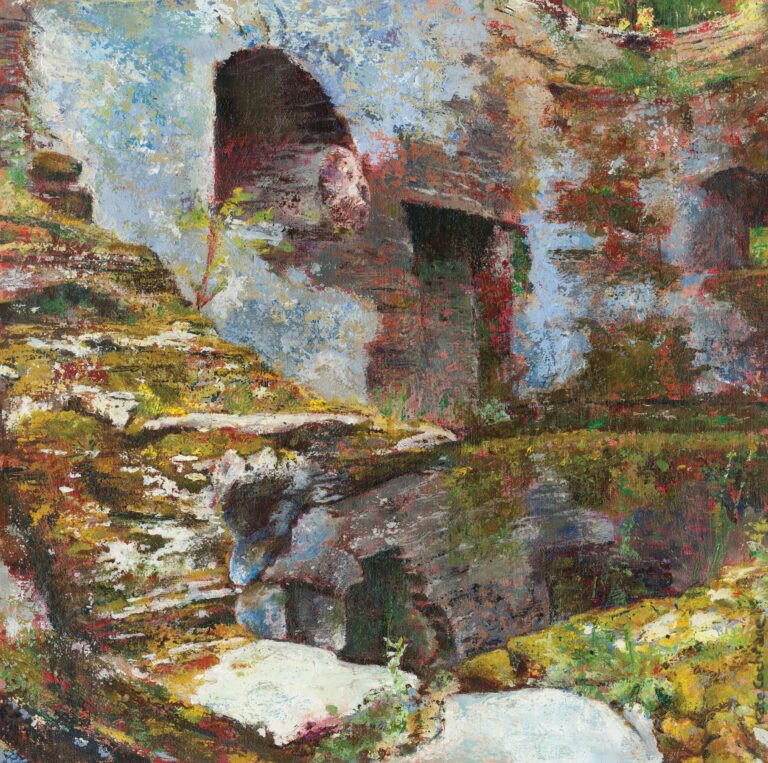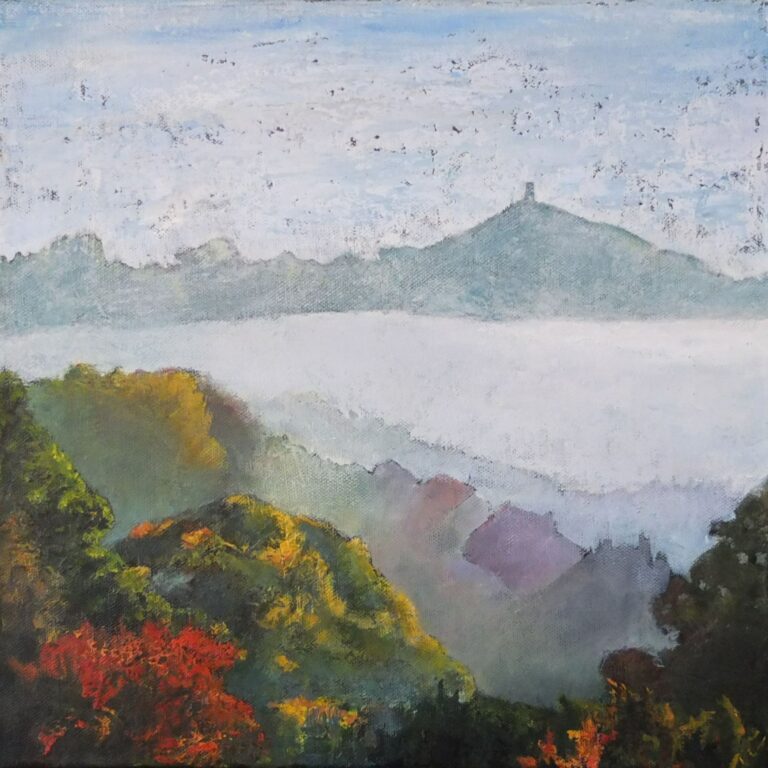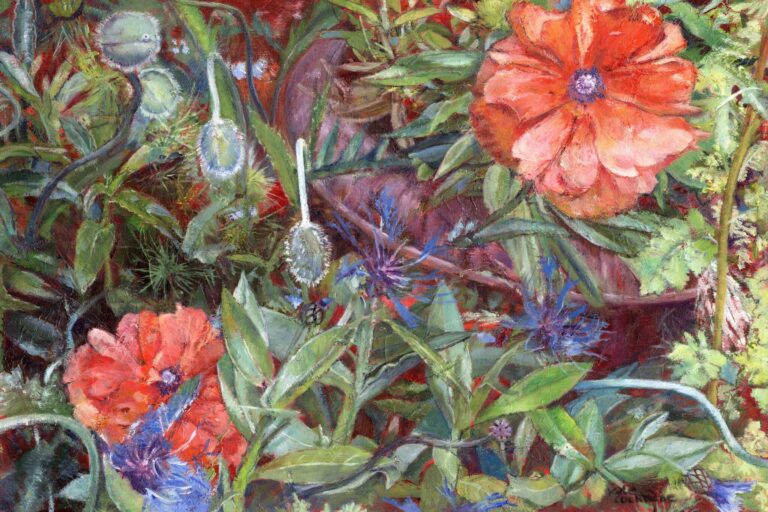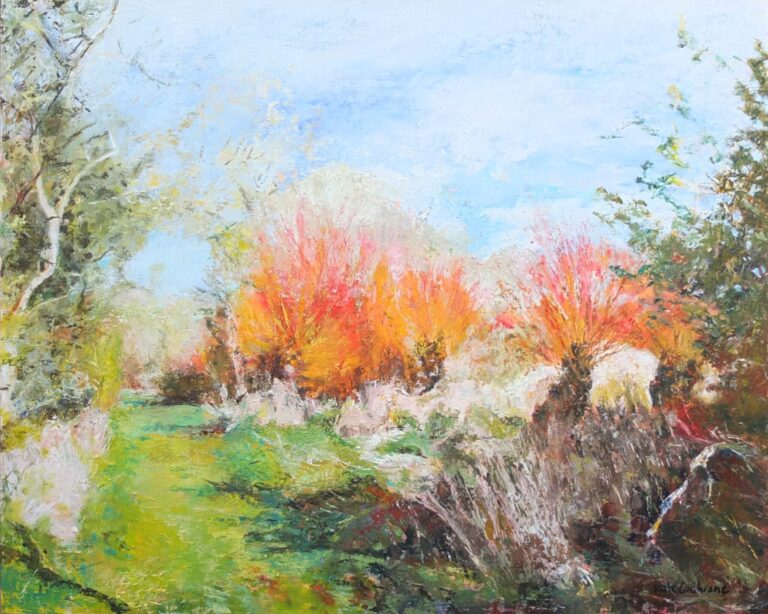 As a colourist painter Kate Cochrane focuses on elements of the landscape. Her paintings tend to be layered, rich in colour, using a variety of media often on a coloured surface. Ruined castles to ancient woods give inspiration. Through her paintings she aims to convey her passion for the history of castles, landscapes, and the richness of woodlands.
Kate has been drawing since young with influences including da Vinci, Chagall and the Scottish Colourists. Kate lives in Somerset, and recently spent time in Hobart, Tasmania. She enjoys doing commissions which have included landscape and house portraiture.
Kate completed a Diploma in Graphic Design and is a member of Artists 303 and The Bruton Art Society. She's also the Events Coordinator for the Frome Art Trail, and runs workshops and art demos.
You can find Kate's work on sale in Made in Bradford (Bradford-on-Avon), and occasionally at First View Gallery in Stourhead.
See more of Kate's work on her website or follow her on Facebook, Twitter or Instagram.