Han-Made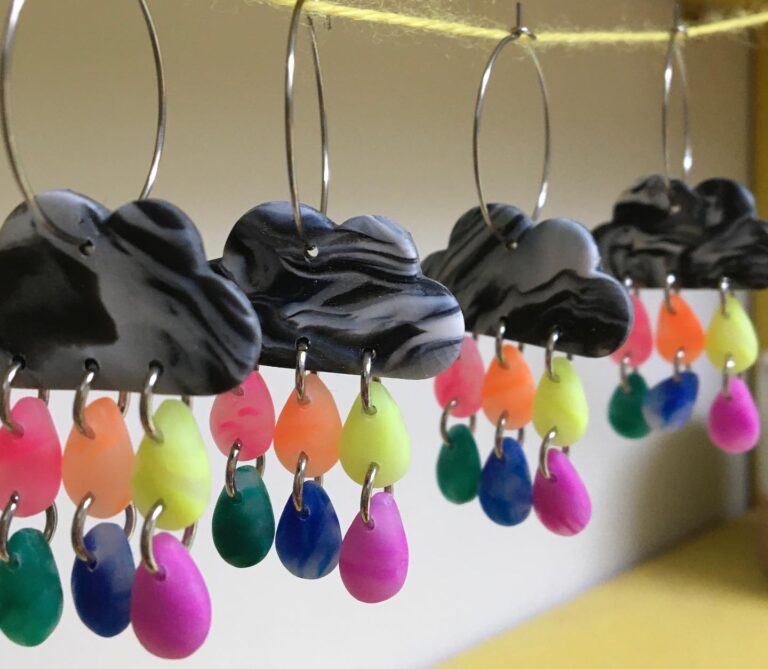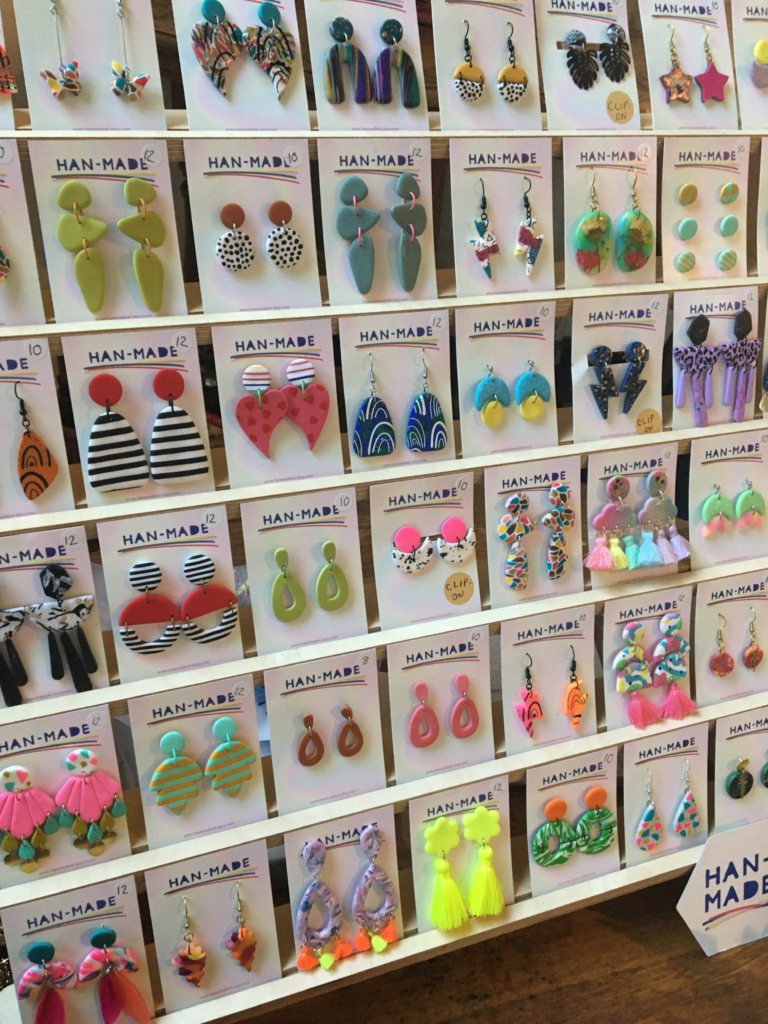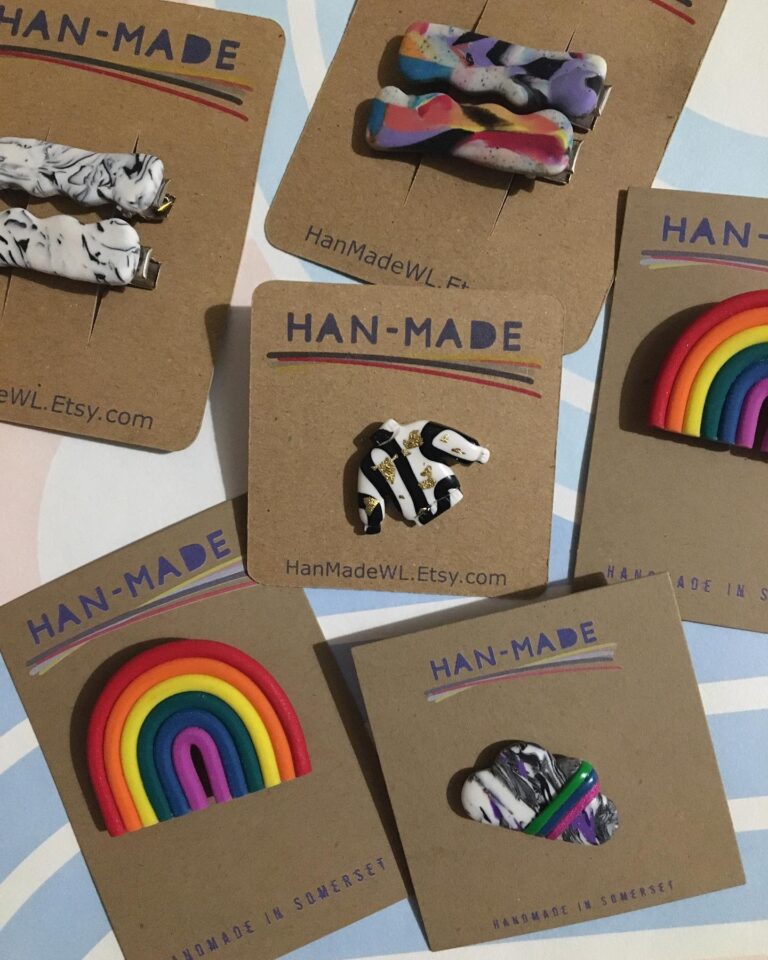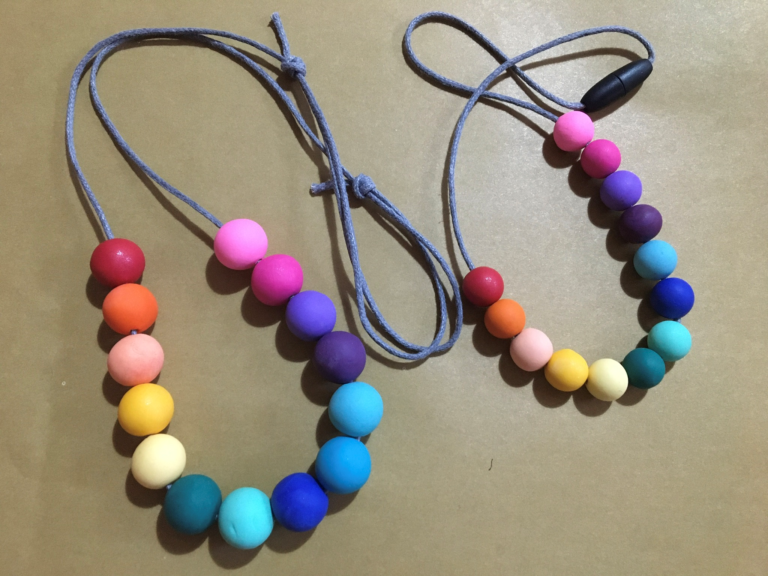 Han-Made was established in 2019 by Hannah Johnston, initially as a hobby, but it quickly became a small business.
Hannah designs and creates bold and colourful statement jewellery and accessories, mostly with Polymer Clay. She loves its versatility to work with, mixing colour and experimenting with texture and materials. It's also an incredibly lightweight material to wear.
Hannah strives to be as sustainable and waste free as possible in her working process. She reworks all the clay off-cuts into new projects and uses recyclable packaging materials. She sources materials as locally as possible and supports other small businesses as much as she can.
Han-Made's gained a supportive online and local following and Hannah considers herself extremely fortunate to be able to trade in her hometown as part of The Frome Independent Market and really enjoys the face to face interaction with customers.
You can see more of Han-Made's work on Facebook or Instagram pages and purchase items from Etsy or The Frome Independent Market.