Gillian Ussher Art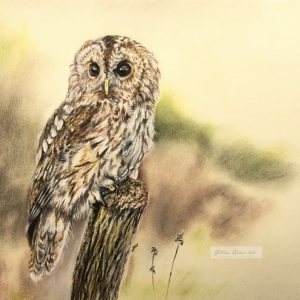 Pet and wildlife artist, based in Frome.
Gillian takes commissions for pet portraits and draws original animal art, most of which is sold as fine art prints and art cards.
Her client base is international, shipping worldwide for free. Her work has been featured in publications such as Dogs Today Magazine, Dogs Monthly, The Guardian, Talented Ladies Club and Country Living Magazine.
15% discount available for local customers.