Colour Me Happy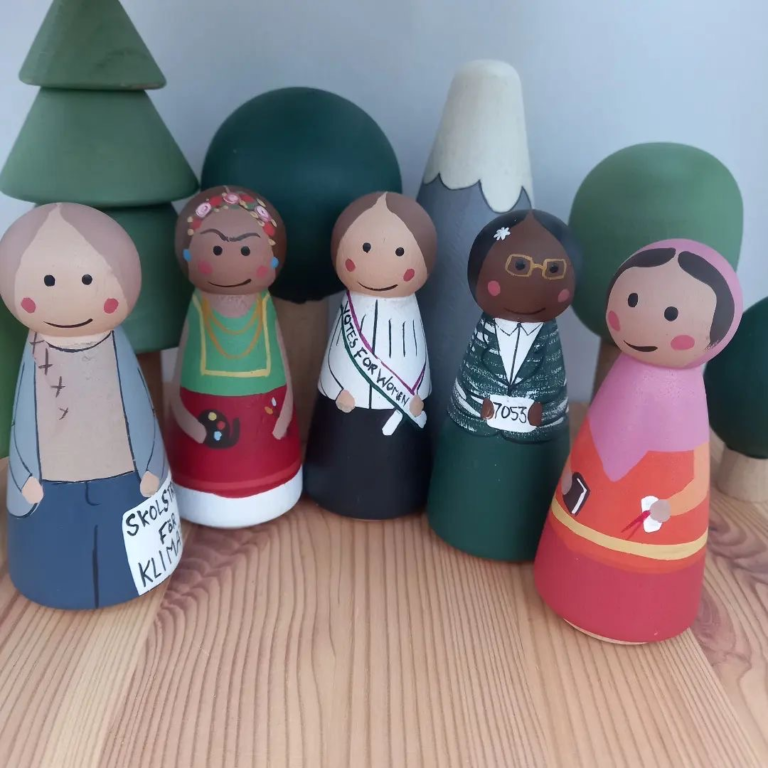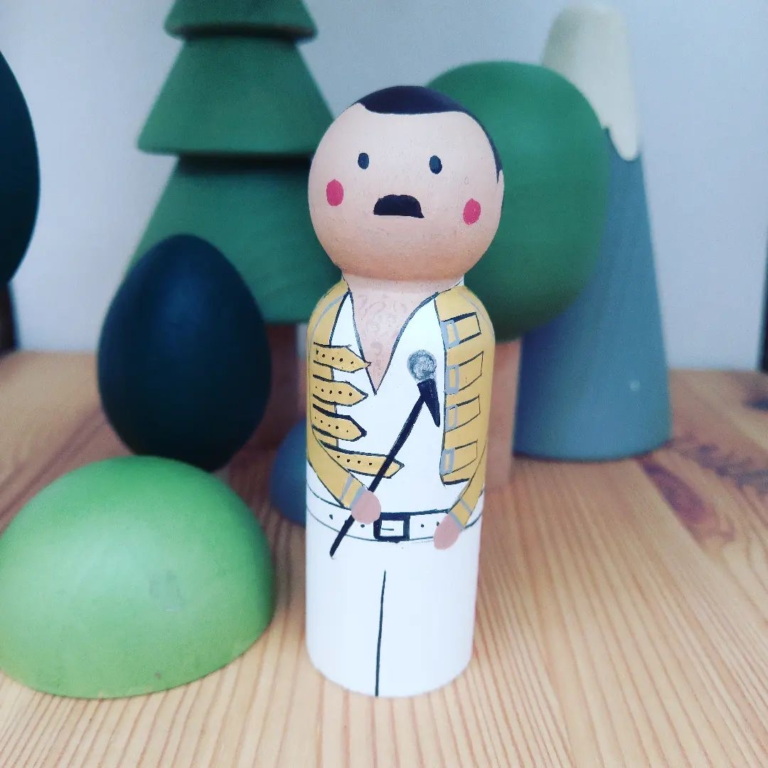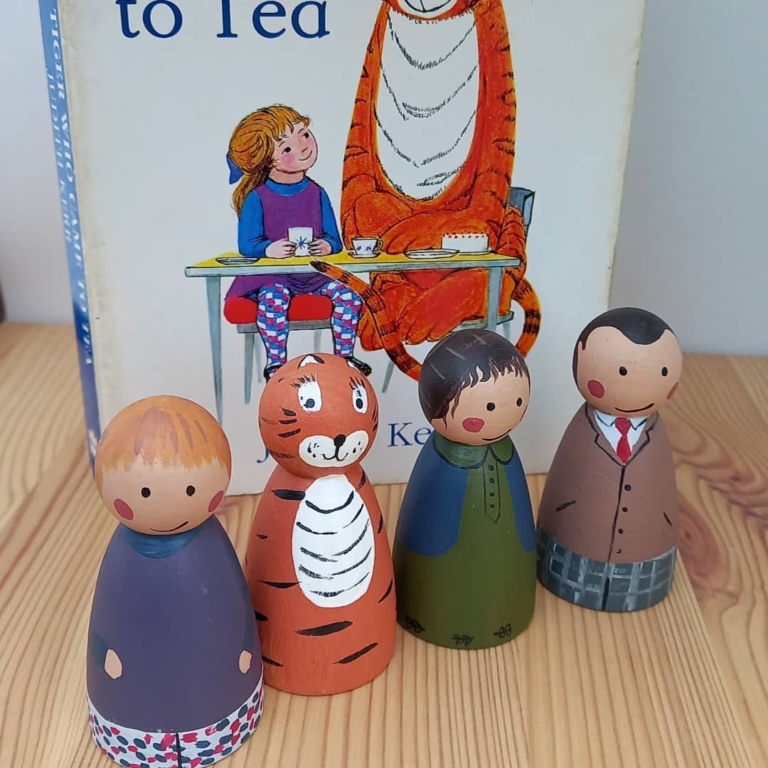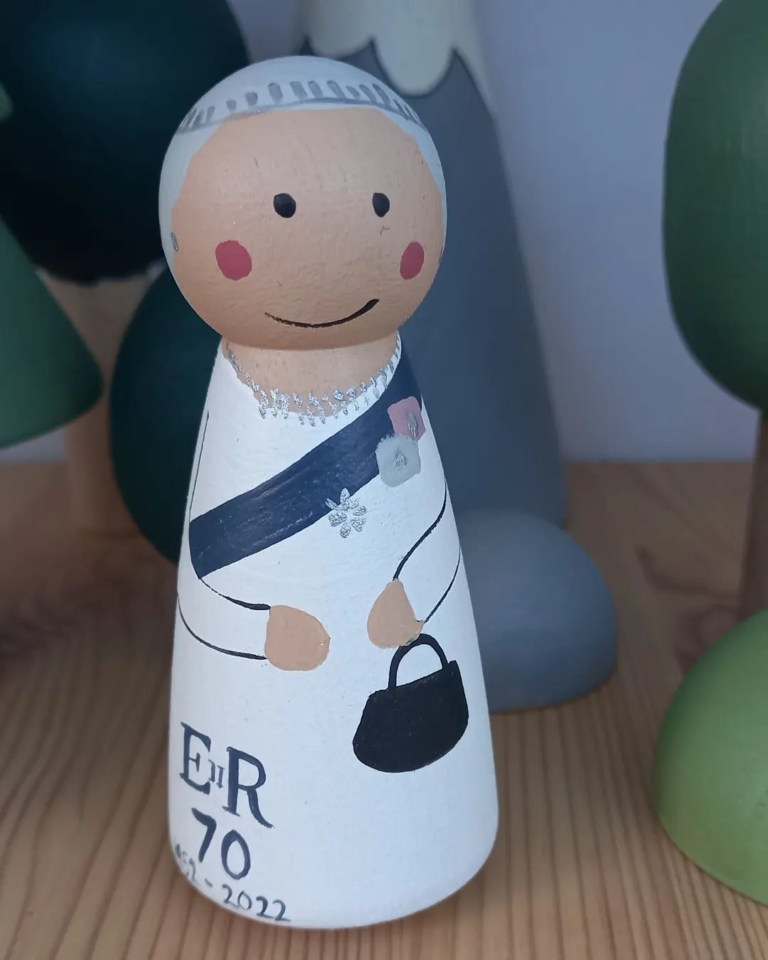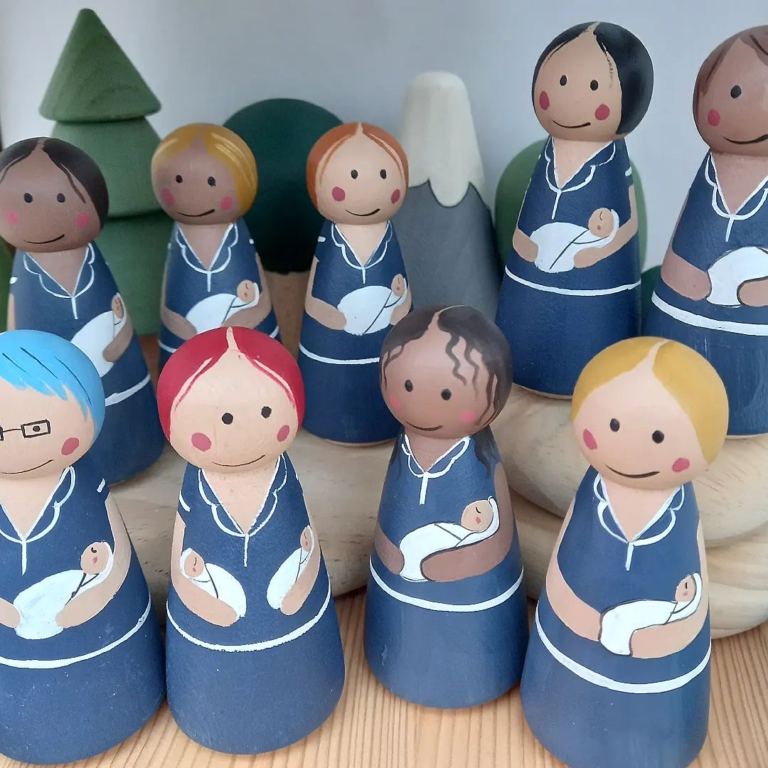 Colour Me Happy is the brainchild of mum of four Harriet.  She started painting wooden peg dolls when she was struggling to find representative and inclusive figures for her daughter's dolls house.
Since then she's developed a range of ukca tested peg dolls of inspiring men and women as well as playsets for younger children. The dolls are painted on fsc certified wood using eco friendly paints and varnish and are suitable for all ages 1 to 101!
You can see more from Colour Me Happy on Instagram and Etsy.