New Year, New Skills
With the changing of another year comes a new set of New Year's resolutions to stick to. As a businessperson, yours could be to give back to your community or to take advantage of more business opportunities, but you may also be thinking of bettering your skills for the year ahead. If this is the case, then this blog could help you choose worthwhile courses in Frome to get involved with.
Learn how to keep in shape
There are plenty of opportunities to keep fit in Frome, including Zumba, pilates and so much more. You will also be treated to a whole new gym facility at the Frome Leisure Centre as soon as work is completed this year, which will feature a new indoor cycling studio, exercise studio and more fitness classes will be available to enjoy. Keep updated with the build progress over on the Frome Leisure Centre website.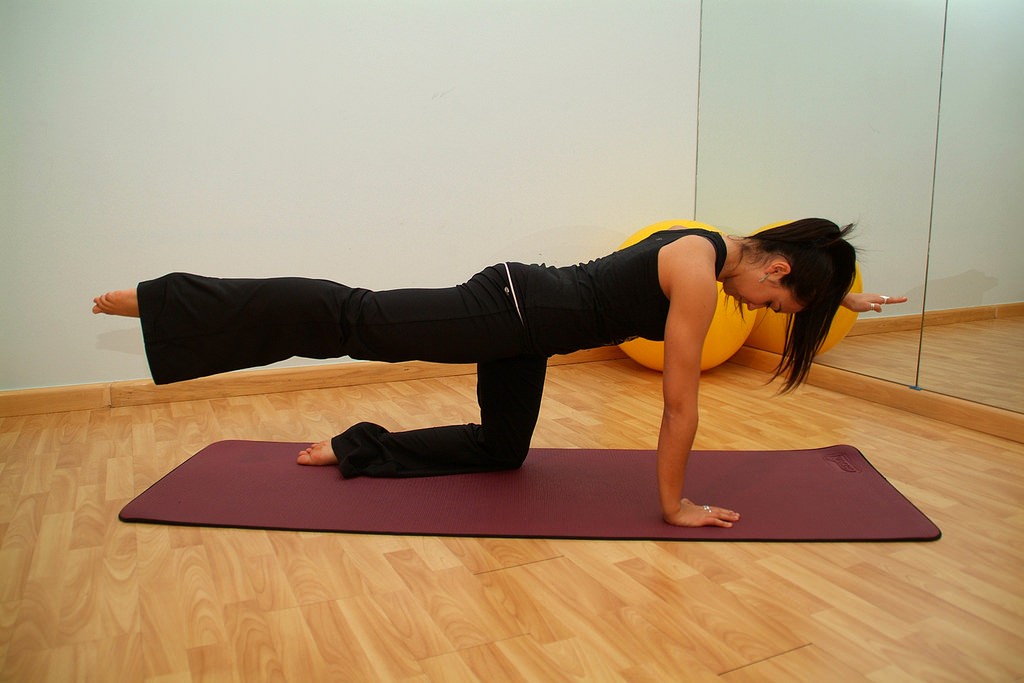 Learn a new language
Learning a language isn't just helpful for holiday goers, but it's also beneficial for business. Just imagine the possibility of talking confidently about your products or services with international customers one day. We all start somewhere, and we've found an excellent selection of Italian, German and French courses in a variety of difficulties at Frome Community Education. Bon chance!
Learn to make crafts
Black Swan Arts host wonderful art exhibitions, but did you know that they also hold workshops with artists too? If you've ever fancied trying your hand at getting crafty, then keep an eye on the Black Swan website for their upcoming events. Or, if you've been inspired by the Great Pottery Throw-down then you can also get involved with pottery classes at the Frome Enigma studio.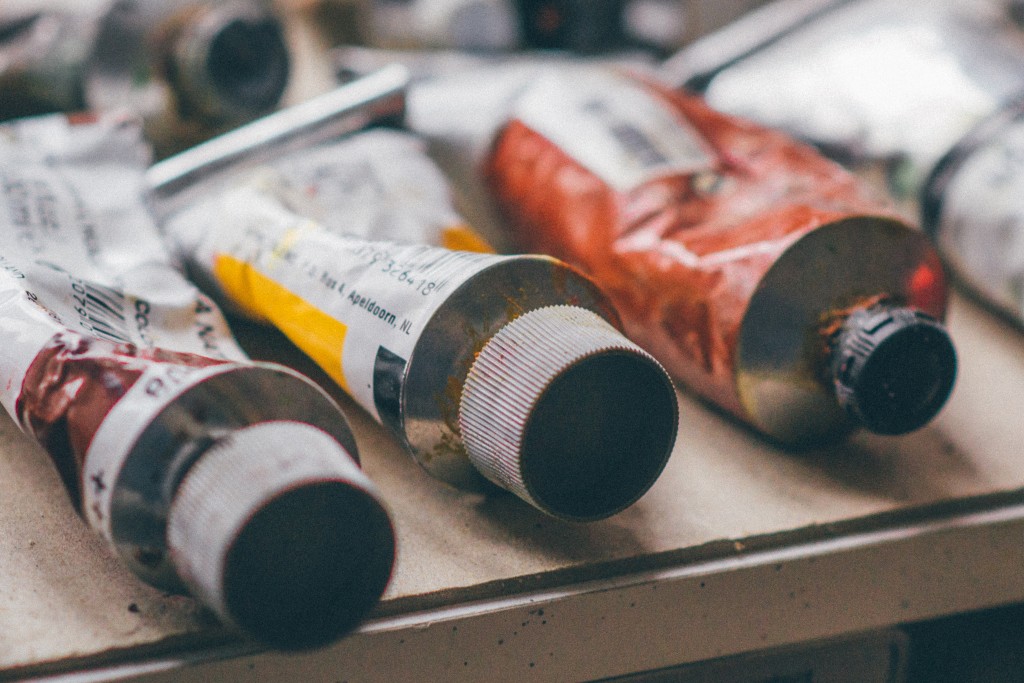 Learn an instrument
Ever wanted to learn how to play the guitar or piano? The team of professionally trained teachers at Sounds of Frome can teach you! All ages and skill levels are welcome, and the team can offer afternoon and evening lessons depending on your needs. If you'd like to find out more information, don't hesitate to give the shop a call on 01373 463083.