For more than a century and a half, local people have been exhibiting their home-made cheese at the Frome Cheese Show. Almost every year since its inception (apart from the war years) the show has expanded, moved, changed and adapted itself to the changing needs of its audience and valued customers. Today it is an almost unrecognisable leviathan, compared to its foundation in a slower and more gentle age, as its former chairman Philip Cary reports
There's all sorts of exciting things planned for this year's show… take a look!
Tickets are available to buy from the Town Hall, see below for prices.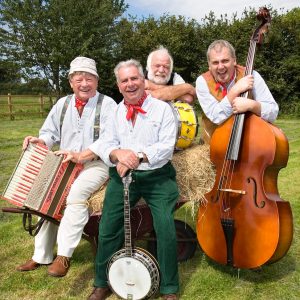 The Horse Shoe
*NEW This Year* An area filled with local street & artisan food stalls as well as a new music stage that is set to feature a selection of wonderful local artists including West Country heroes THE WURZELS!
The Agri Village
This year's Mole Valley Farmers Agri Village is being totally redeveloped to give our visitors the chance to see, touch, smell and discover farming practices. It is going to be a hive of activity with livestock judging, the Sheep Show, machinery displays, the FDC Law Discovery Zone and a new demo arena
Family Dog Show
Also NEW for this year – the Garston Vets Family Dog Show! An open to all, enter on the day, good fun experience for dogs and their owners! With classes for the Waggiest Tail, Most Like Their Owner and many more!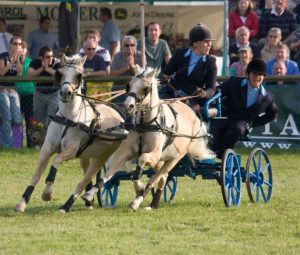 Arena Attractions
With a nonstop programme of events in both our Main and Village Green Arenas as well as our NEW Agri-Village Demo Arena you won't know where to look first! Full timetable coming soon; expect Falconry Displays, Pony Club Games, Inter Hunt Relays, Showjumping, Heavy Horses, Big Machines and our wonderful Livestock Parade
Exhibitors
It wouldn't be an agricultural show without the thousands of exhibitors who come to showcase entries from prize winning Dairy Goats to the perfect Victoria Sponge! Think you're up to the challenge?
Cheese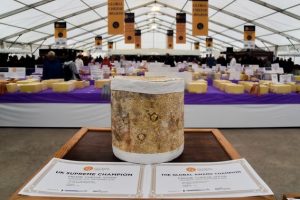 It's called Frome Cheese Show for a reason! After the judging of the Global Cheese Awards on the Thursday all of the entries are left on display for Saturday's visitors to go and see, smell and learn about. The Cheese Pavilion house over 1500 cheese entries. There's also lots of Cheese for sale, the Cheese Bar, our Cookery Theatre and Learning Zone – do you know just how much milk it takes to make that block of cheese in your fridge?!
Shopping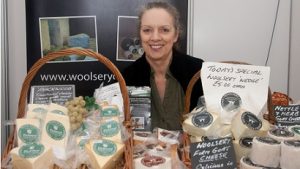 Retail therapy – cheese show style! With over 350 trade stands located throughout the showground. Find delicious delicacies in our Food Halls, beautiful bespoke, handmade & unusual items in our Rural Shopping Village, huge machinery and equipment displays around the main ring and agri village plus lots and lots of cheese!
The Countryside Pursuit Area
Head down to the lake. Here you'll find the Wiltshire Gun Dog Club, have-a-go scurry competitions, laser clay pigeon shooting and demo trade stands
Walkabout Entertainers and Kids Have-a-Go activities
With Circus Whizz skills and games, Rainbow Ghecko bubble fairies and much more. Oh and don't be alarmed if you see a few gorillas wandering about – Longleat hasn't had a mass primate escape!
Plus
Fun Fair and Inflatables
Dog Agility Demos
Beagle 

&

 Hound Parade
And lots more!
Tickets
Children's Tickets are the same price throughout
Aged 5-15 years £5
Under 5 Free
Advance (until Monday 4th Sep)
Show Week
On the Gate
Tickets can be purchased at the Town Hall with no additional card charge.