Bath Cats and Dogs Home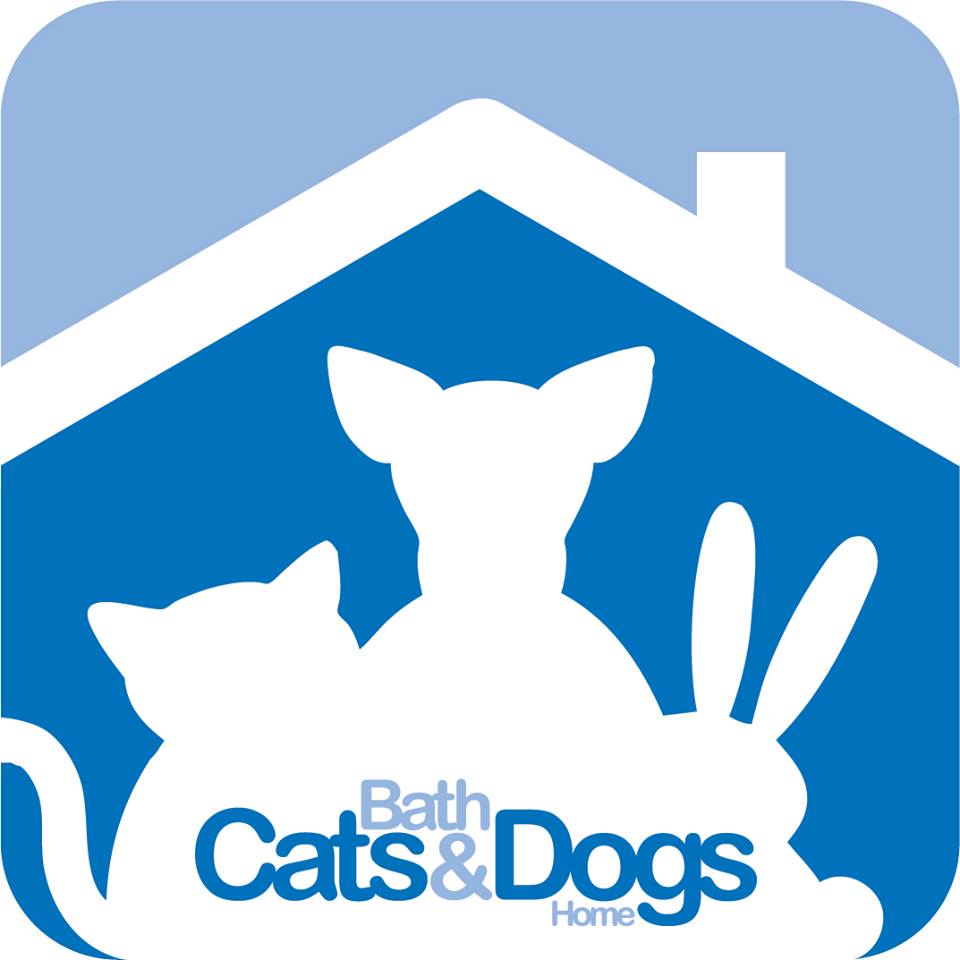 Wonderful charity shop jam-packed with pre-loved and nearly-new items.
Their treasure trove is always changing so there are new things to see every day. Discover collections of women's clothing and accessories, menswear, children's clothing, books, DVDs and homewares.
You can also buy treats and essentials for your loved pets as they stock nearly-new pet items and low-cost pet food
About Bath Cats and Dogs Home
Bath Cats and Dogs Home is committed to the welfare of companion animals; to rescue, rehabilitate and re-home pets who are unwanted and far too often neglected or mistreated and to promote responsible pet ownership through education.
Bath Cats and Dogs Home
7 Stony St, Frome BA11 1BU