Sirens Tattoo Parlour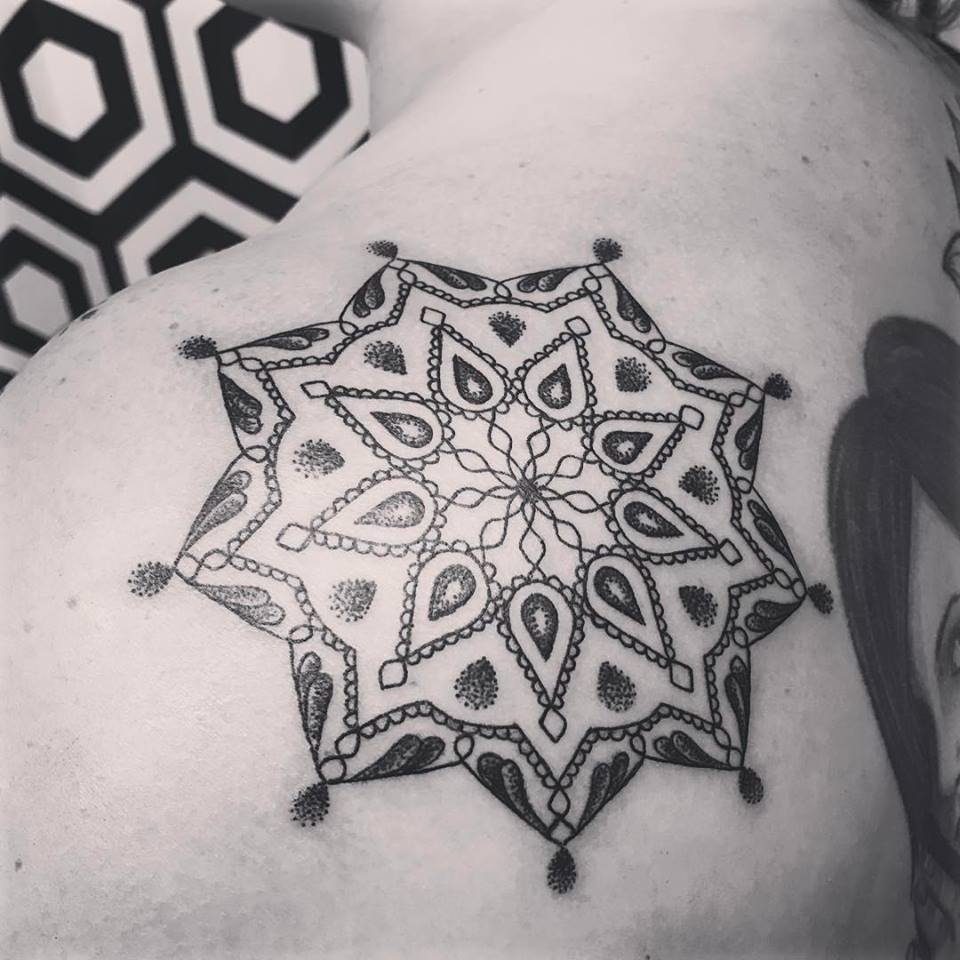 Sirens is a tattoo parlour located on Stony Street in Frome. They focus on dotwork, blackwork, neotraditional and black and grey. They also feature artists selling art and jewellery.
Sirens also features a constant stream of guest artists from all over the UK, EU, USA, Canada and Australia.
Sirens Tattoo Parlour
9 Stony Street Frome, Somerset