Events Calendar Round-Up: September 2018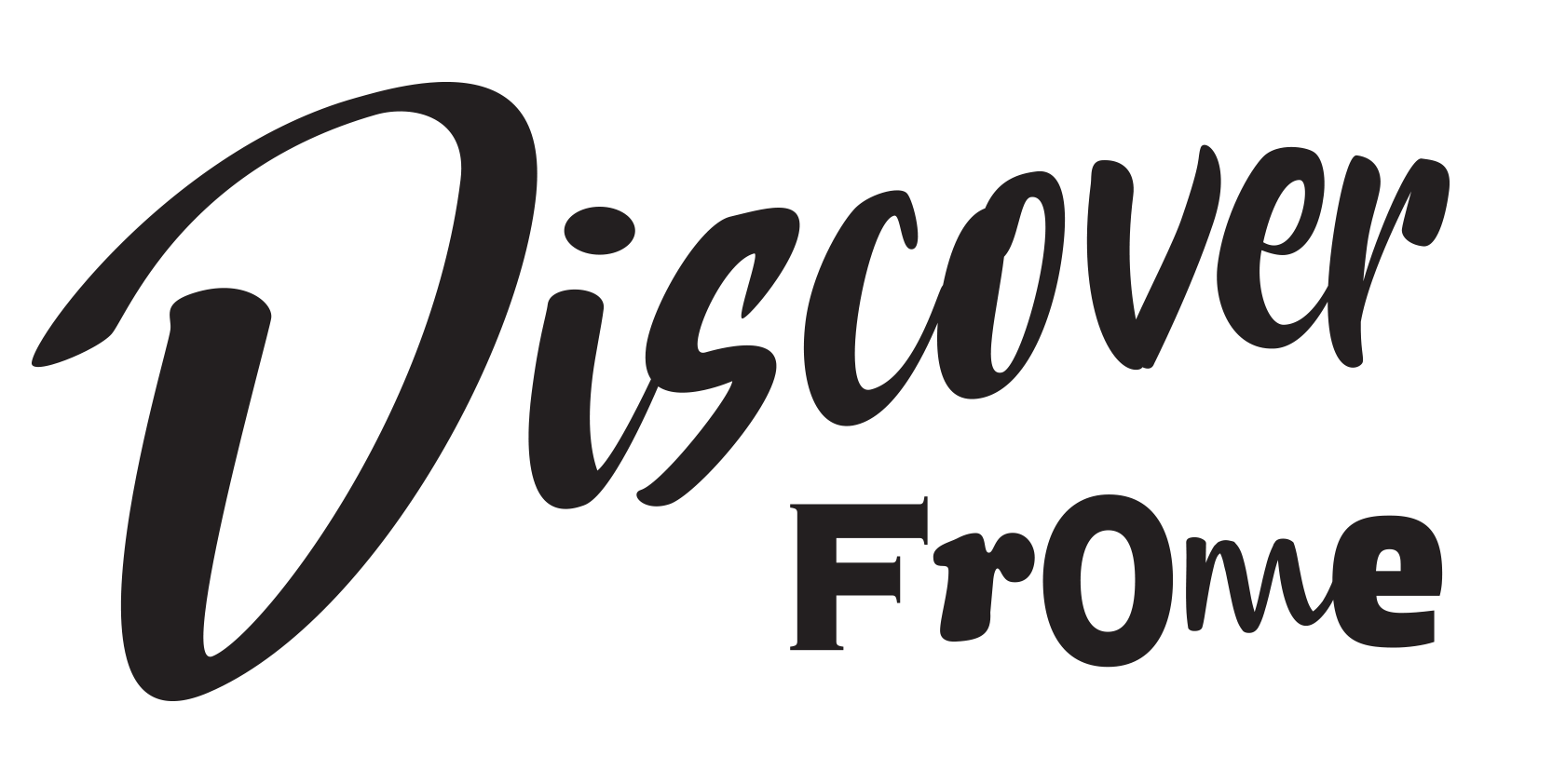 With so much to see and do in Frome, especially when it comes to our events calendar, it's easy to miss some of the best bits. Here is our monthly round up of a few of the most interesting events on this month. Whatever it is you enjoy doing, you're sure to have a good time with these events in September 2018!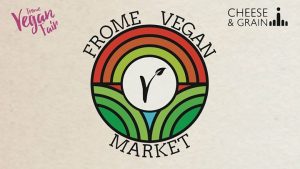 From food and drink through to clothing, cosmetics, accessories and gifts. This could be a fantastic opportunity to stock up your cupboards, treat yourself or treat your loved ones to something special! If you're not vegan, why not pop in and see why so many people are switching to this alternative way of life? You may discover something you love!
The Cheese and Grain Café will also be providing vegan specials during the monthly market.

Over 350 trade stands provide a non-stop shopping experience. International as well as local fine food, cheese, crafts and other British produce are showcased. The Show also offers village green entertainment, a countryside pursuits area, a livestock village and much more.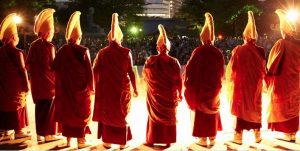 'The Power of Compassion' presents chant, mantras, music and dance by eight Tibetan Monks from Tashi Lhunpo Monastery who open a magical window on to a world of reincarnation and Buddhist mysticism which has inspired audiences in theatres and festivals throughout Europe. From the contemplative, mesmerising chant of Buddhist texts to swirling costumed masked dances accompanied by ancient Tantric musical instruments including horns made from human leg bones, skull-drums, cymbals, bells and with the shattering sound of the dungchen (long horns), the Monks evoke the atmosphere of sacred Tibet: an experience of an ancient culture accessible to all.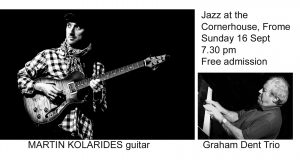 This month the guest musician is guitarist Martin Kolarides who will be performing with the Graham Dent Trio. Martin has established himself as one of the most creative, versatile, and hard working musicians in the UK. The Cornerhouse gig is sure to be a groove. Do come!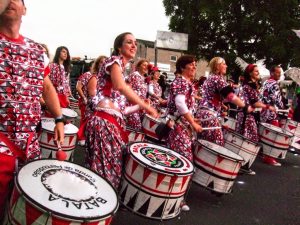 Frome Carnival is an exciting annual spectacle with illuminated floats, music, majorettes and more. Anyone can take part in processions, or as a volunteer, and there are loads of prizes given out. The Carnival growing as more local groups get involved and with the added feature of street entertainment during the day.
Afternoon procession at 2:30pm
Evening procession at 7pm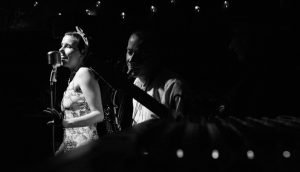 Sassy Swing Jazz with the lovely Swing Time Frome dancers at the fabulous live entertainments venue 23 Bath St in Frome! The perfect combination of a fabulous dance evening. 14+ Accompanied by 25+ welcome.