Events Calendar Round-Up: October 2018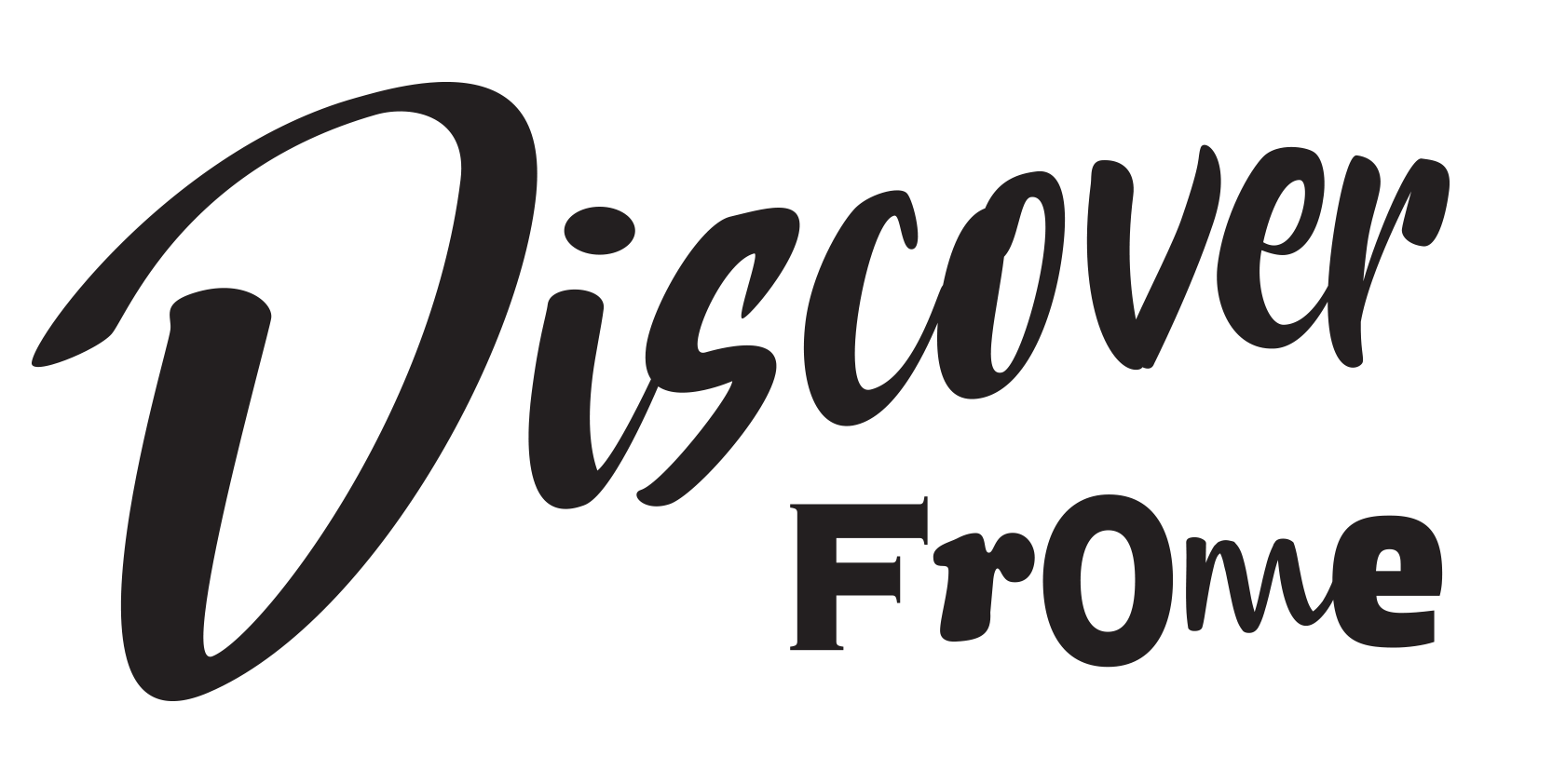 With so much to see and do in Frome, especially when it comes to our events calendar, it's easy to miss some of the best bits. Here is our monthly round up of a few of the most interesting events on this month. Whatever it is you enjoy doing, you're sure to have a good time with these events in October 2018!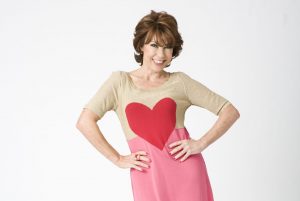 Kathy Lette invites you to her new show, Girls' Night Out. It's a psychological strip tease taking us from Puberty Blues to Menopause Blues, with tales of love, lust, men, marriage, pregnancy, childbirth, mastitis, sexist bosses, teenage-daughter-wrangling, ageing, toy boys, making the Queen laugh, hiding Julian Assange in her attic, tongue kissing Prince William and Close Encounters of the George Clooney Kind, en route.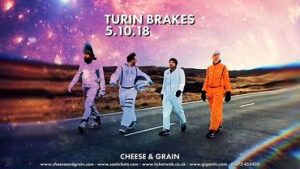 After an impressive 19 years together, seven studio albums and over a million records sold worldwide, they might be excused a bit of downtime. But no, the estimable London 4-piece Turin Brakes released their eighth studio album 'Invisible Storm' in January 2018 on Cooking Vinyl. Invisible Storm is big-picture music played on a small screen, refracted through lyrics that embrace the personal and the universal.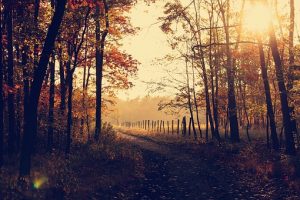 Walking to inspire your creativity, connect with your senses and imagination. Come on a psychogeographical 'drift' and find yourself by getting lost.  A playful exploration around Frome, past and present mingle; the journey draws on Surrealist games and creative walking activities to get your curiosity and creative juices flowing.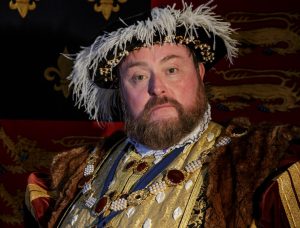 The year is 1544 and King Henry VIII, is engaged upon Royal Progress about his Realm; and has halted here to afford his Loyal Subjects the opportunity to have 'audience' with their Sovereign Lord and King. His Majesty will recount the events of his long reign; telling of his wives and his children, and will invite his Loyal Subjects to question him on ANY related subject: there may be some surprising answers – a lively Q&A is assured!'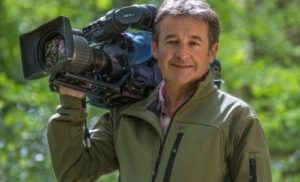 Irish wildlife cameraman and television presenter Colin Stafford-Johnson is one of the world's most acclaimed and internationally awarded filmmakers. He's lived first hand with tigers for many years in India, filmed some of the most renowned natural history sequences in his homeland of Ireland and now for the first time will be sharing his hair-raising stories with UK theatre audiences this autumn.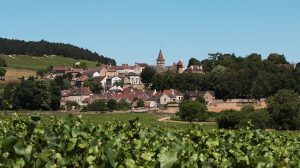 Why does some wine taste so fantastic, and other wine that looks similar … well, not? Come to Frome Wine Club , and find out. This month Frome Wine Club will be featuring vegan and biodynamic wines to taste, with expert explanation and personal guidance from local wine merchants, plus top level jazz from pianist Keith Harrison-Broninski and friends.
For more events this month, visit our events calendar, or pop in to the Discover Frome Information Point