Events Calendar Round-up: May 2023
Frome is bursting at the seams with fantastic events this month.
The coronation, bank holiday weekend is accompanied by the Frome Independent Market on Sunday 7th and next week herald's the start of Frome's Local History Festival.  Add to that some fabulous exhibitions and some music legends and we've got ourselves a full calendar.
Here's our round up to give you a taster of what's happening this May.
For even more events, have a look through our events calendar or pop in to the Discover Frome Information Point.
Whatever it is you enjoy, make sure to share it with us on Facebook or Instagram.

Based on the hilarious hit movie, Frome Musical Theatre Company presents School of Rock. This musical follows Dewey Finn, a failed, wannabe rock star who decides to earn a few extra bucks by posing as a substitute teacher at a prestigious prep school turning a class of straight-A students into a guitar-shredding, bass-slapping, mind-blowing rock band.

A retrospective of local artist Barry Cooper, spanning a 50 year career as an artist from the mid 70s to present day.
"In his painting Barry has retained an interest in the fragmentation of the image which he continues to find in a fractal space created through planes and elisions inherited from Cubism. Whilst always yearning for a minimalist simplicity the noise of the outside world continuously breaks in."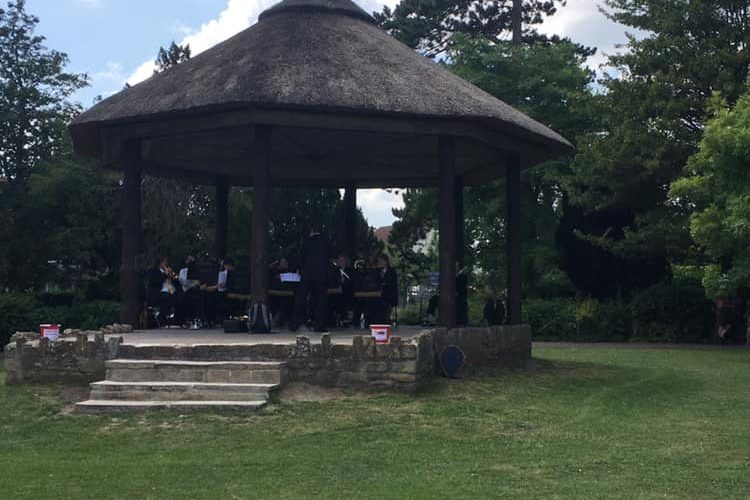 Prepare your coronation picnic and head to Victoria Park where Frome Town Band will be showcasing their beginners and intermediates as well as their main band in their free coronation concert.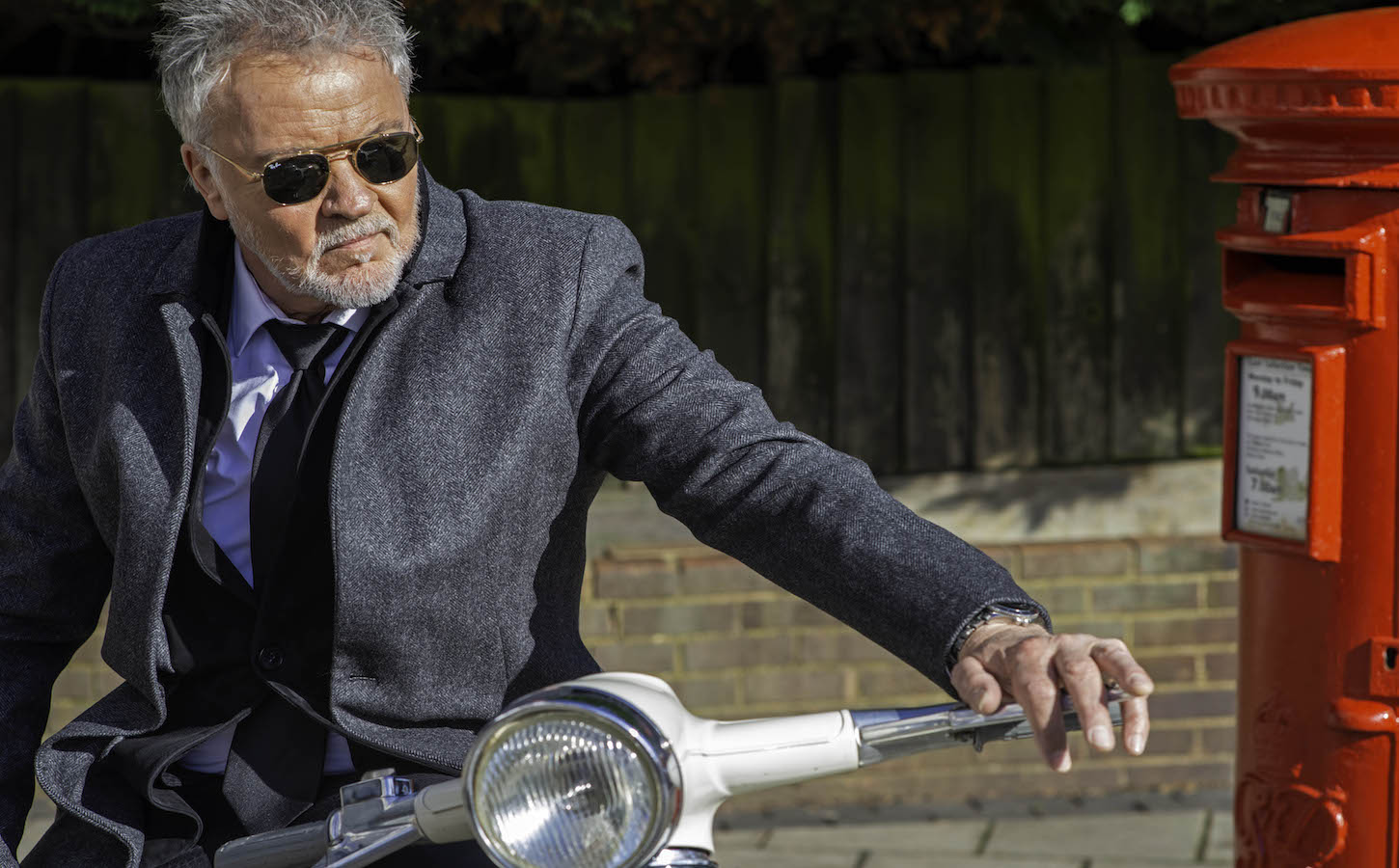 Paul Young will take fans behind the lens in a unique show that will coincide with the publication of his autobiography.
On the 40th anniversary of No Parlez, he's releasing a remarkable new record and publishing his extraordinary memoir; both called Behind The Lens.

Frome Local History Festival is a new annual celebration of the long history of Frome and the surrounding villages with walks, talks, workshops and open days.
The main theme this year is Woven in Time, with a focus on the history of the town's textile industries.
Buffalo Gals – one of the most sought-after acts on the UK Americana music circuit – were born 20 years ago at a sell-out fundraiser night, in Frome!
Led by champion USA fiddler Kate Lissauer, Buffalo Gals' intoxicating style is punctuated by the thrilling, traditional Appalachian step-dance and body percussion that has become a trademark feature of their shows.
Bring blankets, cushions, dancing feet and an appetite for a late-lunch of cowboy stew, along with drinks from the bar.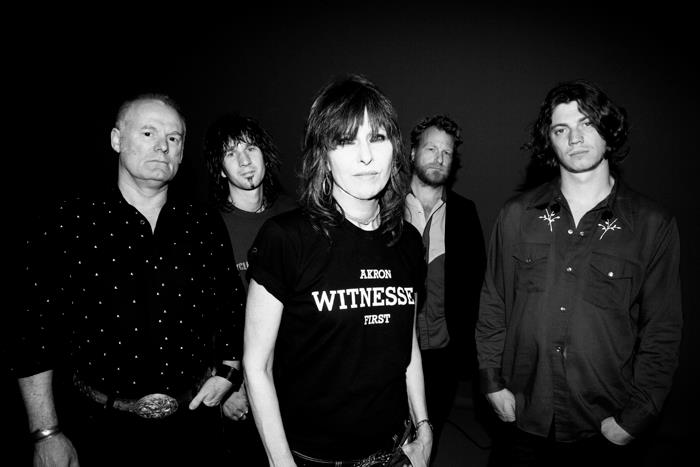 Chrissie Hynde recently embarked on a short tour playing working men's clubs and ale houses. The tour was received with rapturous response and the shows were a very special opportunity to see a legend play new songs and personal favourites in exceptionally intimate settings.
She enjoyed it so much, she's doing it again this May with her band The Prentenders… with a hint to a forthcoming new album.
They'll be at the Cheese & Grain with a set of new songs and personal favourites from their back catalogue.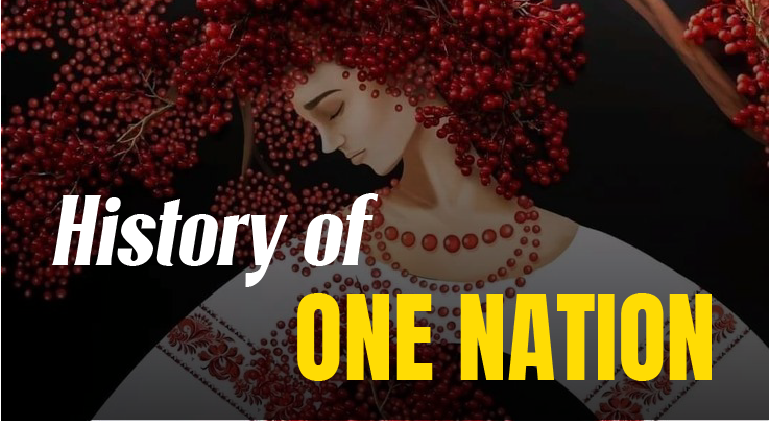 A concert designed for the British who opened their homes and hearts to refugees from Ukraine. This theatrical production is educational from a historical point of view, fascinating by the musical talents of participants and exciting from the emotional side.
The evening reveals the wealth of Ukrainian history and culture, the difficulties that Ukrainians faced on the historical path of development of the state and increased the understanding of the public why we are an indomitable nation.
Magical music, historical footage on the screen will immerse the listener in history and the understanding that Ukraine has always fought for freedom and independence.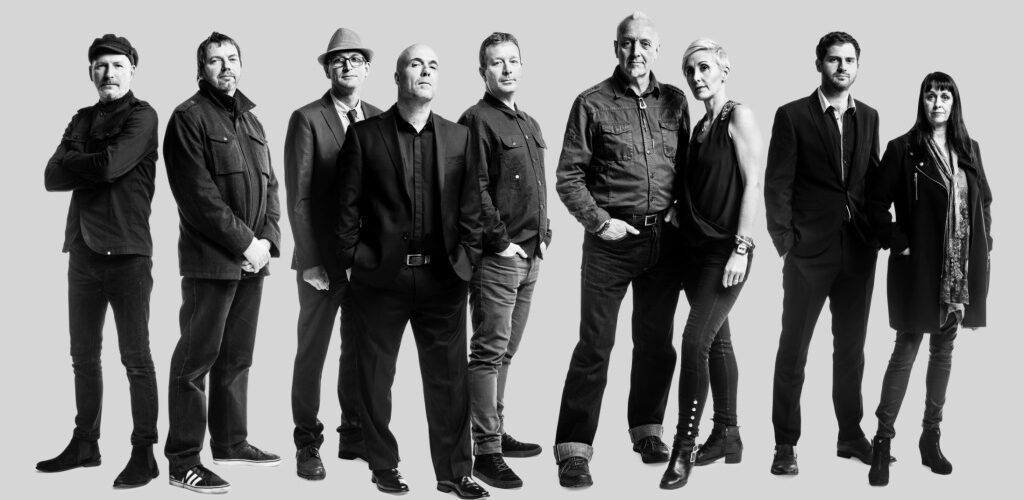 The South feature former members of The Beautiful South including singer Alison Wheeler and lifelong sax player Gaz Birtles. Since Dave Hemingway the original singer, left the group at the end of 2016, Gaz has moved across to front the band with Alison and taken on vocal duties.
They play the songs made famous by The Beautiful South including A Little Time, Perfect 10, Rotterdam and Don't Marry Her and bring back the full flavour and excitement with the nine piece live band!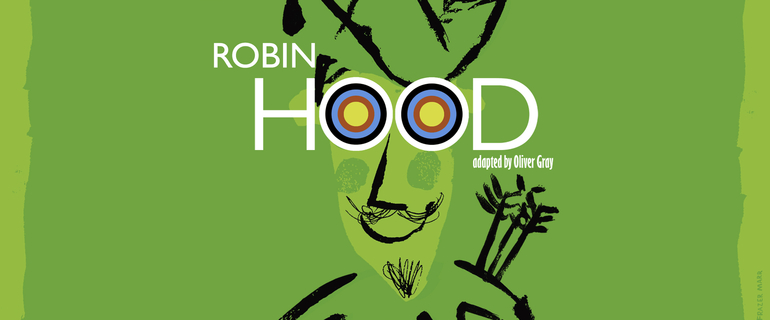 Pack your picnic and cushions and head to Frome's marvellous outdoor theatre for this fun family show.
From the earliest ballads of Robin Hood, some pre-dating Chaucer, Illyria has created a fast-moving, fun-packed family show. Featuring tales of camaraderie, good against evil, swashbuckling action and riotous comedy, this remains one of Illyria's most popular ever titles.
To see all the events coming up this month and beyond visit our What's On page.