Trophy Pet Foods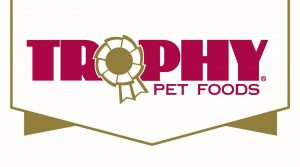 We offer a contactless, FREE home delivery service direct to your door and are able to take remote payments for added peace of mind.
We supply complete dry kibble dog foods ranging from £21 – £50  and currently have excellent stocks available.
We can be contacted on 07368 386534 or trophyhomedelivery@gmail.com to arrange a delivery or find out more information. You can also find out more on our website and Facebook page.
We are the local franchise for Trophy Pet Foods, suppliers of quality, ingredient led ethically produced pet foods which have been serving the country for the past 29 years.
Trophy Pet Foods
Warminster