The High Pavement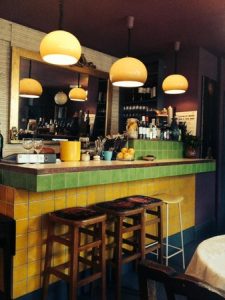 Covid-19 update: Open for bookings only. 
The High Pavement is an evening Cafe – set up in the Snell family home in Frome. They serve "slow food", delicious starters and puds, with weekly menu changes and lots of local sourcing. Opening Friday and Saturday evenings.
The High Pavement is very popular therefore booking is essential.
The High Pavement
8 Palmer Street, Frome, BA11 1DS