The Golden Goose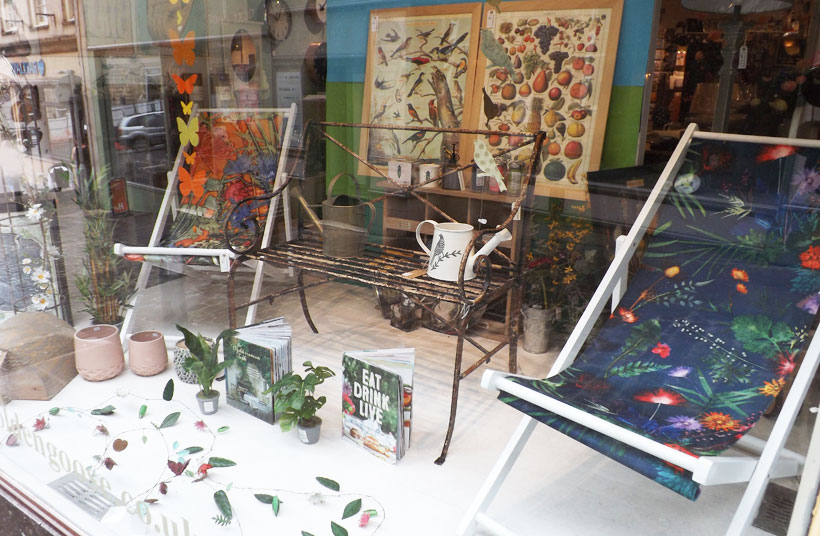 Email your request  to info@thegoldengoose.co.uk. We will send photos by email of the range of that product for your selection. We will ring you back for card payment and post straight away (our stock is so large we can not get it all on line). For more information visit www.thegoldengoose.co.uk.
The Golden Goose is a gift and lifestyle shop at the bottom of Stony Street. Here you can find a vast range of lifestyle accessories, from toys and blankets to lights and ceramics. They carry a good range of unique ideas for everyone and every occasion.
All goods are fairly traded, some are organic and are sourced from the UK where possible. The Golden Goose shop is friendly and full of beautiful things that are a delight to give or receive.
The Golden Goose
1 Stony Street, Frome, BA11 1BU