The Artisan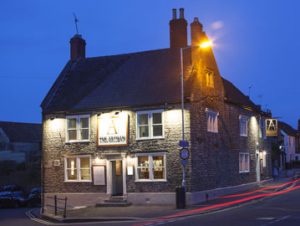 The Artisan is a community led pub in Frome. Their ultimate aim is to create a home from home for their customers.
They are a friendly, local and welcoming to one and all. It's place to meet friends and family for a drink, home cooked meal or and also an evening out with entertainment. The Artisan offer warm customer service, locally sourced home cooked food and a welcoming, safe environment for everyone to enjoy.
The pub is also surrounded by the artistic and creative community which features the works of local artists.
The Artisan
6 Christchurch Street West, Frome, BA11 1EQ