Sue Willis Designs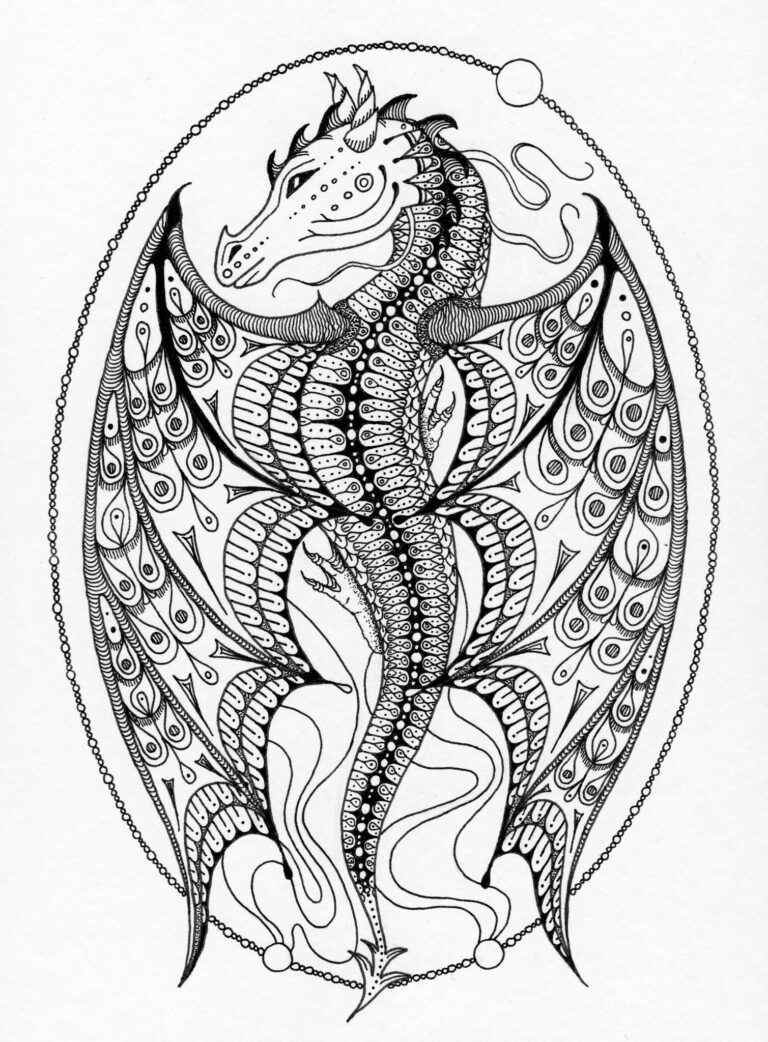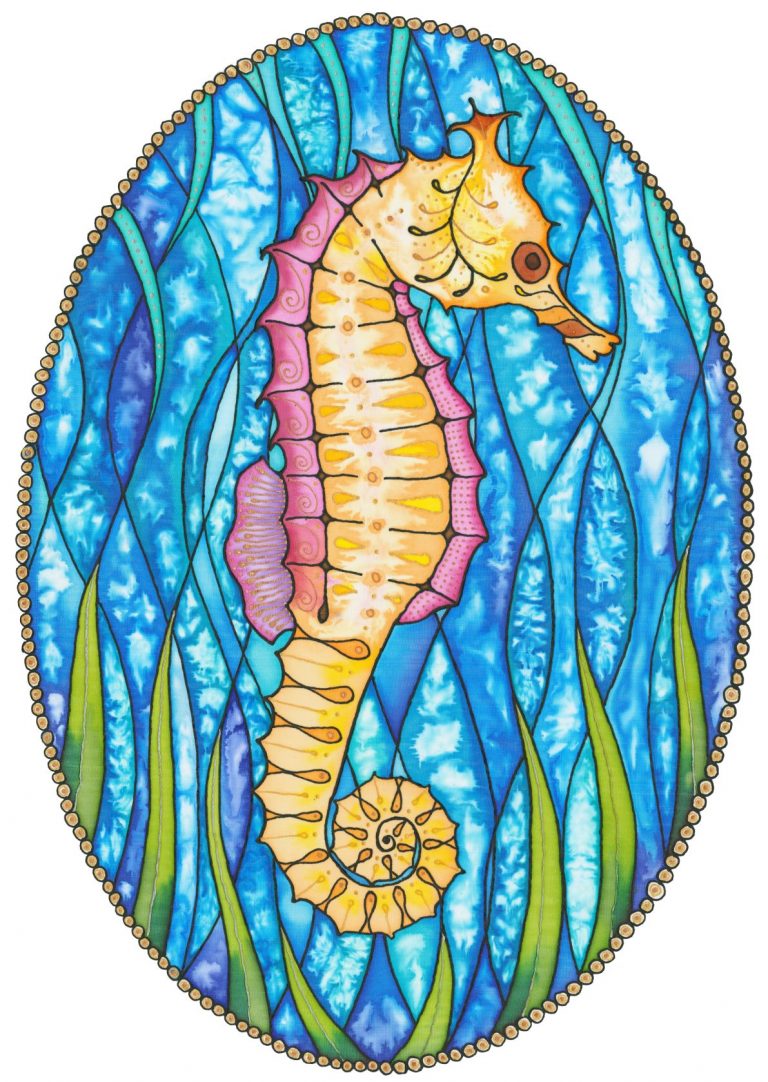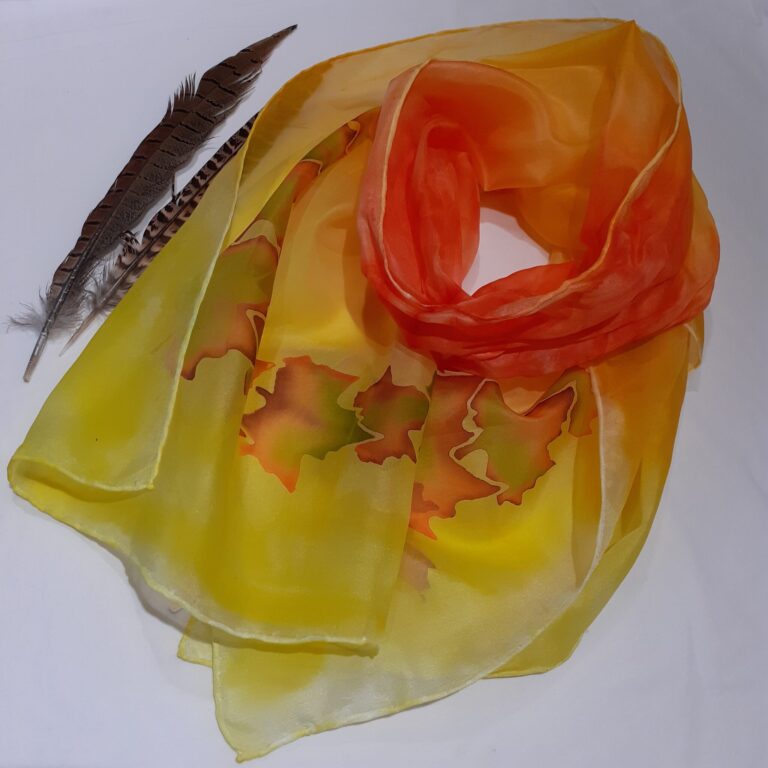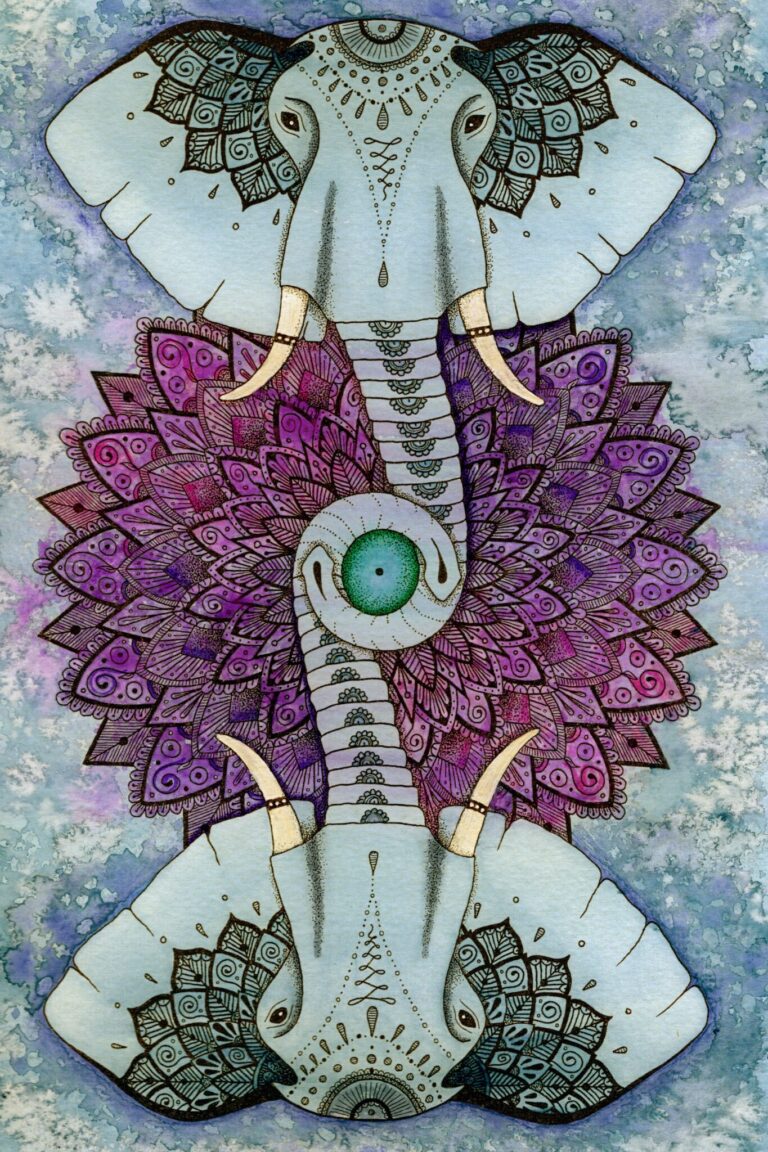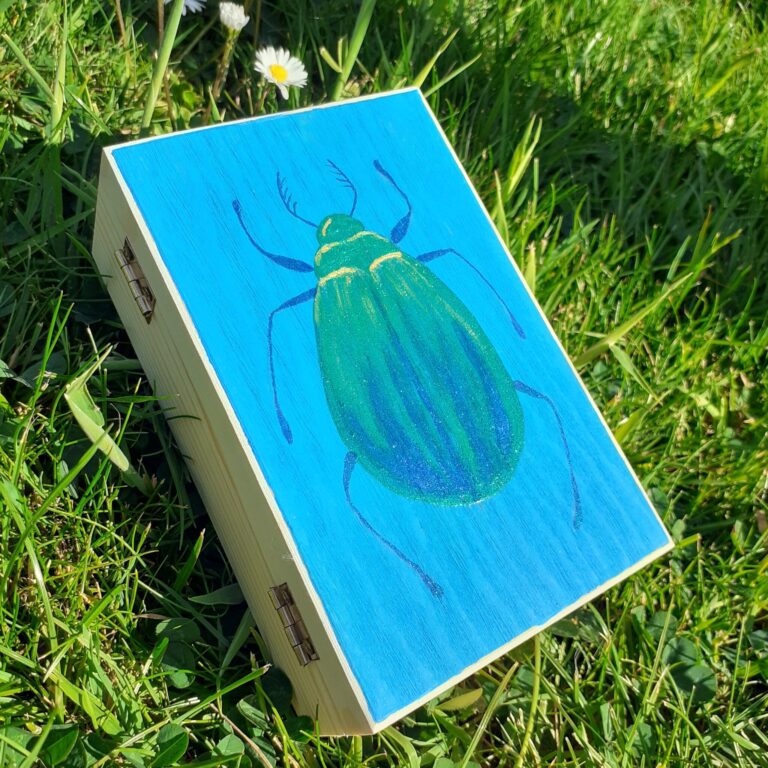 Sue Willis is a self taught artist who specialises in pen and ink drawings and silk paintings. Taking patterns in nature as her inspiration, she creates detailed drawings and colourful silk paintings, often in mandala form.
Sue lives in Frome with her family and cat, and works in her cabin in the garden. Commissions are very welcome!
Sue's greeting cards can be bought in Studio Art and Frame, and Postscript in Frome with a wider range of her work on sale at Trowbridge Town Hall.
Meet Sue at the Open Art Trail in July or at local markets.