Sophie Mason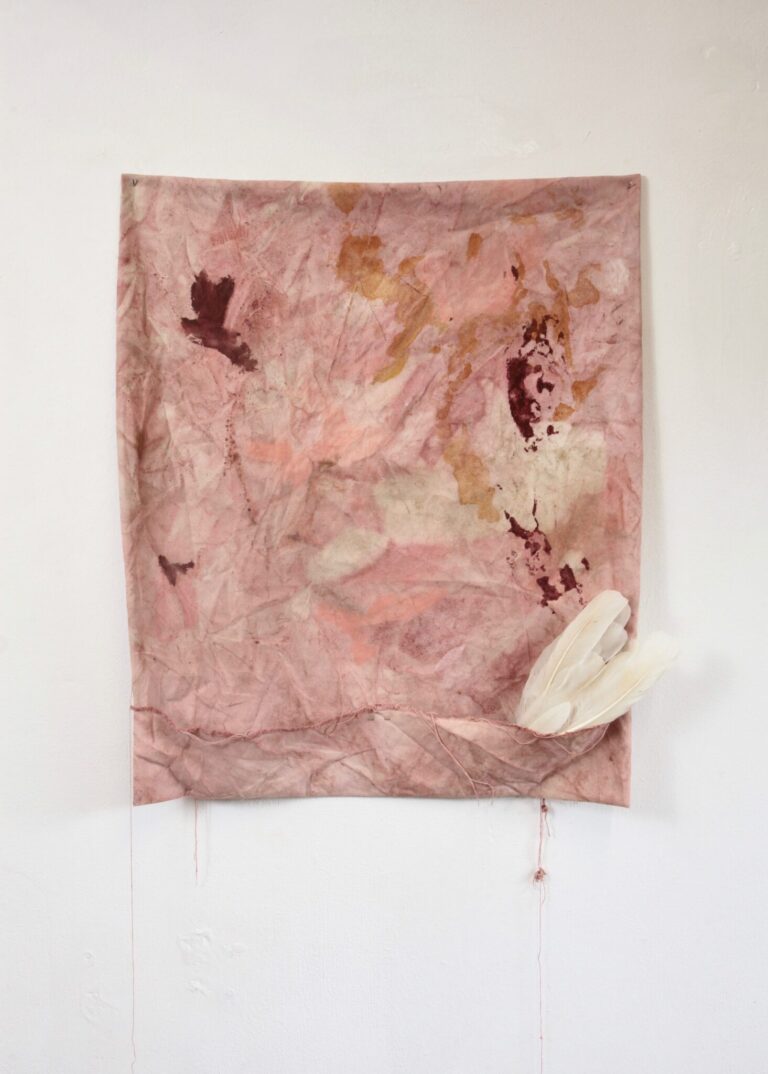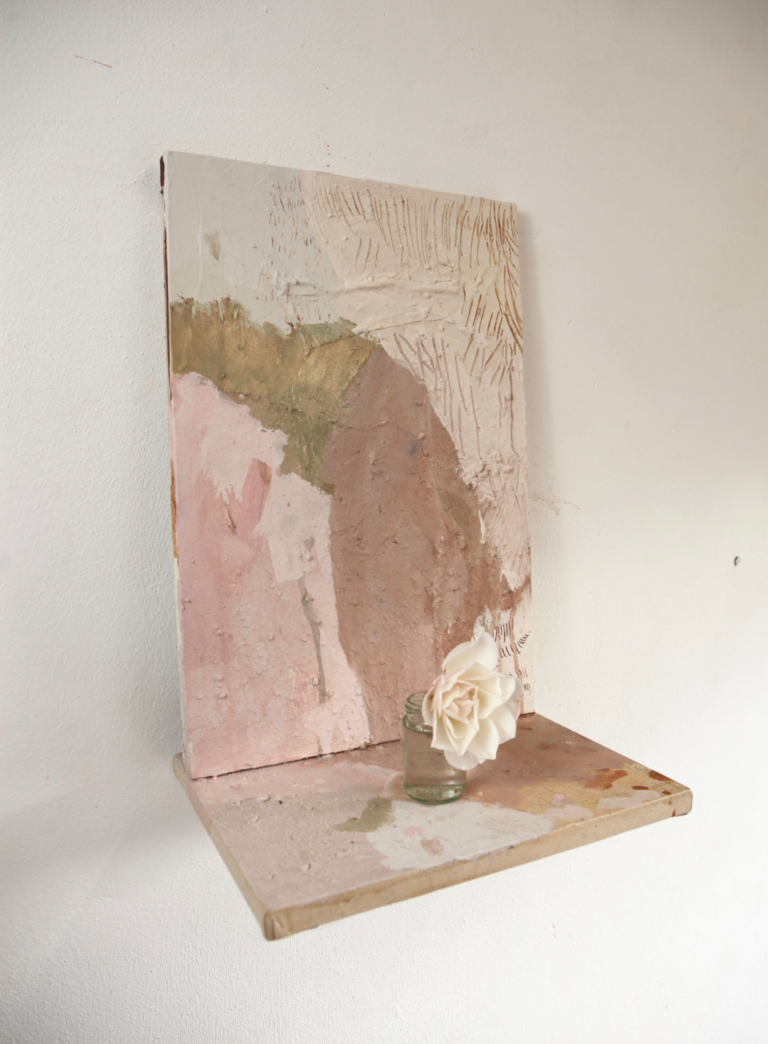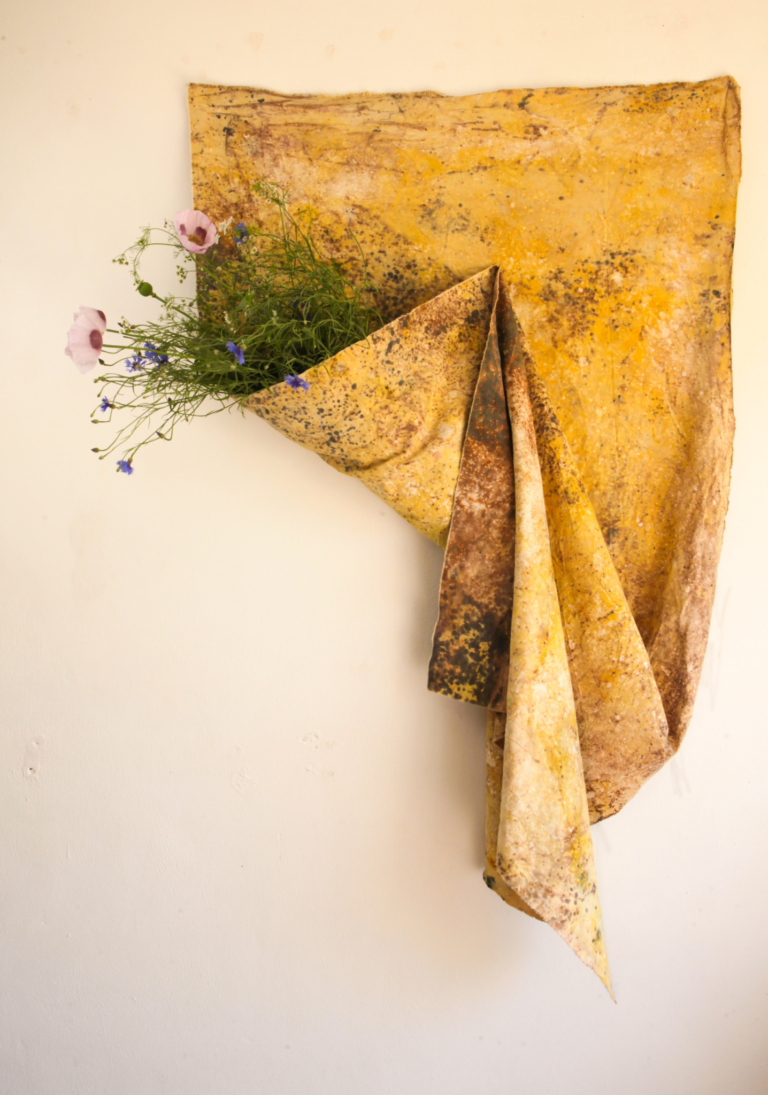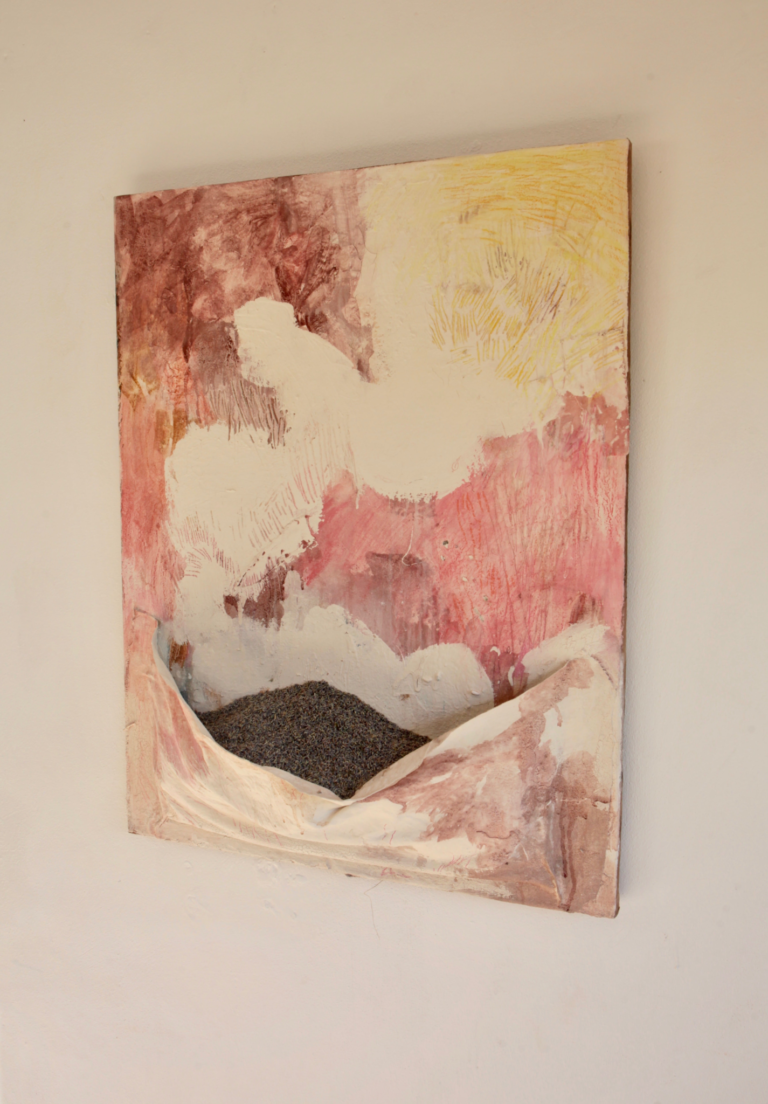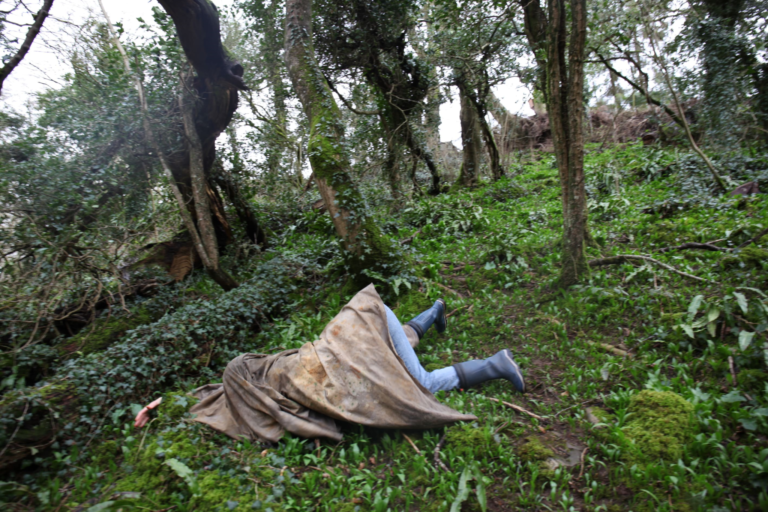 Sophie Mason is a visual artist who makes objects shaped by and from her local landscape. For over a decade her work has explored different approaches to the natural world, and in particular our response to environmental breakdown.
As well as making objects, she co-produces participatory events and projects exploring how gardens and growing food can change our approach to community and ecology.
Sophie's recent solo practice uses the fabric of a mordanted canvas both to document the marks made from her bodily experiences within the landscape and from the foraged pigments that she processes from the materials she finds around her. Over time the accumulative residue stains the canvas to build a map of care, tracking her relationships with the land around her. More recently the boundaries in her work between the domestic space and the traditional understanding of a landscape have blurred, calling into question basic ideas around her use of materials.
Follow Sophie on Instagram. To see available work please use the contact page on her website.