Somerset Foodie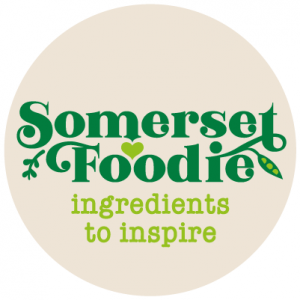 Somerset Foodie Ben Tollworthy has been sourcing quality ingredients for professional chefs for over 20 years… and now, through Somerset Foodie's online store they're making these easily available to everyone via click & collect, local delivery and mail order.
Delicious speciality ingredients: meal solutions, fragrant sauces, useful pastes, delicatessen, frozen artisan bread and croissants. Essentials for home baking and everyday kitchen store-cupboard dry essentials for foodies: flour, sugar, chocolate, pasta, rice, noodles, pulses, grains, oats, seeds and dried fruits. The finest oils and vinegars. Spices and seasonings. Pickles and preserves.
100% compostable plastic-free packaging is used where possible and organic choices are available too.
Somerset Foodie
Church Farm, Parkgate Lane, Rode, Somerset, BA11 6AA