Solsken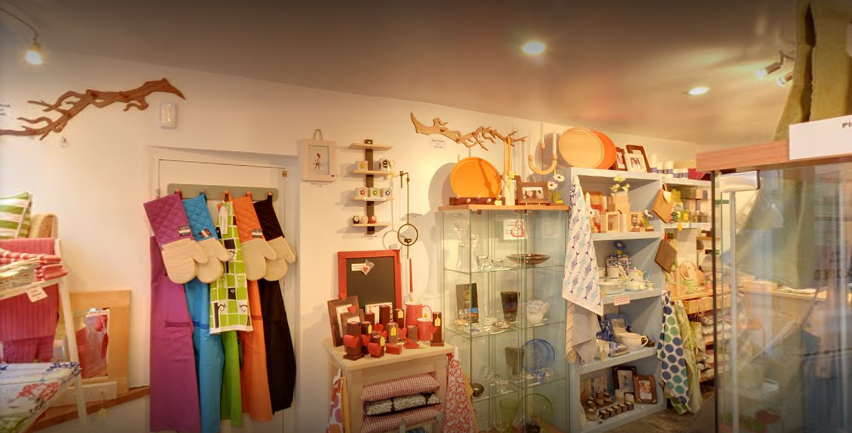 Online shop for limited amount of items or phone for items not listed.
Solsken (Swedish for Sunshine) is an independent shop, owned by Angela Dixon. Selling soft furnishings, home wares and gifts from Denmark, Finland, Norway and Sweden.
They have also handpicked a selection of individual handmade goods from the UK which compliment the Scandinavian range. Solsken provide high quality goods, service and customer satisfaction.
Solsken
13 Catherine Hill Frome Somerset BA11 1BZ