Silken Favours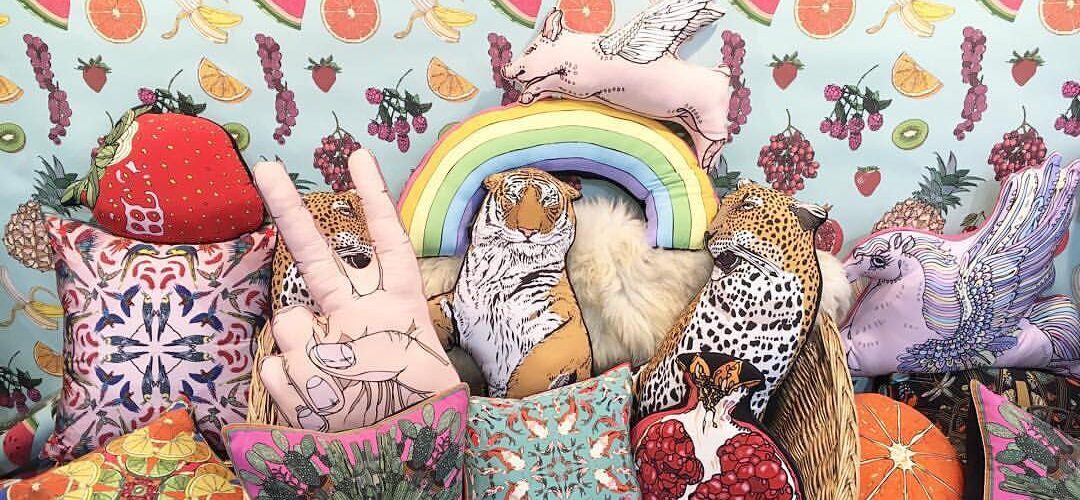 Silken Favours' hand-drawn prints take the cutesy and the kitsch and warp them to compose modern pieces of silk artwork.
Vicki Murdoch, Founder of Silken Favours finds her inspiration in the natural world, her illustrations evoke pretty yet trippy designs.
Silken Favours' products include 100% silk scarves, cushions, notebooks, scrunchies, shirts, wallpaper and even fringed ponchos!
Silken Favours
The Iron Gates, 9 King Street, BA11 1BH